Carvacrol importance in veterinary and human medicine as ecologic insecticide and acaricide
Karvakrol kao ekološki insekticid i akaricid od značaja za humanu i veterinarsku medicinu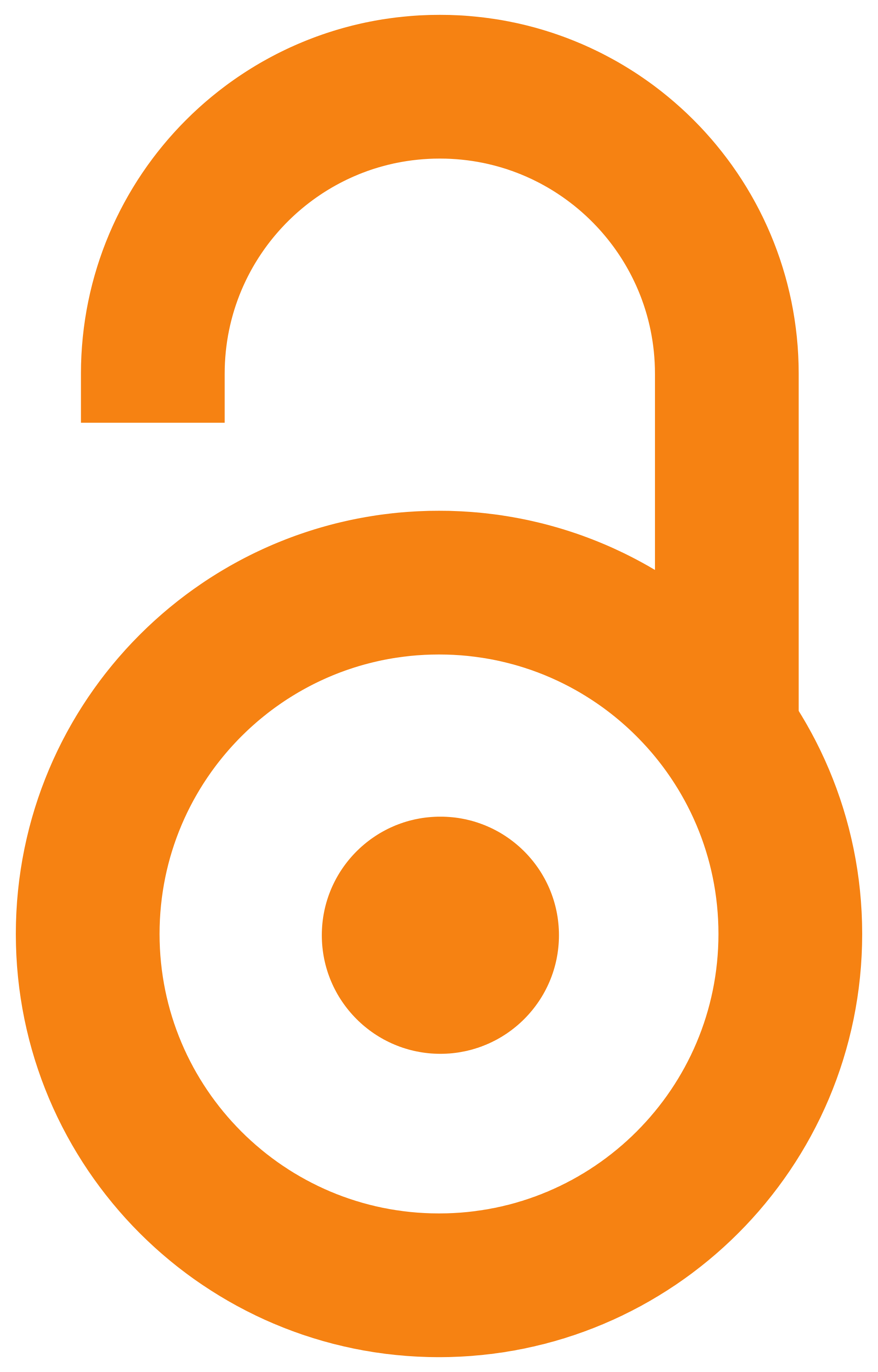 2011
Authors
Vučinić, Marijana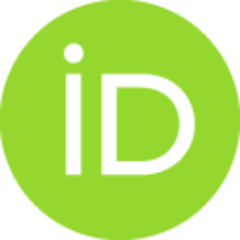 Nedeljković-Trailović, Jelena
Trailović, Saša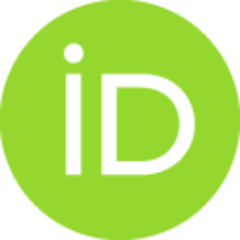 Ivanović, Saša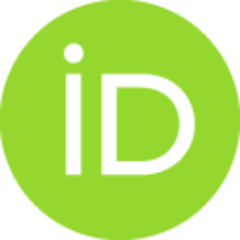 Milovanović, Mirjana
Krnjaić, Dejan
Article (Published version)

Abstract
Carvacrol is an active ingredient of essential oils from different plants, mainly from oregano and thyme species. It poseses biocidal activity agains many artropodes of the importance for veterinary and human medicine. Carvacrol acts as repelent, larvicide, insecticide and acaricide. It acts against pest artropodes such as those that serve as mechanical or biological vectors for many causal agents of viral, bacterial and parasitic diseases for animals and humans. Therefore, it may be used not only in pest arthropodes control but in vector borne diseases control, too. In the paper carvacrol bioactivity against mosquitoes, house flies, cockroaches, ticks and mites are described. Potencial modes of carvacrol action on artropodes are given, too. Carvacrol reachs its biotoxicity against arthropodes alone or in combination with other active ingredients from the same plant of its origin, such as tymol, cymen or others. The paper explains reasons for frequently investigations on essential oils
...
and other natural products of plant origin to their biotoxicity against food stored pest or pest of medicinal importance, as well as, needs for their use in agriculture, veterinary and human medicine.
Karvakrol je aktivni sastojak esencijalnih ulja različitih biljnih vrsta, a uglavnom vranilove trave i timijana. Ima biocidno dejstvo u odnosu na mnoge artropode od značaja za veterinarsku i humanu medicinu. Karvakrol deluje kao repelent, larvicid, insekticid i akaricid. Ispoljava toksičnost u odnosu na štetne artropode koje predstavljaju mehaničke ili biološke vektore za mnoge uzročnike virusnih, bakterijskih ili parazitskih bolesti životinja i ljudi. Zato je moguće da se koristi, ne samo u kontroli štetnih artropoda već i u kontroli bolesti koje prenose insekti i akarine. U radu je opisana biološka aktivnost karvakrola u odnosu na komarce, kućne muve, bubašvabe, krpelje i grinje. Takođe su opisani i verovatni načini delovanja karvakrola na insekte i akarine. Karvakrol ostvaruje svoje insekticidno i akaricidno delovanje ili sam ili u kombinaciji sa drugim sastojcima esencijalnog ulja u kojem se i sam nalazi, kao što su na primer timol, cimen i drugi sastojci. U radu su objašnjeni i os
...
novni razlozi učestalih istraživanja esencijalnih ulja i drugih prirodnih proizvoda biljnog porekla na biotoksičnost u odnosu na štetočine uskladiš tene hrane, štetočine od zdravstvenog značaja kao i potrebe za njihovu primenu u poljoprivredi, veterinarskoj i humanoj medicini.
Keywords:
carvacrol / insecticide / acaricide / karvakrol / insekticid / akaricid
Source:
Veterinarski glasnik, 2011, 65, 5-6, 433-441
Publisher:
Univerzitet u Beogradu - Fakultet veterinarske medicine, Beograd