Influence of salmonella infection in chickens on the outcome of campylobacteriosis in experimental conditions
Ispitivanje uticaja infekcije salonelama na pojavu kampilobakterioze kod pilića u eksperimentalnim uslovima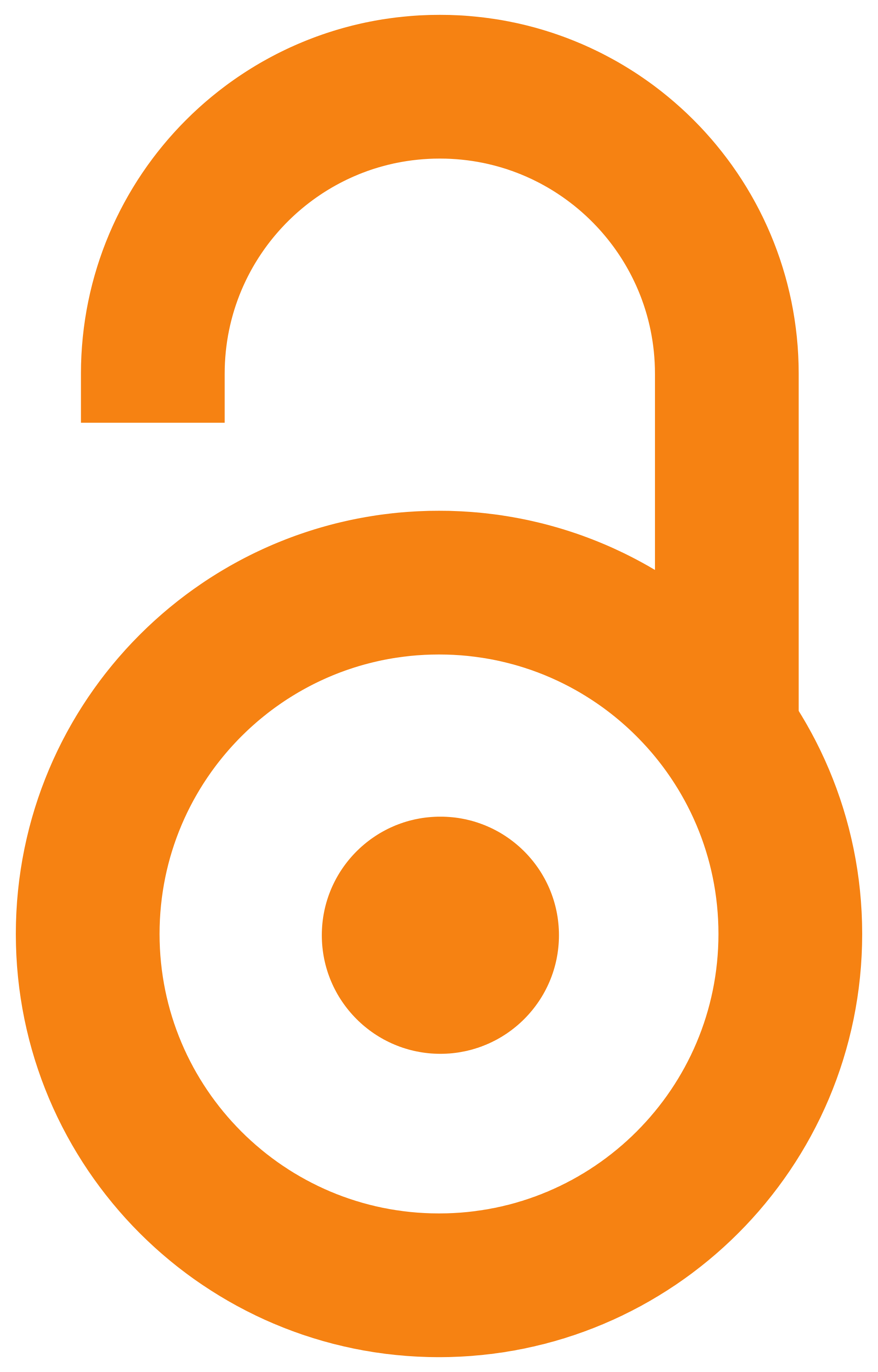 2011
Authors
Stojanov, Igor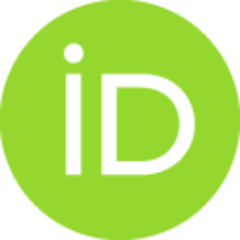 Stojanović, Dragica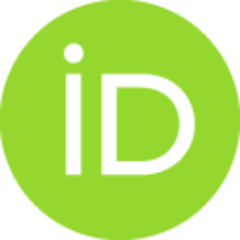 Milić, Nenad
Živkov-Baloš, Milica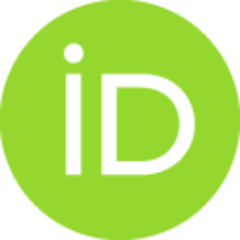 Kapetanov, M.
Ašanin, N.
Čogurić, Irina
Article (Published version)

Abstract
Meat, table eggs and their products are very important in human nutrition. Therefore, it is necessary to monitor the health status of commercial flocks as much as the quality of poultry products in the food chain. Campylobacter sp. and Salmonella sp. are widely distributed in nature. The influence of these bacteria on animal health depends on the immune response. If animals are not immunologicaly compromised, the infection is latent and clinical symptoms are absent. Unlike animals, these bacteria cause serious diseases in humans and the morbidity is quite high. The main transfer of infection to humans is via poultry products. The goal of this work was to study the role of Salmonella in artificially infected chickens onto the outcome of clinical campylobacteriosis. It is certain that salmonella infection in poultry damages the immune system of chickens, enabling Campylobacter to multiply and subsequently induce a disease. Three groups of chickens were included in the experiment. The fir
...
st group received a suspension of field strain of Campylobacter jejuni (C. jejuni) and Salmonella enterica serovar Enteritidis (S. Enteritidis). The second group received an inoculum prepared from the field isolate of Campylobacter jejuni and the third group received the field isolate of Salmonella enterica serotype Enteritidis, only. In artificially infected chickens Campylobacter and Salmonella were confirmed by isolation and identification according to morphological, cultural and biochemical properties. Humoral immune response of infected chickens was monitored using the complement fixation test (CFT). In chickens infected with C. jejuni and S. Enteritidis the clinical symptoms were recorded. The results from this experiment show that salmonella infection damages the immune system of the chickens enabling Campylobacter to alter the health status of the host.
Značajno mesto u ishrani ljudi zauzimaju meso i jaja živine, kao i različiti proizvodi od mesa i jaja. Kontinuirana kontrola zdravstvenog statusa živine u lancu proizvodnje jednako je važna kao i kontrola njihovih proizvoda namenjenih za ishranu ljudi. Uzročnici poput kampilobakterija i salmonela široko su rasprostranjeni. u prirodi. Uticaj ovih bakterija na zdravlje životinja zavisi od imunskog statusa jedinki i u većini slučajeva kod imunološki nekompromitovanih jedinki infekcija ovim bakterijama ne dovodi do kliničkih simptoma. Za razliku od životinja, kod ljudi ove bakterije dovode do ozbiljnih kliničkih simptoma sa pojavom morbiditeta u visokom procentu. Njihovo prisustvo u proizvodima od živine, predstavlja jedan od glavnih puteva prenošenja ovih patogena koji izazivaju bolesti ljudi putem hrane. U ovom radu, ispitivanje je imalo za cilj da se kod živine veštački inficirane salmonelom ispita njen uticaj na kliničko ispoljavanje kampilobakterioze. Sigurno je da infekcija živine sa
...
lmonelom utiče na imunološki sistem dovodeći do njegovog iscrpljivanja i opterećenosti što će omogućiti kampilobakterijama da se umnože do one mere kada će se pojaviti klinički znaci i razviti kampilobakterioza. U eksperimentalnim uslovima ispitivanje je izvedeno na tri grupe od po 30 pilića. Prvoj grupi je peroralno inokulisana suspenzija terenskih izolata Campylobacter jejuni i Salmonella enterica serovar Enteritidis; drugoj grupi peroralno je inokulisana suspenzija terenskog izolata Campylobacter jejuni i trećoj grupi peroralno je inokulisana suspenzija terenskog izolata Salmonella enterica serovar Enteritidis. Prisustvo Campylobacter jejuni i Salmonella Enteritidis u organizmu veštački inficiranih pilića potvrđeno je reizolacijom uzročnika, a identifikacija izolovanih bakterija vršena je na osnovu njihovih morfoloških, kulturelnih i biohemijskih osobina. Imunološki odgovor inficirane živine i titar specifičnih antitela, kao i kretanje humoralnog imunskog odgovora na antigene Campylobacter jejuni kod eksperimentalnih pilića, praćeno je primenom reakcije vezivanja komplementa. Kod pilića inficiranih sojem Campylobacter jejuni i Salmonella Enteritidis uočeni su klinički znaci bolesti. Titar specifičnih antitela na C. jejuni u serumu inficiranih pilića utvrđen je reakcijom vezivanja komplementa (RVK). Rezultati ispitivanja su ukazali da infekcija salmonelama utiče na imunološki sistem pilića i tako stvara uslove da kampilobakterije naruše zdravstveno stanje domaćina.
Keywords:
Campylobacter jejuni / campylobacteriosis / immune response / Salmonella enteric serovar Enteritidis
Source:
Acta veterinaria - Beograd, 2011, 61, 1, 57-65
Publisher:
Univerzitet u Beogradu - Fakultet veterinarske medicine, Beograd