Investigation of the sensitivity of E. coli strains isolated from domestic animals to antibiotics and hemiotherapeutics in vitro
Ispitivanje in vitro osetljivosti na antibiotike i hemioterapeutike sojeva E. coli izolovanih od životinja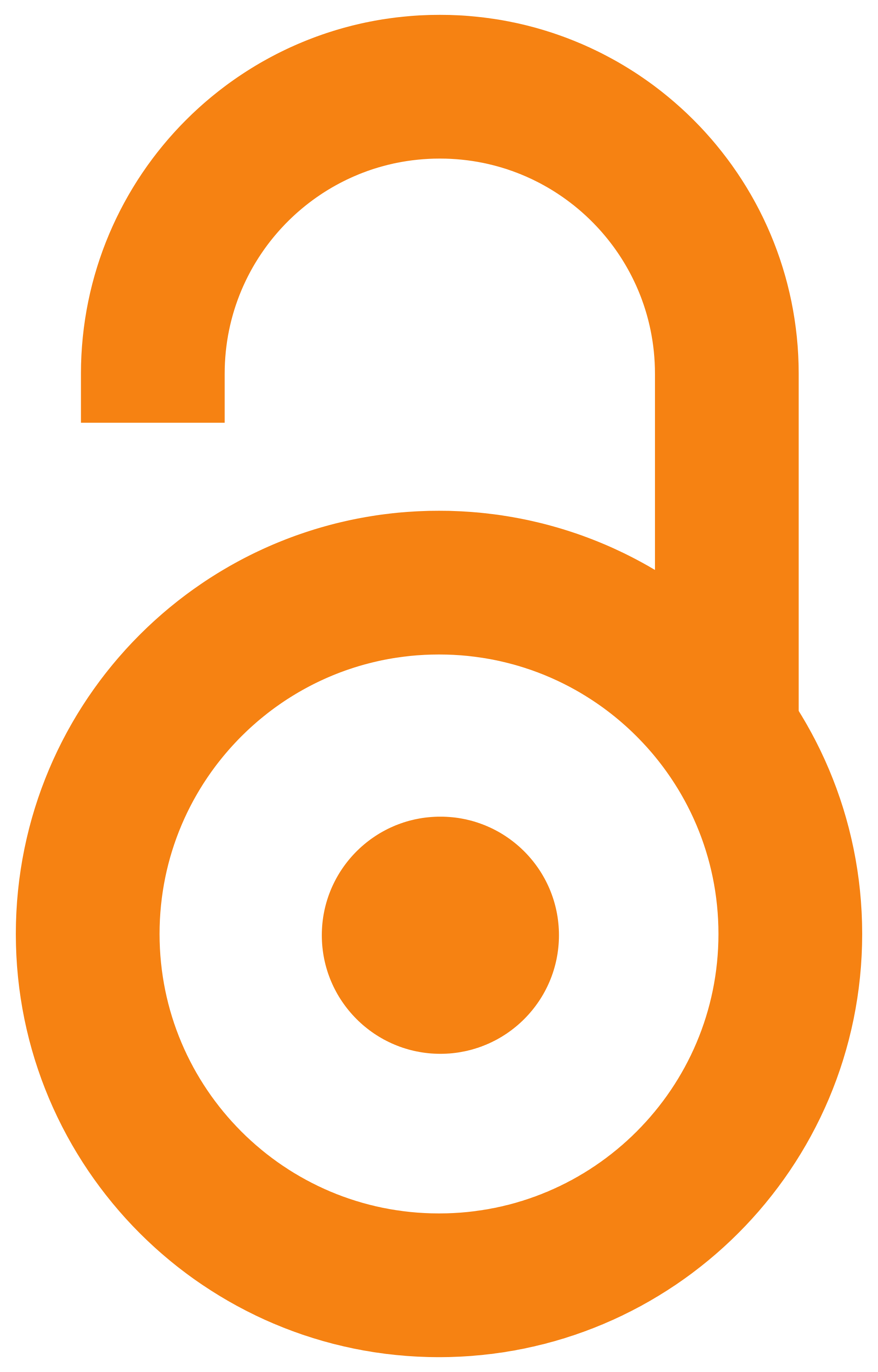 2011
Article (Published version)

Abstract
Resistance to antibiotics is not a modern phenomenon. On the contrary, penicillin resistance in some bacterial strains developed quickly after its introduction into daily practice. At the same time some bacterial strains developed resistance to almost all known antibiotics, vancomycin included. Vancomycin was for a long time the only efficient antibiotic against staphylococcal infections. It is of special concern the fact that antibiotics are in everyday exploitation in agriculture and veterinary clinical practice which use them not only as a mean of therapeutic treatment, but as an additive in animal feedstuffs in order to promote growth and prevent bacterial infections. The same antibiotics are used in human medicine, which is a persistent problem. In such a way it is possible to develop resistance which can be transferred to human pathogenic bacteria via mobile genetic elements. The incidence of resistant bacterial strains increases year after year not only on a local level, but on
...
a global scale, as well. Monitoring of the use of antibiotics and chemotherapeutics in the Republic of Serbia is not established as such, our intention was to study a number of bacteria isolated from cattle, pigs, poultry, dogs and cats. At this time we are presenting the results for pathogenic strains of E. coli in order to determine the use of antibiotics and chemotherapeutics of the old and new generations in domestic animals. E. coli sensitivity was investigated with the disc diffusion test for: ampicillin, amoxicillin with clavulanic acid, tetracycline, chloramphenicol, gentamicin, and ceftriaxon, sulphamethoxasole with trimethoprim, ciprofloxacin and florfenicol. E. coli strains resistant to three or more antibiotics were tested by means of agar dilution method for ciprofloxacin, tetracycline, chloramphenicol, gentamicin and amoxicillin with clavulanic acid by determination of the minimal inhibitory concentration (MIC). The tested E. coli strains resulted resistant to all antibiotics and chemotherapeutics with the exception of ceftriaxon and florfenicol. The highest resistance incidence (87.5%) was to tetracycline in E. coli strains isolated from pigs, 60% for E. coli strains isolated from cattle, 56% isolated from poultry and 20% originating from dogs. E. coli strains isolated from cats were sensitive to tetracycline. The highest incidence of ampicillin resistance was determined for E. coli strains originated from poultry (78%).
Rezistencija na antibiotike nije skorašnji fenomen, naprotiv, rezistencija na penicilin kod nekih sojeva bakterija javila se vrlo brzo posle njegove primene u praksi. Takođe, neki sojevi bakterija postali su rezistentni na praktično sve antibiotike u kliničkoj upotrebi, pa čak i na vankomicin koji je duže vreme bio jedini efikasan antibiotik u lečenju stafilokoknih infekcija. Poseban razlog za zabrinutost predstavlja upotreba antibiotika u poljoprivredi i veterinarskoj kliničkoj praksi jer se osim primene u lečenju životinja, iako su zabranjeni, koriste kao promoteri rasta i u prevenciji bakterijskih infekcija, a isti antibiotici (ili sa istim načinom delovanja na bakterije) primenjuju se i u humanoj medicini. Na taj način je moguće da se neodgovornom upotrebom antibiotika razvije rezistencija koja može znatno brže da se prenese na patogene bakterije ljudi preko mobilnih genetičkih elemenata. Pojava rezistentnih sojeva bakterija se povećava iz godine u godinu, kako na lokalnom, tako i
...
na globalnom nivou. Kako monitoring korišćenja antibiotika i hemioterapeutika u veterinarskoj medicini u Republici Srbiji nije uspostavljen, a problem rezistencije bakterija na antibakterijske lekove je prisutan, ovim ispitivanjem želeli smo da obuhvatimo više vrsta bakterija izolovanih od goveda, svinja, živine, pasa i mačaka. Rezultate dobijene u ovom ispitivanju iznosimo samo za patogene sojeve E. coli, kako bi na indirektan način ustanovili primenu antibiotika i hemioterapeutika starije i novije generacije kod pomenutih životinja. Osetljivost navedenih sojeva E. coli ispitivana je na: ampicilin, amoksicilin sa klavulanskom kiselinom, tetraciklin, hloramfenikol, gentamicin, ceftriakson, sulfometoksazol sa trimetoprimom, ciprofloksacin i florfenikol, primenom disk difuzione metode. Kod sojeva E. coli kod kojih je primenom disk-difuzione metode ustanovljena rezistencija na tri i više antibiotika, odnosno multi rezistencija dalje ispitivanje je vršeno i dilucionom metodom u agaru na: ciprofloksacin, tetraciklin, hloramfenikol, gentamicin i amoksicilin sa klavulanskom kiselinom radi utvrđivanja minimalne inhibitorne koncentracije (MIC). Kod ispitivanih sojeva E.coli ustanovljena je rezistencija na sve ispitivane antibiotike i hemioterapeutike, izuzev na ceftriakson i florfenikol. Najveći procenat rezistencije od 87,5% ustanovljen je na tetraciklin kod sojeva E.coli izolovanih od svinja, a zatim 60% kod sojeva izolovanih od goveda, od 56% kod sojeva izolovanih od živine i od 20% kod sojeva poreklom od pasa, dok su sojevi E. coli poreklom od mačaka bili osetljivi na tetraciklin. Najviši procenat rezistencije na ampicilin od 78% ustanovljen je kod sojeva E. coli izolovanih od živine.
Keywords:
animals / antibiotics / E. coli / resistance / sensitivity
Source:
Acta veterinaria - Beograd, 2011, 61, 1, 21-31
Publisher:
Univerzitet u Beogradu - Fakultet veterinarske medicine, Beograd