First report on seroepidemiological and clinical investigation of cat infection with Bartonella henselae in the area of Novi Sad, Serbia
Prvi izveštaj o rasprostranjenosti i kliničkoj slici infekcije mačaka sa Bartonella henselae na području Novog Sada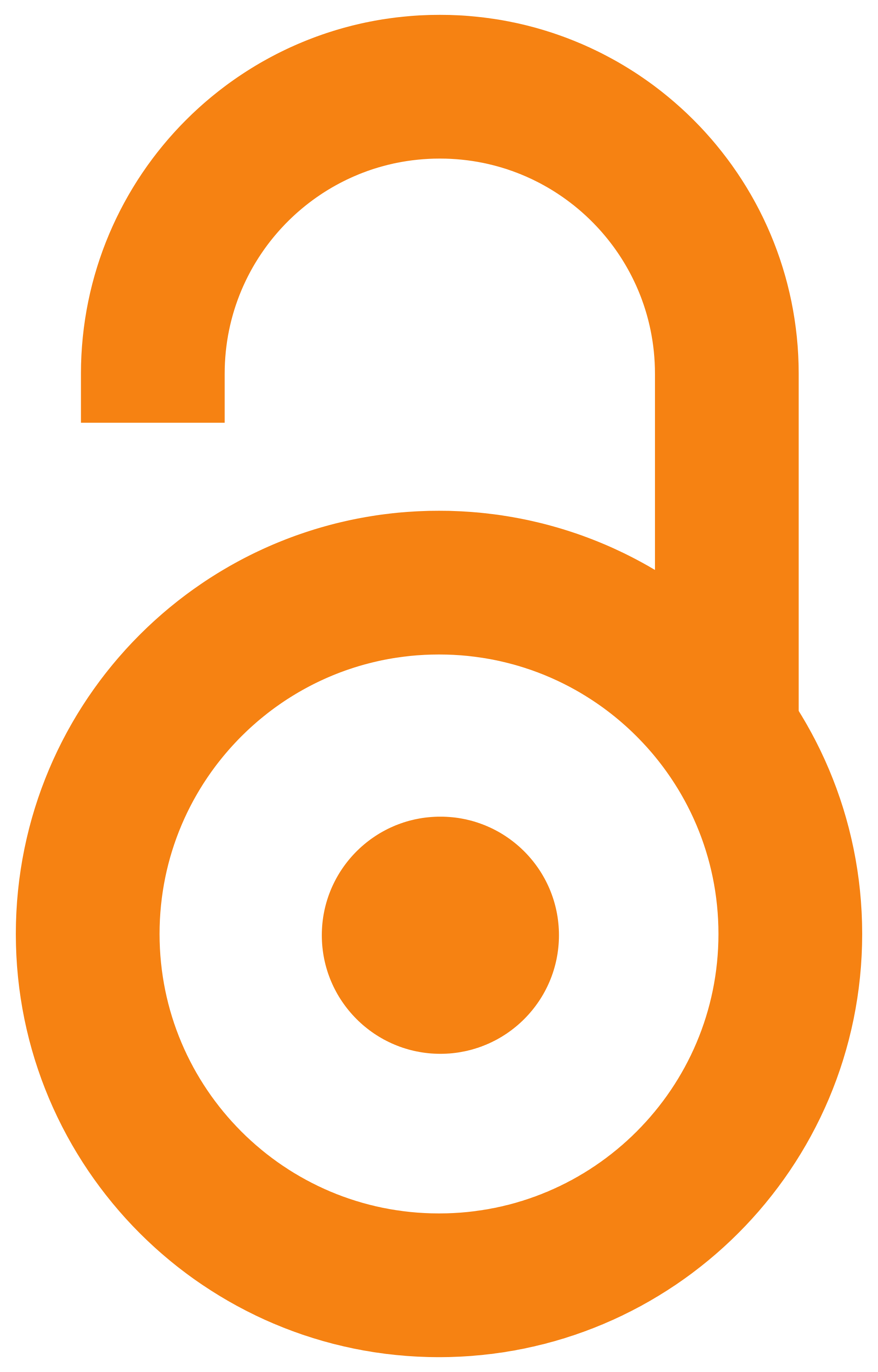 2011
Authors
Potkonjak, Aleksandar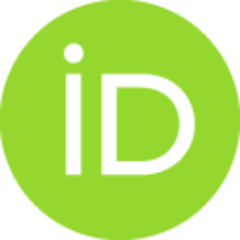 Lako, Branislav
Bacić, Dragan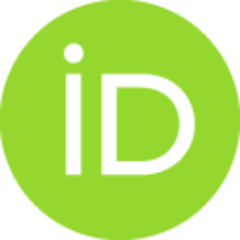 Bjanka, Lako
Suvajdžić, Ljiljana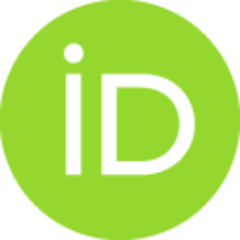 Stevančević, M.
Toholj, B.
Vraneš, M.
Article (Published version)

Abstract
Cat Scratch Disease (CSD) is an infective disease of animals and humans caused with Bartonella henselae. Prevalence of infection varies between 0 and 68% depending on different population of cats and geographical region. Naturally infected cats are often clinically healthy and are inapparent germ carriers. In this investigation 40 cats from the area of Novi Sad were analyzed. After the epidemiological questionnaire was made, all cats were clinically investigated. To determine the presence of specific antibodies of class G on Bartonella henselae the method of indirect immunofluorescence was used. For the first time in Serbia, in the area of Novi Sad municipality the infection caused by Bartonella henselae in the population of cats was detected. Prevalence of specific antibodies of class IgG on Bartonella henselae antigen in the population of cats was 57%. The most common clinical manifestations in seropositive cats were gingivitis and lymphoadenopathy.
Bolest mačijeg ogreba (BMO) je infektivno oboljenje životinja i ljudi izazvano sa Bartonella henselae. Prevalencija infekcije varira u zavisnosti od populacije mačaka i geografskog regiona i kreće se od 0 do 68%. Prirodno inficirane mačke su često klinički zdrave, inaparentne kliconoše. U istraživanje je bilo uključeno 40 mačaka sa područja Novog Sada. Nakon uzimanja epidemiološke ankete, sve mačke su klinički pregledane. Za utvrđivanje prisustva specifičnih antitela klase G na antigene Bartonella henselae korišćen je test indirektne imunofluorescencije. Na geografskom području grada Novog Sada i okoline, po prvi put je u Republici Srbiji, utvrđeno prisustvo infekcije izazvane uzročnikom Bartonella henselae u populaciji mačaka. Prevalencija specifičnih antitela klase IgG na antigen Bartonella henselae u populaciji mačaka iznosila je 57%. Najčešće kliničke manifestacije kod seropozitivnih mačaka bile su gingivitis i limfadenopatija.
Keywords:
Bartonella henselae / cat infection / Cat Scratch Disease / IIF / immunodiagnostics / zoonoses
Source:
Acta veterinaria - Beograd, 2011, 61, 2-3, 183-192
Publisher:
Univerzitet u Beogradu - Fakultet veterinarske medicine, Beograd