Dog poisoning with furadan 35-ST (carbamate insecticide)
Trovanje psa furadanom 35-ST (karbamatni insekticid)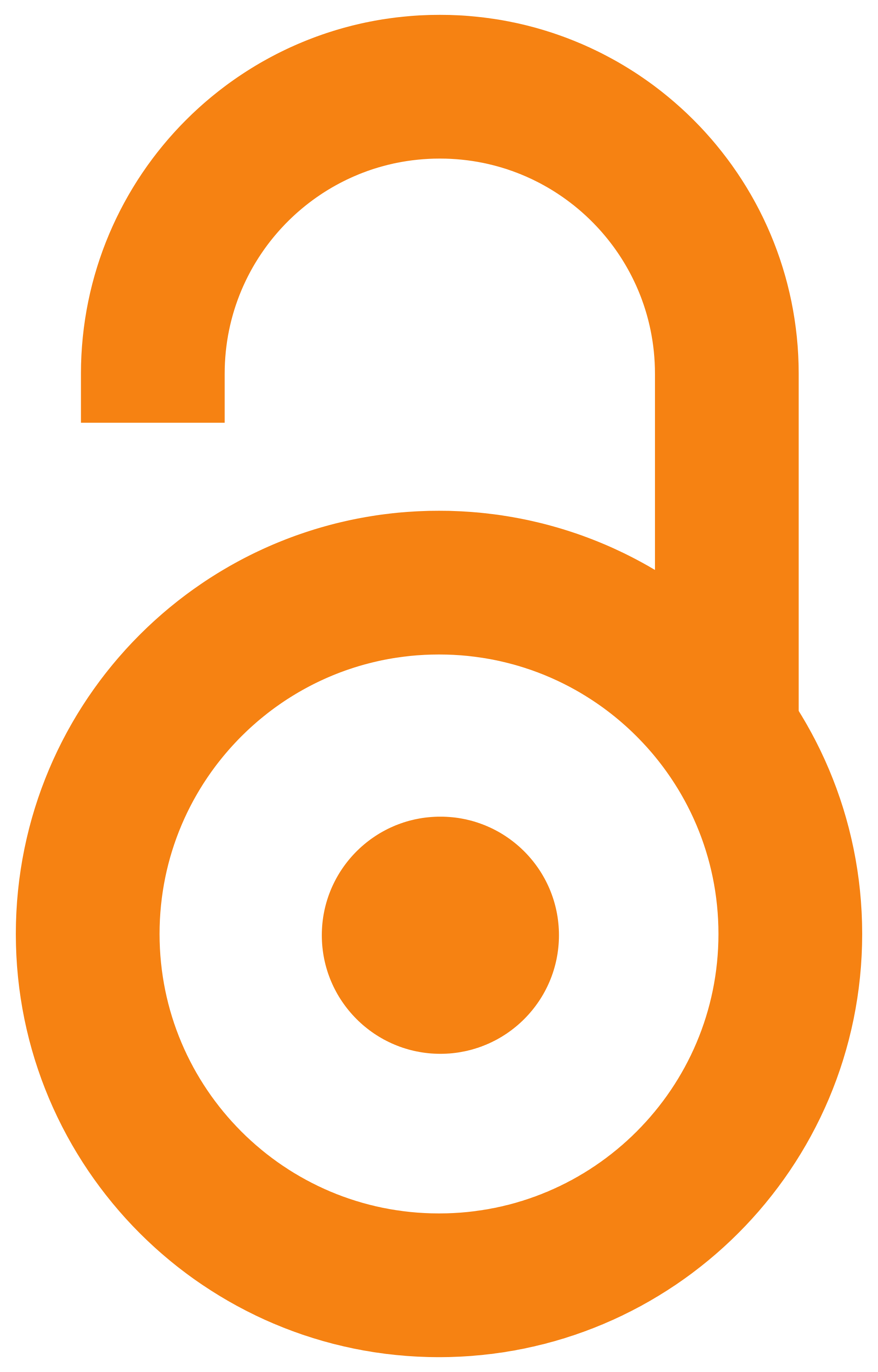 2011
Article (Published version)

Abstract
The first case of poisoning of a dog with Furadan 35-ST in Serbia is described. The active ingredient of Furadan 35-ST is carbofuran (2,3-dihydro-2,2-dimethyl-7- benzofuranyl methyl carbamate), a carbamate insecticide, acaricide and nematocide. This highly poisonous substance is classified by the World Health Organisation into Class 1 b and in Serbia into Group 1 of The List of Poisons. Pathological assessment revealed hyperaemia and degenerative and necrotic changes in the liver, kidneys and heart. In addition, lysis of the nuclei in the motor neurons, loss of tigroid substance and pericellular oedema in the ventral horns of the spinal cord, and acute pancreatitis were found. In addition to the non-specific changes (hyperaemia, degenerative and necrotic changes in the parenchymal organs), the ones in the ventral horns of the spinal cord and acute pancreatitis may lead to carbamate poisoning being suspected. The diagnosis was established on the grounds of toxicological-chemical conform
...
ation of carbofuran by means of GC-MS in addition to the macroscopic, microscopic findings in tissue samples taken from the stomach and the liver, which confirmed the suspicion of the dog having been poisoned with the carbamate insecticide. In the current case the results of the diagnostic procedures provided foundations for the initiation of criminal proceedings.
U radu je opisan prvi slučaj akutnog trovanja psa u Srbiji Furadanom 35-ST. Aktivna supstanca ovog preparata je karbofuran (2,3- dihidro-2,2-dimetil-7-benzofuranil methilcarbamat) karbamatni insekticid, akaricid i nematicid. Svetska zdravstvena organizacija ga je klasifikovala u klasu 1b, kao visoko toksičan otrov. U Srbiji je prema Listi otrova svrstan u I grupu otrova, pod rednim brojem 485, sa važenjem registracije do 2014. godine. Patomorfološki su ustanovljene hiperemija i degenerativno-nekrotične promene u jetri, bubrezima i srcu. U ventralnim rogovima kičmene moždine ustanovljeno je liziranje jedara motornih neurona, gubitak tigroidne supstance i pericelularni edem, kao i akutni pankreatitis. Uz nespecifične promene (hiperemija, degenerativne i nekrotične promene u parenhimatoznim organima), nalaz promena u ventralnim rogovima kičmene moždine i akutni pankreatitis mogu da pobude sumnju na trovanje karbamatima. Postavljena dijagnoza trovanja psa karbamatnim insekticidom bazirana
...
je na makroskopskom, mikroskopskom nalazu, kao i toksikološko-hemijskoj potvrdi prisustva karbofurana primenom metode gasno-masene spektrometrije u uzetim uzorcima tkiva želuca i jetre, čime je potvrđena sumnja da je sporni pas otrovan. U ovom slučaju sprovedene dijagnostičke procedure bile su osnov za pokretanje krivične odgovornosti.
Keywords:
carbofuran poisoning / dog / acute pancreatitis / neurodystrophy / trovanje karbofuranom / pas / akutni pankreatitis / distrofija neurona
Source:
Veterinarski glasnik, 2011, 65, 3-4, 277-285
Publisher:
Univerzitet u Beogradu - Fakultet veterinarske medicine, Beograd