Antioxidative defense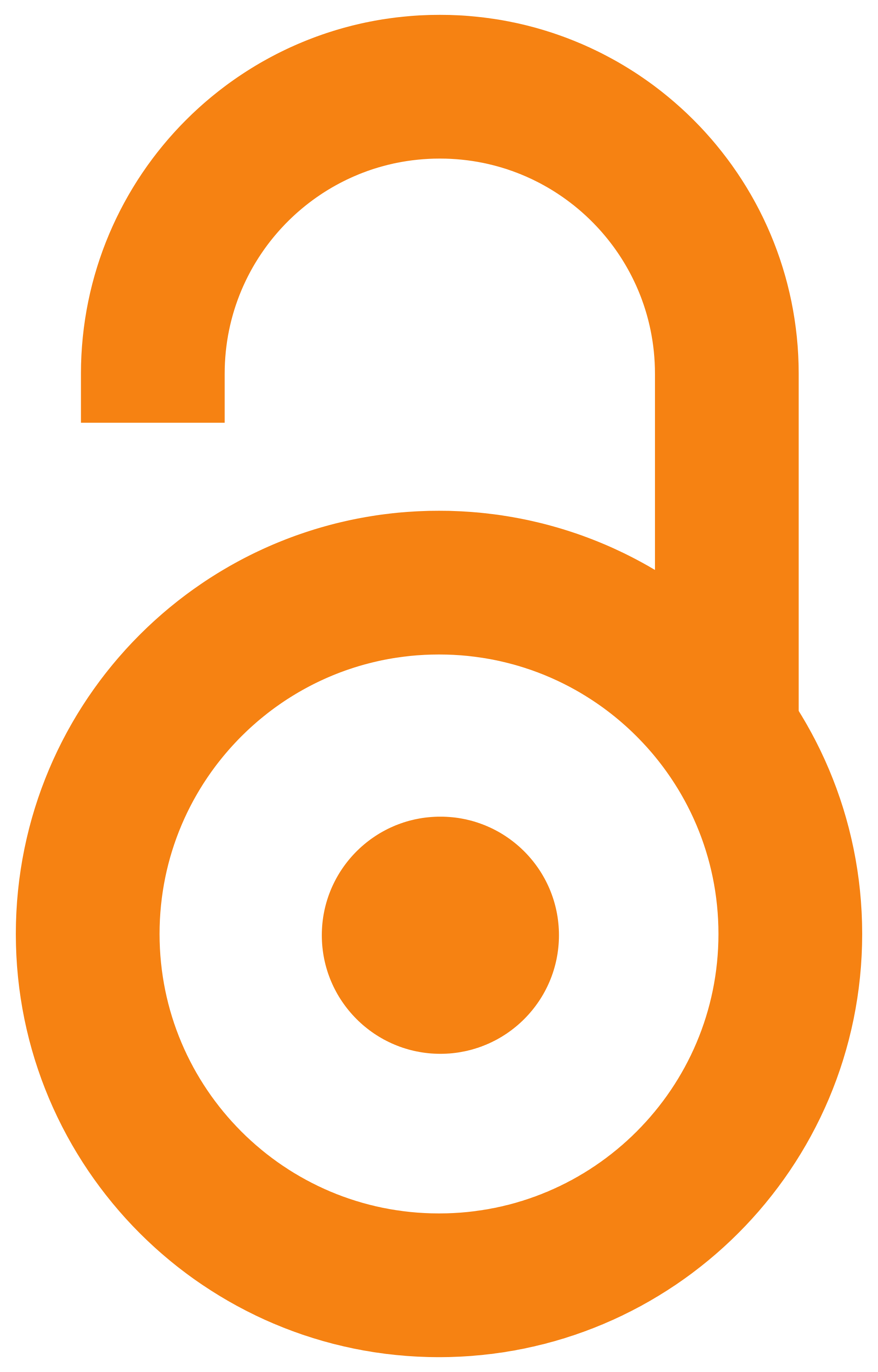 2011
Article (Published version)

Abstract
Free radicals occur constantly during metabolism and take part in numerous physiological processes, such as: intra-cellular and inter-cellular signalization, gene expression, removal of damaged or senescent cells, and control of the tone of blood vessels. However, there is an increased quantity of free radicals in situations of so-called oxidative stress, when they cause serious damage to cellular membranes (peroxidation of their lipids, damage of membrane proteins, and similar), to interior cellular protein molecules, as well as DNA molecules and carbohydrates. This is precisely why the organism has developed numerous mechanisms for removing free radicals and/or preventing their production. Some of these are enzyme-related and include superoxide-dismutase, catalase, glutathione-peroxidase, and others. Other, non-enzyme mechanisms, imply antioxidative activities of vitamins E and C, provitamin A, coenzyme Q, reduced glutation, and others. Since free radicals can leave the cell that has
...
produced them and become dispersed throughout the body, in addition to antioxidative defense that functions within cellular structures, antioxidant extra-cellular defense has also been developed. This is comprised by: transferrin, lactoferrin, haptoglobin, hemopexin, ceruloplasmin, albumins, extra-cellular isoform SOD, extracellular glutathione-peroxidase, glucose, bilirubin, urates, and many other molecules.
Slobodni radikali neprekidno nastaju tokom metabolizma i učestvuju u brojnim fiziološkim procesima, kao što su: unutarćelijska i međućelijska signalizacija, genska ekspresija, uklanjanje oštećenih i ostarelih ćelija i kontrola tonusa krvnih sudova. Međutim, količina slobodnih radikala je pojačana u stanju tzv. oksidativnog stresa, kada izazivaju ozbiljna oštećenja ćelijskih membrana (peroksidaciju njihovih lipida, oštećenje membranskih proteina i sl.), unutarćelijskih proteinskih molekula, kao i molekula DNA i ugljenih hidrata. Upravo zbog toga, organizam ima razvijene brojne mehanizme za uklanjanje slobodnih radikala i/ili sprečavanje njihove proizvodnje. Neki od njih su enzimski a obuhvataju superoksid-dismutazu, katalazu, glutation-peroksidaze i sl. Drugi, neenzimski mehanizmi, podrazumevaju antioksidativno delovanje vitamina E i C, provitamina A, koenzima Q, redukovanog glutationa i dr. S obzirom da slobodni radikali mogu da napuste ćeliju koja ih je proizvela i raznesu se po telu,
...
osim antioksidativne odbrane koja funkcioniše unutar ćelijskih struktura razvila se i vanćelijska odbrana antioksidanasa. Nju obavljaju: transferin, lakroferin, haptoglobin, hemopeksin, ceruloplazmin, albumini, ekstracelularna izoforma SOD, ekstracelularna glutation-peroksidaza, glukoza, bilirubin, urati i mnogi drugi molekuli.
Keywords:
free radicals / antioxidative enzymes / nonenzyme antioxidants / slobodni radikali / antioksidativni enzimi / neenzimski antioksidansi
Source:
Veterinarski glasnik, 2011, 65, 3-4, 247-256
Publisher:
Univerzitet u Beogradu - Fakultet veterinarske medicine, Beograd
Projects: