Investigation of major changes during ripening of traditional fermented sausage Lemeški kulen
Ispitivanje važnijih promena u toku zrenja tradicionalne fermentisane kobasice Lemeški kulen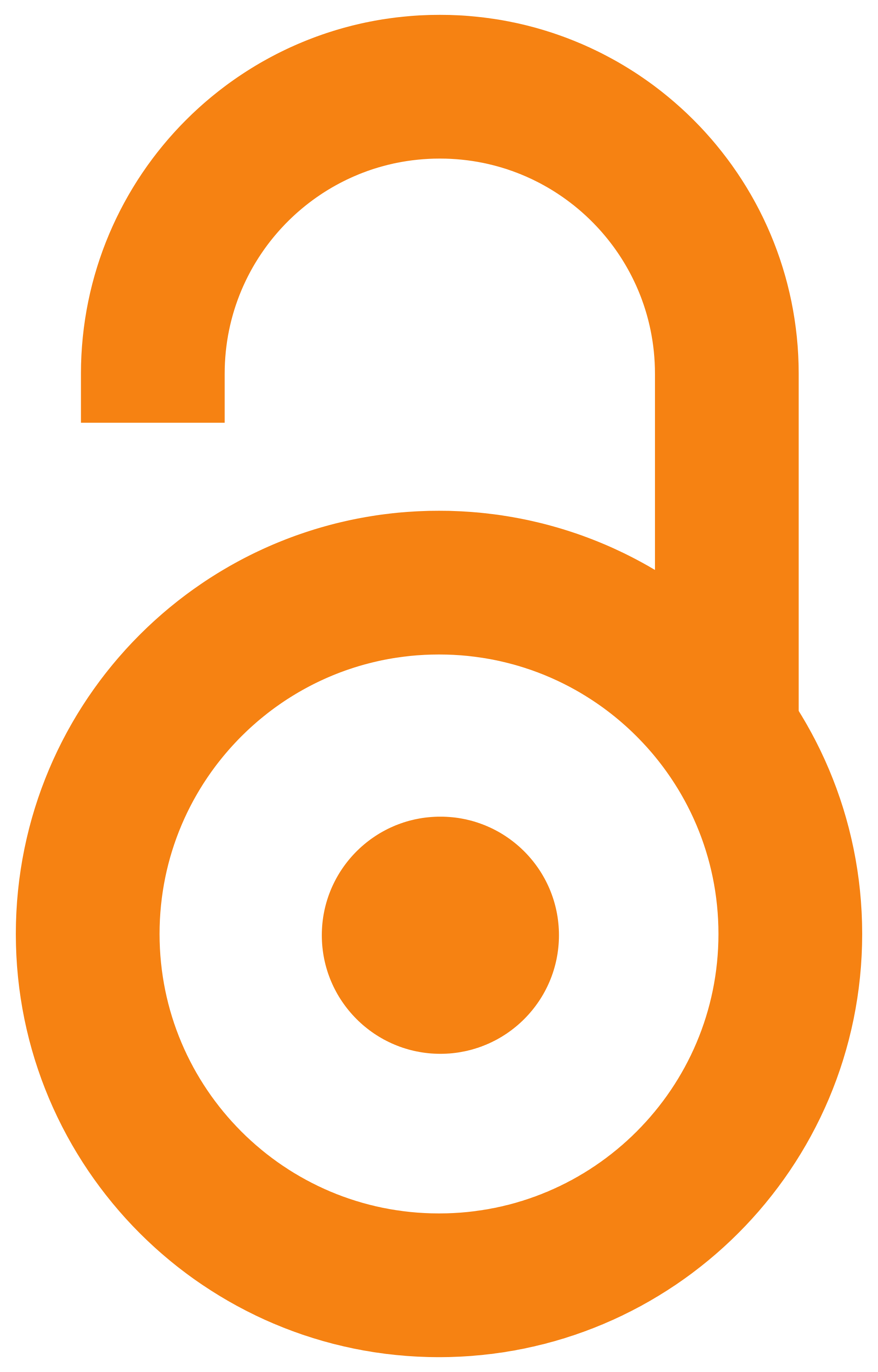 2012
Article (Published version)

Abstract
In this paper the results of investigation of major changes during ripening of traditional fermented dry sausage Lemeški kulen are presented. During the ripening of Lemeški kulen microflora is growing very slowly, what is typical for natural ripening of fermented sausages in the winter. In microflora of Lemeški kulen lactobacilli are dominant; they ferment sugar from paprika to lactic acid. During sausage ripening the number of micrococci and enterococci decreased, while Pseudomonadaceae and Enterobacteriaceae died out. At the end of the first ripening phase, which lasted three months at low temperatures, aw value was 0,90 and pH value 5,3 and product reached bacteriological stability. At the end of the ripening process aw value decreased to 0,86 and pH value increased up to 5,5. Lemeški kulen contained less than 30% water, more than 30% meat proteins and fats, and the percentage of the collagen content in total meat proteins was 6,0 %. The fat protein content ratio was about 1,0 and t
...
he moisture-meat protein content ratio was below 1,0 (0,85). Although nitrate was not used, it was detected in the kulen; where nitrate originated from paprika. During the ripening of Lemeški kulen, acid value increased by about ten times, but peroxide number and TBARS-value (Thiobarbituric Acid Reactive Substances) remained unchanged. Sweet and hot domestic paprika from Lemeš area, added in amount of 3%, is very important for the quality of Lemeški kulen, because paprika has an antioxidative effect and also influences the colour, flavour and texture of sausage.
U radu su prikazani rezultati ispitivanja važnijih promena tokom zrenja tradicionalne fermentisane kobasice lemeški kulen. Mikroflora koja učestvuje u zrenju lemeškog kulena razvija se sporo i tipična je za prirodno zrenje fermentisanih kobasica u zimskom periodu. U mikroflori lemeškog kulena dominiraju laktobacili koji fermentišu šećere iz paprike do mlečne kiseline; za vreme zrenja broj mikrokoka i enterokoka se smanjuje, dok Pseudomonadaceae i Enterobacteriaceae odumiru. Na kraju prve faze zrenja, koja pri niskim temperaturama traje tri meseca, aktivnost vode iznosi 0,90, a pH vrednost 5,3 i kulen postaje bakteriološki stabilan proizvod. Na kraju zrenja aktivnost vode se smanjuje do 0,86, a pH vrednost povećava do 5,5. Lemeški kulen sadrži manje od 30% vlage, sadržaj proteina mesa i masti veći je od 30%, a sadržaj kolagena u proteinima mesa je oko 6,0%. Odnos između sadržaja masti i proteina približno je jednak jedan, a odnos između sadržaja vlage i proteina mesa manji je od jedan (
...
0,85). Količina natrijum-hlorida u proizvodu (4,1%) odgovara dodatoj količini kuhinjske soli. Iako se ne koriste soli za salamurenje, u kulenu su utvrđeni ostaci nitrata koji su sa paprikom dodati u proizvod. Za vreme zrenja lemeškog kulena kiselinski broj se povećava desetak puta, dok se peroksidni broj i TBARS-vrednost (Thiobarbituric Acid Reactive Substances) ne povećavaju. Za kvalitet lemeškog kulena od posebnog značaja je domaća lemeška paprika, slatka i ljuta, koja se dodaje proizvodu oko 3%; u toj količini paprika deluje antioksidativno i utiče na boju, aromu i teksturu proizvoda.
Keywords:
Lemeški kulen / microflora / composition / quality / lemeški kulen / mikroflora / sastav / kvalitet
Source:
Tehnologija mesa, 2012, 53, 2, 140-147
Publisher:
Institut za higijenu i tehnologiju mesa, Beograd
Projects: