Salmonella in pig lairage and in stunning box
Nalaz salmonela na površinama u stočnom depou i boksu za omamljivanje svinja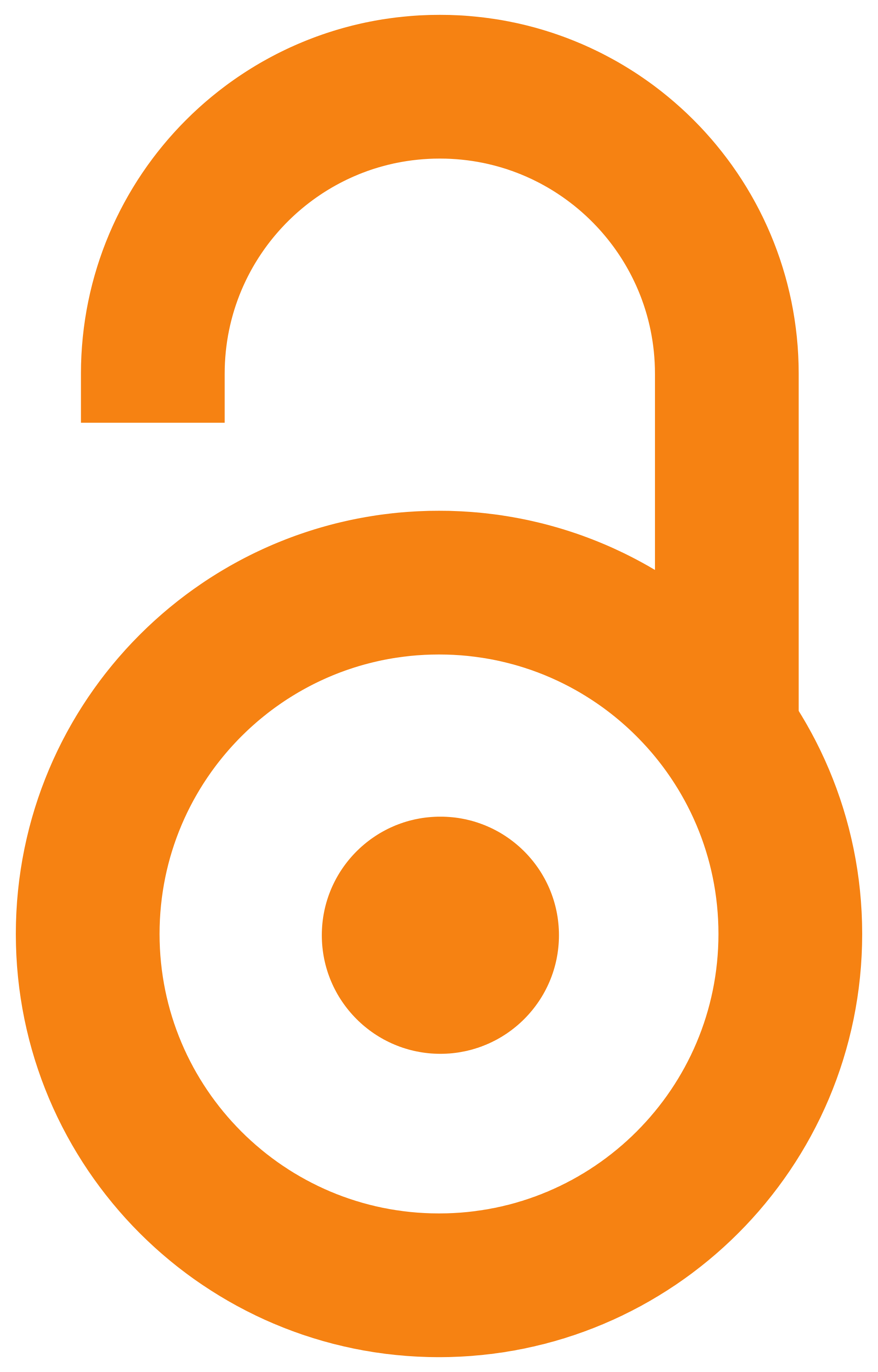 2012
Authors
Karabasil, Neđeljko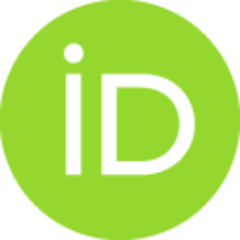 Dimitrijević, Mirjana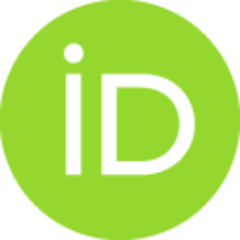 Pavlićević, Nataša
Teodorović, Vlado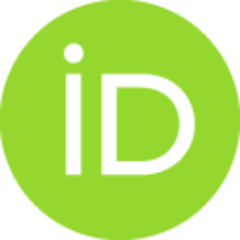 Lončina, Jasna
Nedeljković-Trailović, Jelena
Baltić, Milan Ž.
Article (Published version)

Abstract
Salmonella is one of the most important zoonotic pathogens and the consumption of pork meat is a major source of human infection. The aim of this study was to investigate the presence of Salmonella on different surfaces in the pig lairage and stunning box as potential sources of cross contamination of animals and carcasses. Sampling was conducted in two abattoirs (slaughterhouse A and slaughterhouse B). Samples were taken from slaughterhouse A in two instances (sampling I and II, a total of 60 samples) and in slaughterhouse B once (sampling III, a total of 30 samples), from each of the following sites: floor of ramp at unloading area, race between unloading area and holding pens area, walls of holding pens, floor of holding pens, water troughs in pens, drainage for fluids/feces, race between holding pen and main race, race before stunning box, gates between race and stunning box, stunning box floor. Of the total number of examined samples, the percentage of positive samples for Salmone
...
lla in the lairage was 12.50% (72 / 9), and samples from the surface of the stunning box was 61.11%. (18 / 11). Surfaces in a lairage and stunning box are regularly contaminated with salmonella, and can pose potential sources of cross contamination of animals and carcasses.
Salmonele spadaju među važnije patogene, a meso svinja jedan je od glavnih izvora infekcije potrošača. Cilj ovoga rada je da se ispita prisustvo salmonela na različitim površinama u stočnom depou i boksu za omaljivanje svinja, kao potencijalnih izvora unakrsne kontaminacije svinja i trupova zaklanih životinja na liniji klanja. Uzorkovanja su sprovedena u dve klanice (klanica A i klanica B). Uzorci iz klanice A uzeti su u dva navrata (uzorkovanje I i II, ukupno 60 uzoraka), a u klanici B jedanput (uzorkovanje III, ukupno 30 uzoraka), sa sledećih površina: pod istovarne rampe; koridor istovarna rampa - stočni depo; zidovi boksa u stočnom depou; pod boksa u stočnom depou; voda iz napajalice u stočnom depou; kanal za tečnost/fekalije; prolaz od stočnog depoa do koridora; koridor od stočnog depoa do boksa za omamljivanje, ulaz/ vrata boksa za omamljivanje; pod boksa za omamljivanje. Od ukupnog broja pregledanih uzoraka, procenat pozitivnih uzoraka na salmonelu, u stočnom depou je bio 12,50
...
% (72/9), a iz uzoraka sa površina boksa za omamljivanje 61,11%(18/11). Površine u stočnom depou i boksu za omamljivanje redovno su kontaminirane salmonelom i mogu predstavljati izvore unakrsne kontaminacije životinja pa i trupova na liniji klanja svinja.
Keywords:
salmonella / pigs / surfaces / contamination / salmonela / svinje / površine / kontaminacija
Source:
Veterinarski glasnik, 2012, 66, 3-4, 233-242
Publisher:
Univerzitet u Beogradu - Fakultet veterinarske medicine, Beograd