Molecular characterization of some strains of Newcastle disease virus isolated in Province of Vojvodina, Republic of Serbia
Molekularna karakterizacija nekih sojeva virusa Newcastle bolesti izolovanih u Pokrajini Vojvodini Republike Srbije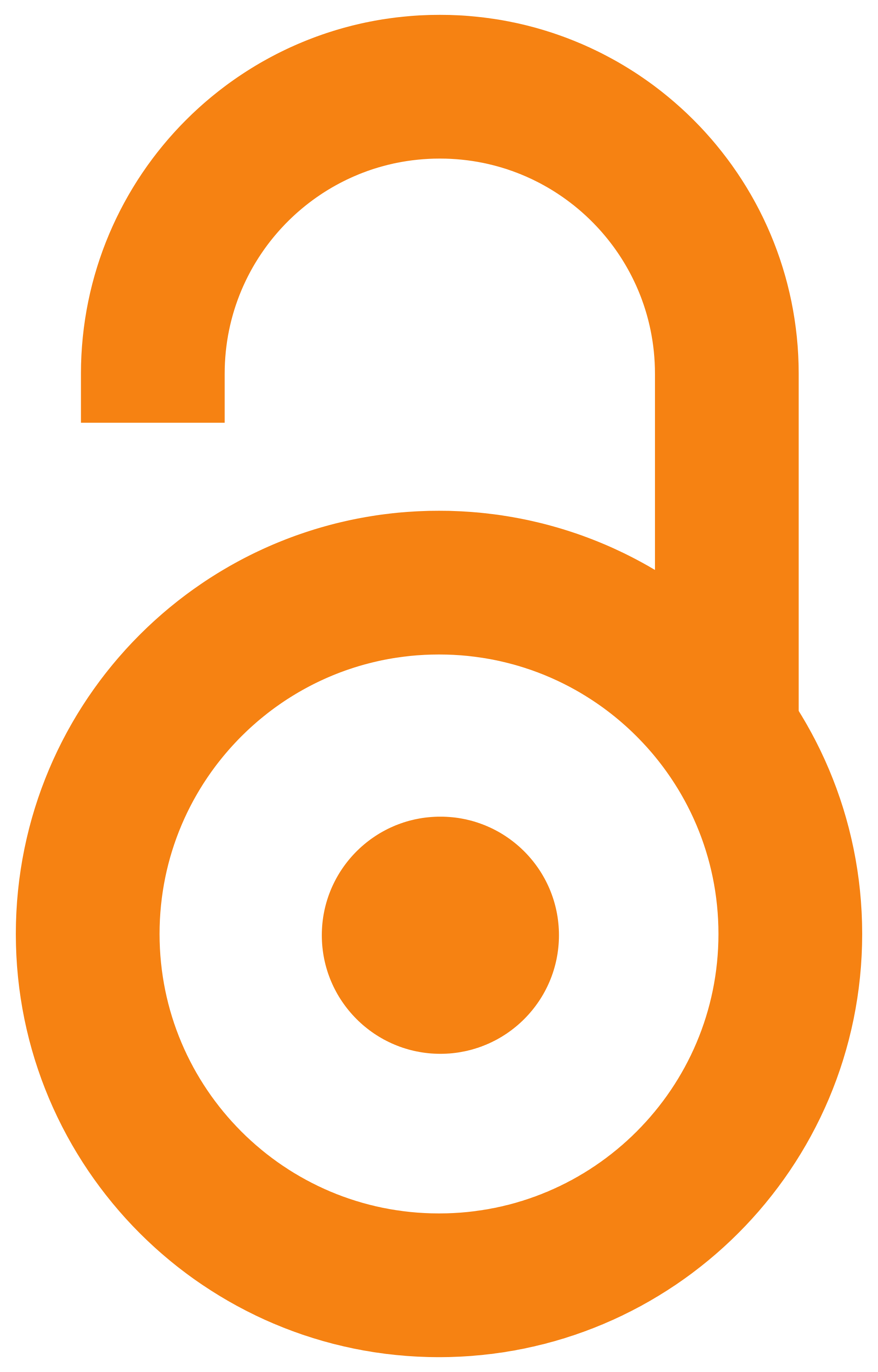 2012
Authors
Milić, Nenad
Lazić, S.
Vidanović, Dejan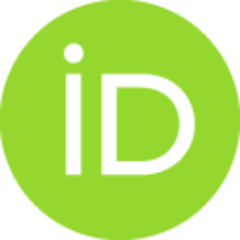 Šekler, Milanko
Nišavić, Jakov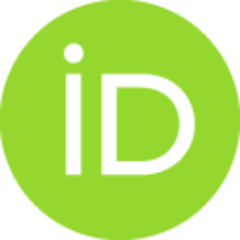 Resanović, Radmila
Petrović, Tamaš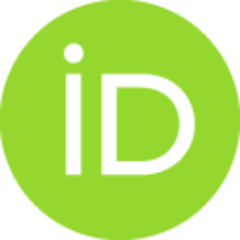 Article (Published version)

Abstract
Five strains of Newcastle disease virus (NDV) were obtained from poultry in Vojvodina, Serbia during the outbreaks in 2006 and 2007. These isolates were confirmed and genotypically characterized by reverse transcription polymerase chain reaction (RT-PCR) with primer specific to the viral fusion (F) protein (572bp), and by sequencing of partial F gene for phylogenetic analysis. Phylogenetic analysis showed that all five isolated strains of Newcastle disease virus belong to genotype VII. At the same time, all five isolates were clustered in NDV subtype VIId. The examined NDV isolates express high similarity to each other (99.7-100%) and group together with the strains of Newcastle disease virus isolated previously from wild birds in Serbia during the same 2006 - 2007 outbreak. The analysis of the isolates F gene cleavage sites has shown that all five isolated strains of Newcastle disease virus had a cleavage site motif 112R-R-Q-K-R-F-117 characteristic for highly virulent, velogenic stra
...
ins.
Pet sojeva virusa Newcastle bolesti (NDV) je izolovano iz uzoraka suspektnog materijala poreklom od živine 2006. i 2007.godine tokom epizootije atipične kuge živine na teritoriji Vojvodine, Srbija. Ovi izolati su potvrđeni i genotipski tipizirani primenom metoda RT-PCR uz korišćenje prajmera specifičnih za deo genoma virusa koji kodira sintezu fuzionog F proteina (572bp) i sekvenciranjem dela F gena sa filogenetskom analizom. Filogenetska analiza je ukazala da je svih pet izolovanih sojeva virusa Newcastle bolesti pripadalo genotipu VII. Istovremeno, svih pet sojeva je grupisano u podtip VIId navedenog virusa. Izolovani sojevi virusa Newcastle bolesti su međusobno bili veoma slični (99,7-100%) i grupisali su se sa sojevima virusa prethodno izolovanih iz divljih ptica u Srbiji tokom izbijanja bolesti 2006. i 2007. godine. Molekularnom karakterizacijom gena na mestu deobe fuzionog F proteina ustanovljeno je da svih pet izolovanih sojeva virusa pripada visoko virulentnim velogenim sojevim
...
a.
Keywords:
Newcastle disease virus / phylogenetic analysis / RT-PCR
Source:
Acta veterinaria - Beograd, 2012, 62, 4, 365-374
Publisher:
Univerzitet u Beogradu - Fakultet veterinarske medicine, Beograd
Projects: