Morphological, immunophenotypic and clinical characteristics of dogs with lymphocytic - plasmacytic duodenitis
Morfološke, imunofenotipske i kliničke karakteristike limfocitno - plazmocitnog duodenitisa pasa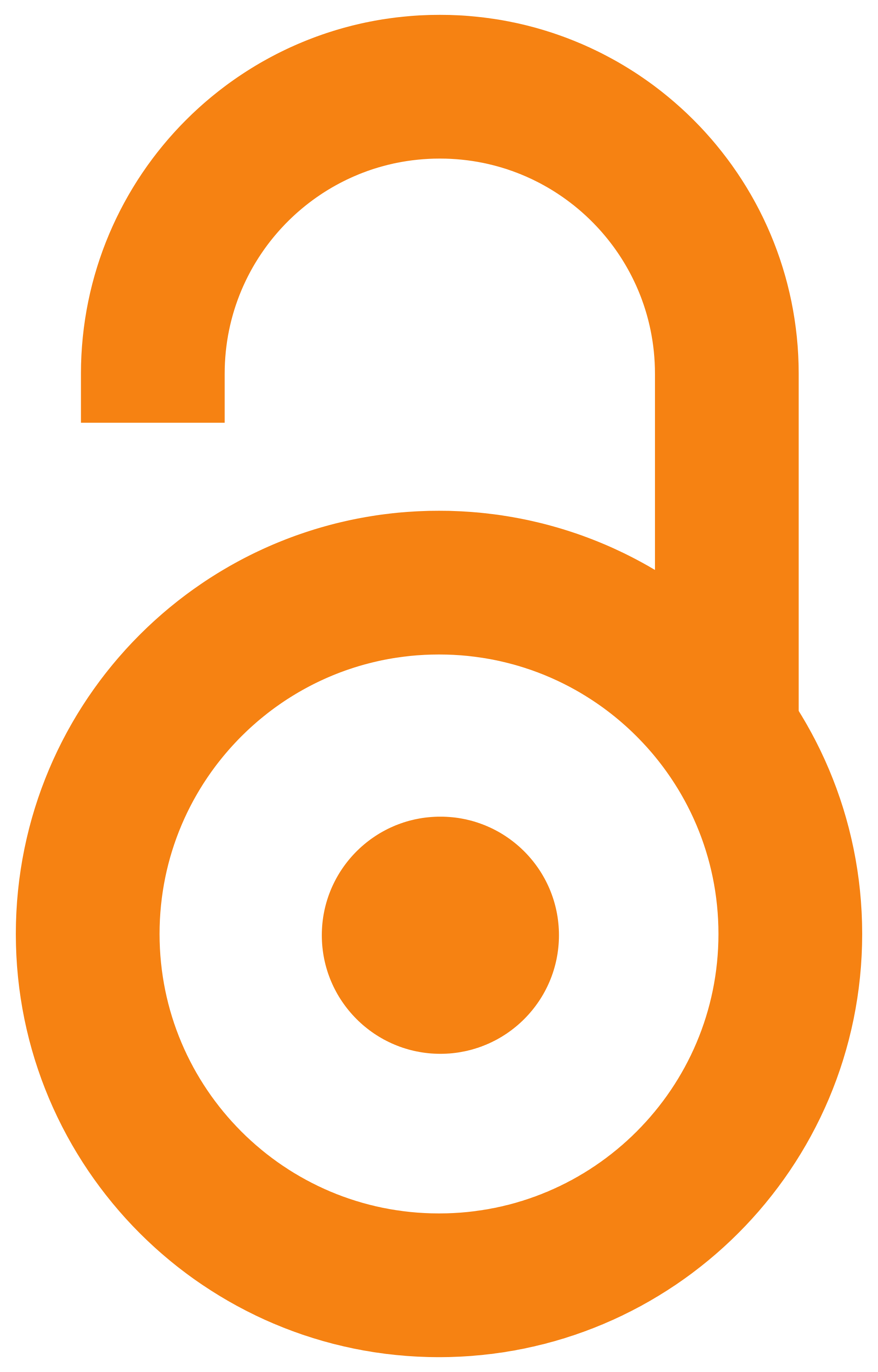 2012
Authors
Đorđević, Milena
Krstić, Vanja
Krstić, Nikola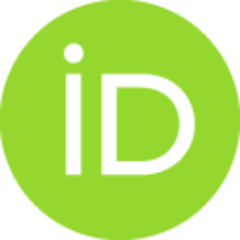 Vasiljević, Maja
Ilić, Vojislav
Vučićević, Ivana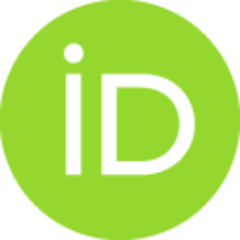 Aleksić-Kovačević, Sanja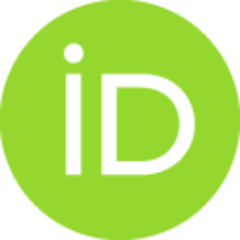 Article (Published version)

Abstract
The most important morphological feature of the immune response in lymphocytic-plasmacytic duodenitis (LPD) in dogs is the presence of a mononuclear infiltrate in the duodenal mucosa. The ethiopatogenesis of this disease is still unknown, nor are known all the immunophenotypic characteristics of the infiltrate cells, which would be of help in the elucidation of the pathogenesis of LPD. The study involved 60 adult dogs of different breeds and both sexes: 54 dogs with symptoms of diarrhea and vomiting that lasted longer than three weeks and six clinically healthy dogs that served as controls. Hematological and biochemical analysis of blood, radiology, ultrasound and endoscopic diagnosis were carried out. Samples of duodenal mucosal biopta were examined by histopathological and immunohistochemical methods. During endoscopic examination, duodenal wall thickening, mucosal edema and hyperemia were observed in 46 dogs. Microscopic studies showed on the epithelial cells of the duodenum degener
...
ative changes, and sometimes desquamation. Most of the intestinal crypts were dilated, irregularly shaped and filled with detritus. On immunohistochemical examination of samples of the duodenum in a number of dogs with LPD a predominant expression of CD3 + T lymphocytes was observed.
Najvažnija morfološka karakteristika imunskog odgovora kod limfocitnoplazmocitnog duodenitisa (LPD) pasa je nalaz infiltrata mononuklearnih ćelija krvi u sluzokoži duodenuma. Do danas etiopatogeneza ove bolesti pasa nije u svemu poznata, a nisu poznate ni sve imunofenotipske karakteristike ćelija u infiltratu, koje bi bile značajne za razumevanje etiopatogeneze LPD. Ispitivanjem je bilo obuhvaćeno ukupno 60 odraslih pasa, različitih rasa i oba pola: 54 psa sa simptomima dijareje i povraćanja koje je trajalo duže od tri nedelje i šest klinički zdravih pasa koji su služili kao kontrola. Urađene su hematološke i biohemijske analize krvi, a zatim je sprovedena radiološka, ultrazvučna i endoskopska dijagnostika. Uzorci mukoze duodenuma, uzeti biopsijom, ispitani su histopatološkim i imunohistohemijskim metodama. Pri endoskopskom pregledu, kod 46 pasa je zapažen zadebljali zid duodenuma, hiperemičnost i edem sluznice. Mikroskopskim ispitivanjima, na epitelnim ćelijama duodenuma uočene su deg
...
enerativne promene, a nekada i deskvamacija. Većina crevnih kripti je bila dilatirana, nepravilnog oblika i ispunjena detritusom. Imunohistohemijskim ispitivanjem uzoraka duodenuma kod većine pasa sa LPD uočena je dominacija CD3+T limfocita.
Keywords:
dog / duodenum / endoscopy / histopathology / LPD
Source:
Acta veterinaria - Beograd, 2012, 62, 4, 445-454
Publisher:
Univerzitet u Beogradu - Fakultet veterinarske medicine, Beograd
Projects: