General procedures in diagnosis of malignant diseases in dogs and cats
Osnovne procedure u dijagnostici malignih oboljenja kod pasa i mačaka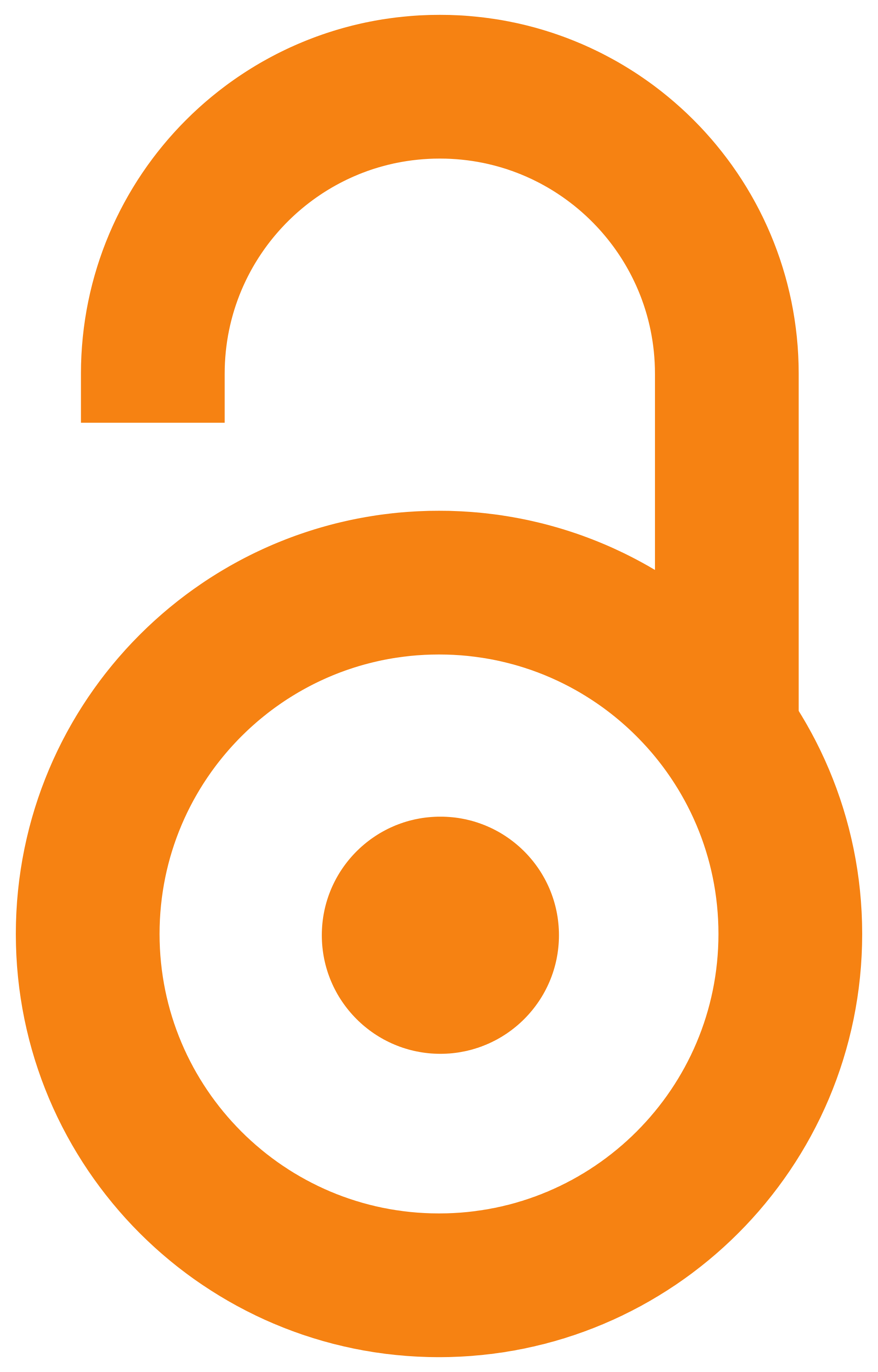 2012
Article (Published version)

Abstract
Tumors occur in all domestic and wild animals. They are most often diagnosed in dogs and cats, and their numbers increase from year to year. In the recent years, cancer is believed to be the most frequent cause of pet deaths. A speedy and reliable diagnosis is of paramount importance because it enables the veterinarian to begin therapy and make a prognosis. The objective of an early diagnosis is to enable the detection of neoplastic diseases before the tumor spreads throughout the organism, consequently enabling the timely administration of therapy and providing greater chances for curing the animal. A tumor is diagnosed on the grounds of the anamnesis, clinical picture, and special diagnostic procedures. The most frequently applied diagnostic procedures are laboratory diagnostics, cytology, biopsy and pathohistology, imaging diagnostics (roentgenography and roentgenoscopy, ultrasound diagnostics, endoscopy, computer tomography, magnetic resonance, and scintigraphy) and molecular diagn
...
ostics. Each of these methods has its advantages and faults in connection with costs, availability, sensitivity, specificity and quality of anatomic vs functional pictures. Every one of these techniques has its own field of implementation and each one provides different and additional information in connection with the nature and position of the primary lesion and the presence of metastases.
Tumori se javljaju kod svih domaćih i divljih životinja. Najčešće se dijagnostikuju kod pasa i mačaka, a njihov broj raste iz godine u godinu. Poslednjih godina se smatra da je kancer najčešći uzrok uginuća kućnih ljubimaca. Brza i pouzdana dijagnoza je od velike važnosti jer omogućava doktoru veterinarske medicine da započne terapiju i da da prognozu. Rana dijagnostika ima za cilj da omogući otkrivanje neoplastičnih oboljenja pre nego što dođe do širenja tumora i tako omogući pravovremenu terapiju i poveća šanse za izlečenje životinje. Dijagnoza tumora se postavlja na osnovu anamneze, kliničke slike i specijalnih dijagnostičkih procedura. Od dijagnostičkih procedura najčešće se koriste laboratorijska dijagnostika, citologija, biopsija i patohistologija, imidžing dijagnostika (rendgenografija i rendgenoskopija, ultrazvučna dijagnostika, endoskopija, kompjuterska tomografija, magnetna rezonanca i scintigrafija) i molekularna dijagnostika. Svaka od ovih metoda ima svoje prednosti i nedos
...
tatke, koji se tiču cene, dostupnosti, osetljivosti, specifičnosti i kvaliteta anatomskih u odnosu na funkcionalne slike. Svaka od ovih tehnika ima svoje polje primene i svaka od njih donosi drugačije i dopunske informacije s obzirom na prirodu i položaj primarne lezije i postojanje metastaza.
Keywords:
neoplasia / diagnostics / dogs / cats / neoplazija / dijagnostika / psi / mačke
Source:
Veterinarski glasnik, 2012, 66, 5-6, 427-437
Publisher:
Univerzitet u Beogradu - Fakultet veterinarske medicine, Beograd