Use of metabolic profiles and body condition scoring for the assessment of energy status of dairy cows
Procena energetskog statusa krava na osnovu telesne kondicije i parametara metaboličkog profila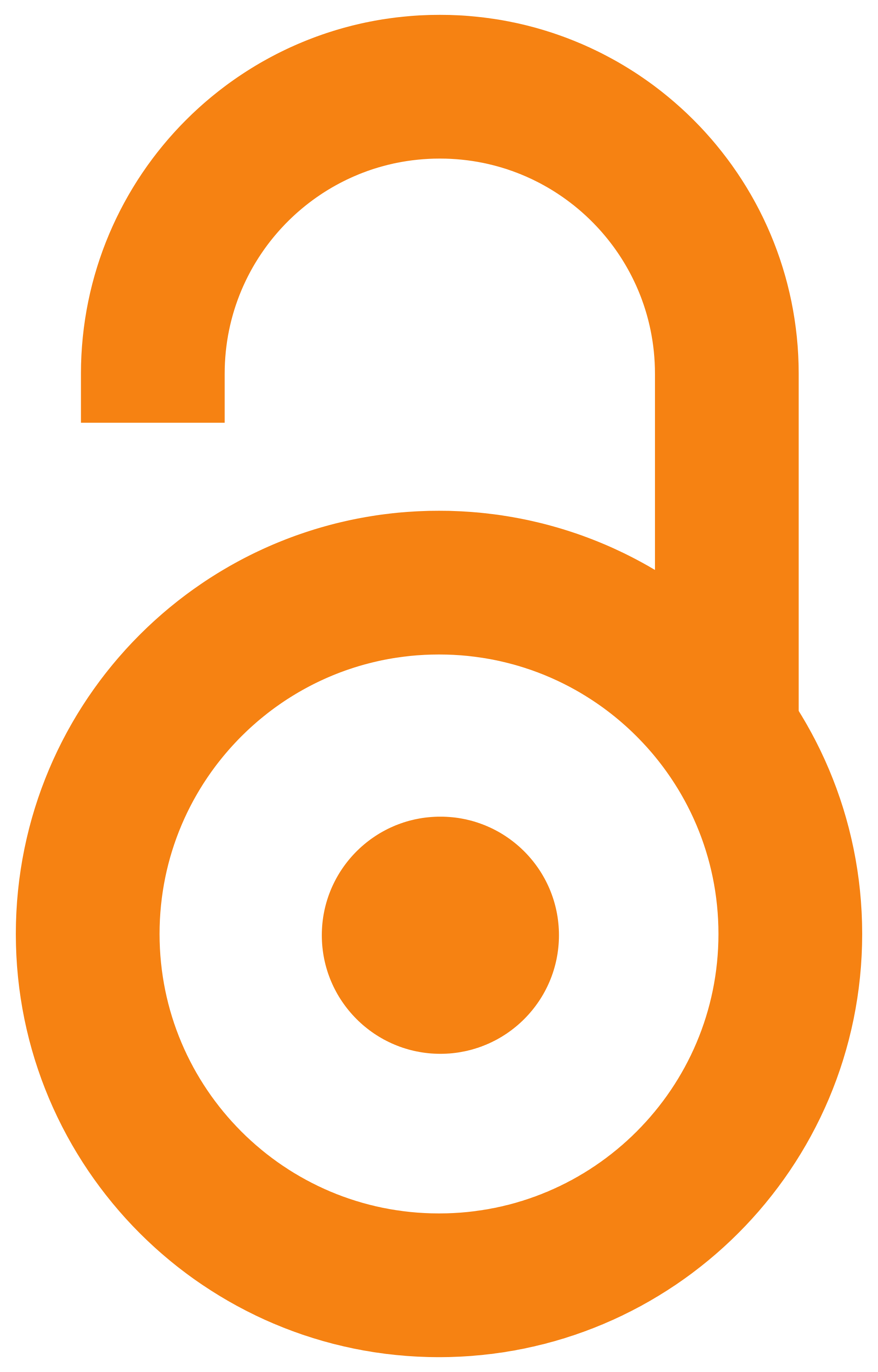 2012
Authors
Prodanović, Radiša
Sladojević, Željko
Kirovski, Danijela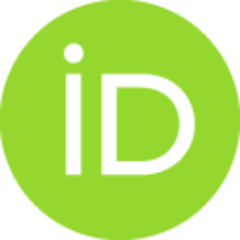 Vujanac, Ivan
Ivetić, V.
Savić, B.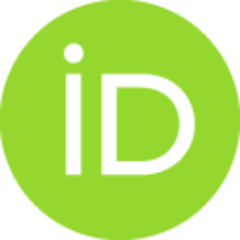 Kureljusić, Branislav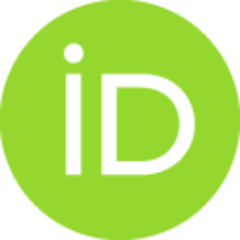 Stevančević, M.
Article (Published version)

Abstract
The aim of this study was to assess the significance of body condition scoring and metabolic profile test for estimation of energy status of healthy high-yielding dairy cows. Twenty one healthy cows (primiparous and secundiparous) were divided into three groups: dry cows, early puerperal cows and early lactating cows. Cow's energy status was estimated by the analysis of blood samples for beta-hydroxybutirate (BHBA) and glucose. Additionally, urea, total bilirubine and total protein were measured in blood serum samples. According to body condition scores (BCS) results dry cows were overweight (4.03±0.29 points). Immediately after calving, cows lost their weight significantly, since BCS was 2.85±0.46 points at puerperal period and 3.12±0.33 points at day 60 of lactation (p lt 0.001 compared to dry period, respectively). Glucose concentration did not change significantly between dry and puerperal period, while BHBA increased significantly (0.46±0.14 mmol/l at dry period to 1.08±0.21 mmol/
...
l at puerperal period; p lt 0.001). Urea concentration did not change significantly during examined period. Total bilirubin concentration significantly increased from dry (6.31±0.37 mmol/l) to puerperal period (7.63±2.52 mmol/l; p lt 0.001 compared to dry period) and remained high until day 60 of lactation (7.62±0.13 mmol/l; p lt 0.001 compared to dry period). Total protein concentration decreased from dry to puerperal period (69.59±6.14 g/l to 58.87±3.29 g/l; p lt 0.001). According to obtained results it can be concluded that cows were not in adequate energy status during transition period. Our results also indicate that, body condition scoring, BHBA and total bilirubin concentrations can be used as reliable indicators of cow's energy status even when there are not clinically visible health disorders.
Cilj istraživanja bio je da se ukaže na značaj metaboličkog profila i telesne kondicije u oceni energetskog statusa visoko-mlečnih krava holštajn rase. Za ispitivanje su odabrane tri grupe po sedam krava. Uzorci krvi uzimani su u zasušenju (15 dana pre očekivanog teljenja), ranom puerperijumu (7 dana nakon teljenja) i 60. dana laktacije. U uzorcima sveže krvi određivana je koncentracija glukoze i beta hidroksi-buterne kiseline (BHBA), a u uzorcima krvnog seruma koncentracija ukupnih proteina, ureje i ukupnog bilirubina. Rezultati ocene telesne kondicije pokazuju da su krave u periodu zasušenja preuhranjene (X=4,03±0,29 poena), dok su u puerperijumu (X=2,85±0,46 poena) i 60. dana laktacije (X=3,12±0,33 poena) u značajno slabijoj telesnoj kondiciji (p lt 0,001 u odnosu na zasušenje). Rezultati ispitivanja parametara metaboličkog profila ukazuju da je koncentracija proteina jedino u periodu ranog puerperijuma bila niža od fiziološke vrednosti (X=56,87±3,29 g/l). Koncentracija glukoze nije
...
se statistički značajno menjala tokom ispitivanih perioda, dok je neposredno posle teljenja došlo do značajnog povećanja koncentracije BHBA (p lt 0,001 u odnosu na zasušenje). Uremija u periodu zasušenja (X=7,73±2,34 mmol/l), ranom puerperijumu (X=8,07±3,09 mmol/l) i 60. dana laktacije (X=7,41±2,03 mmol/l) bila je veća od gornje fiziološke granice. Koncentracija ukupnog bilirubina u periodu zasušenja je bila značajno niža (p lt 0,001) u odnosu na oba ispitivana perioda nakon teljenja. Na osnovu dobijenih rezultata može se zaključiti da krave nisu adekvatno pripremljene za nastupajuću laktaciju, zbog čega je kod njih došlo do značajnog odstupanja u telesnoj kondiciji i vrednostima parametara metaboličkog profila. Ova odstupanja ukazuju na nedovoljnu sposobnost životinja da se prilagode u uslovima negativnog bilansa energije na početku laktacije.
Keywords:
cow / energy status / metabolic profile
Source:
Biotechnology in Animal Husbandry, 2012, 28, 1, 25-32
Publisher:
Institut za stočarstvo, Beograd
Projects: