Effect of phytase supplementation on growing pigs performance
Uticaj dodavanja fitaze u hranu na zdravstveni status i proizvodne rezultate svinja u tovu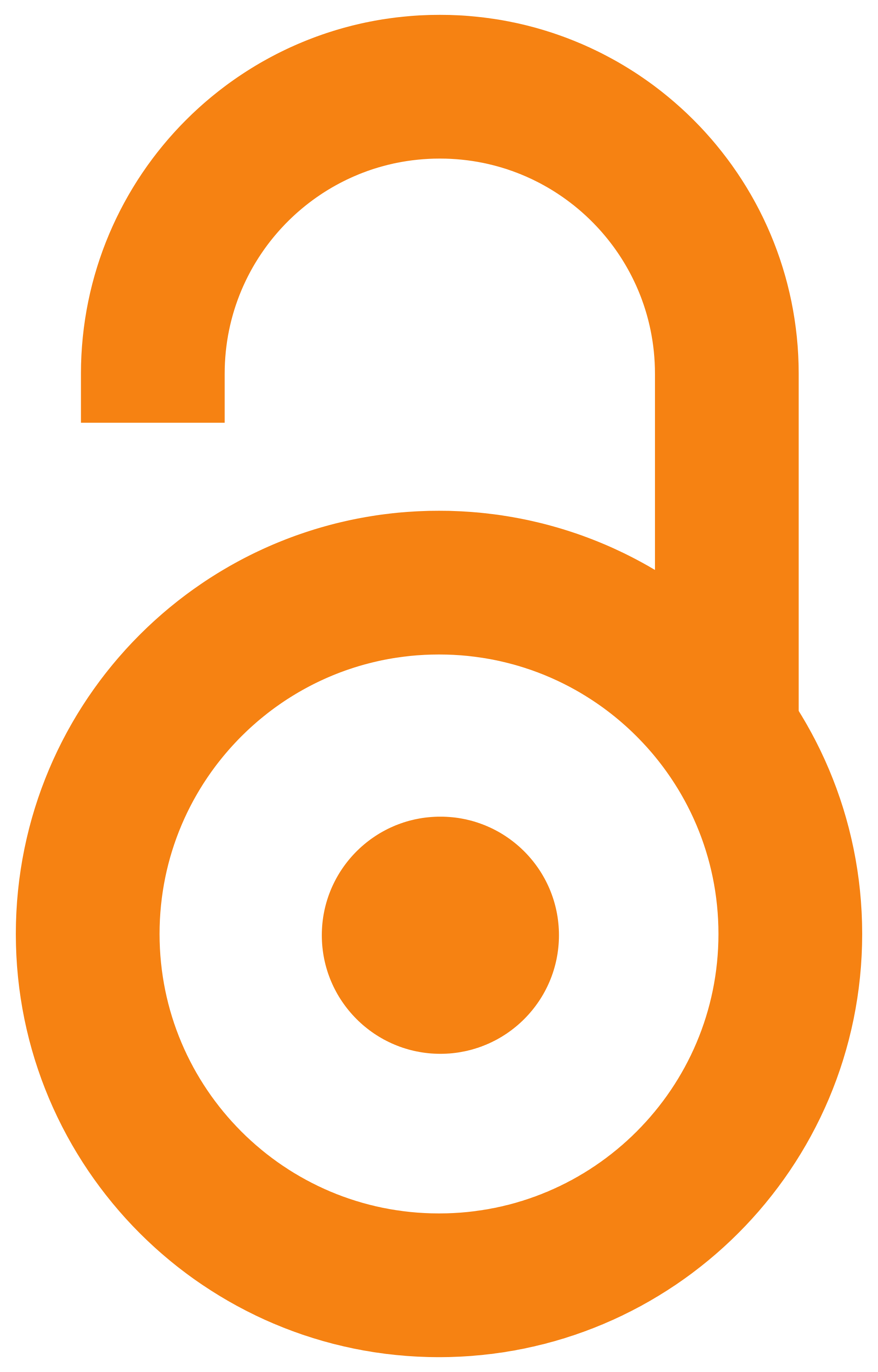 2012
Authors
Šefer, Dragan
Petrujkić, Branko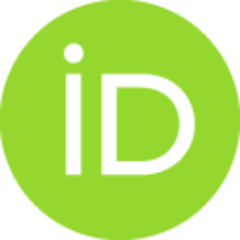 Marković, Radmila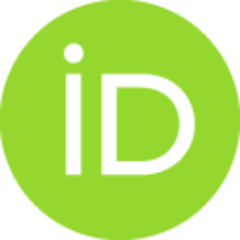 Grdović, Svetlana
Nestorović, B.
Bogosavljević, V.
Kokoškov, N.
Milić, D.
Article (Published version)

Abstract
Dietary concentrations of phytate are crucial for its anti-nutritive properties and its negative impact on P availability. The increase of dietary phytate level is shown to increase endogenous losses of amino acids and minerals in pigs. The partial availability of the P component of phytate to simple-stomached species attains importance as the world's rock phosphate reserves are not renewable, which could lead to a P supply crisis in the future. Supplementing phytase is becoming increasingly common as a method to improve the availability of P in plant ingredients containing high levels of phytate P. Fourty-eight pigs (Swedish Landrace boars × Dutch landrace sows) weaned at day 35 with an initial BW of 8.72±0.28 kg were used for a 40-day weaner performance study. The study was structured as a complete randomized design to evaluate the response of weaner pigs to four concentrations of microbial phytase produced by Aspergillus niger: (T1) basal diet; (T2) basal diet + 1000 FTU/kg; (T3) di
...
et with decreased dicalcium phosphate + 1000 FTU/kg; and (T4) diet with no dicalcium phosphate + 1000 FTU/kg. Control group of piglets (T1) has achieved standard body mass while addition of phytase in meal increased body mass by 6.59% in T2 and 7.52% in T3. Phytase supplementation prevented decreased body weight gain diets where available phosphorous level was reduced by 50. The amount of consumed feed per day was not significantly different. Feed efficiency of T2 and T3 groups was by 3.23% better and of T4 for 11.29% lower compared to the control group of piglets (T1). Lower production results achieved by the use of low phosphorous diets can be avoided to a certain level by the use of microbial phytase. The use of phytase in pig diet significantly improved phosphorous availability, as well as of other mineral substances from the phytate complex.
Zbog izraženih antinutritivnih svojstava fitata i negativnog uticaja na iskorišćavanje fosfora, njihova koncentracija u hrani je od velikog značaja. Poznato je da visoka koncentracija fitata u hrani povećava endogene gubitke amino kiselina i minerala kod svinja. Delimična dostupnost fosfora iz fitata kod monogastičnih životinja još više dobija na značaju usled činjenice da svetske rezerve mineralnog fosfora iz stena nisu obnovljive i da to može dovesti do krize u snabdevanju fosforom u budućnosti. Dodavanje fitaze postaje sve popularnije kao metod za povećanje dostupnosti fosfora u biljnim sirovinama koje sadrže visoku koncentraciju fosfora. Četrdeset osam prasadi (Švedski Landras nerast × Danski Landras krmača) zalučenih u starosti od 35 dana prosečne telesne mase 8,72±0,28 kg je uključeno u 40-to dnevni ogled ispitivanja proizvodnih rezultata. Ogled je dizajniran sa ciljem da se ispita uticaj dodatka tri koncentracije fitaze poreklom od Aspergillus niger i to: (T1) bazalni obrok; (T2
...
) bazalni obrok+1000 FTU/kg; (T3) obrok sa smanjenom koncentracijom dikalcijum fosfata + 1000 FTU/kg; and (T4) obrok bez dodatog dikalcijum fosfata + 1000 FTU/kg. Kontrolna grupa prasadi (T1) je postigla uobičajenu telesnu masu, dok je dodatak fitaze u obrok povećavao telesnu masu za 6,59% u T2 i 7,52% u T3. Dodavanje fitaze je preveniralo smanjenje prirasta kod smeša gde je koncentracija fosfora bila niža za 50% od potreba. Količina konzumirane hrane se nije značajnije razlikovala među oglednim grupama. Konverzija hrane u grupama T2 i T3 je bila bolja za 3,23%, dok je u grupi T4 bila za 11,29% lošija u poređenju sa kontrolnom grupom (T1). Lošiji proizvodni rezultati pri korišćenju obroka sa niskim sadržajem fosfora se mogu izbeći upotrebom fitaze mikrobijalnog porekla. Korišćenje fiteze u hrani za svinje u tovu značajno poboljšava iskoristljivost fosfora i drugih mineralnih materija poreklom iz fitatnog kompleksa.
Keywords:
growth performance / phytase / pigs / supplementation
Source:
Acta veterinaria - Beograd, 2012, 62, 5-6, 627-639
Publisher:
Univerzitet u Beogradu - Fakultet veterinarske medicine, Beograd
Projects: