Investigation of the efficacy of immunocastration aimed at the prevention of sex odour in boar meat
Ispitivanje mogućnosti primene imunokastracije u cilju sprečavanja mane polnog mirisa mesa nerastova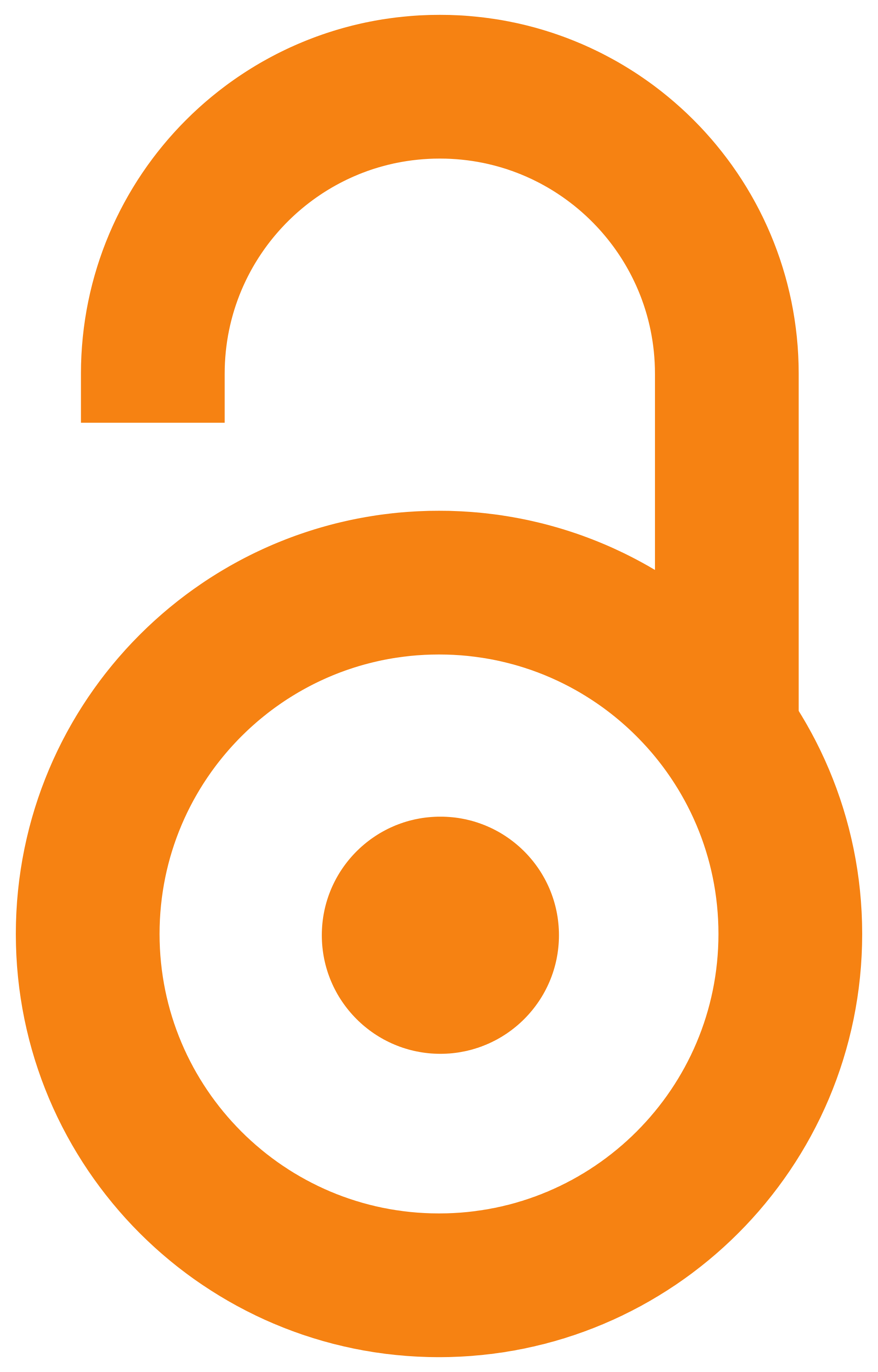 2012
Authors
Aleksić, Jelena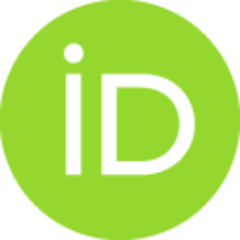 Dokmanović, Marija
Aleksić, Z.
Teodorović, Vlado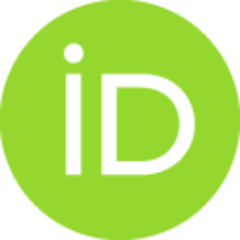 Stojić, Velibor
Trbović, Dejana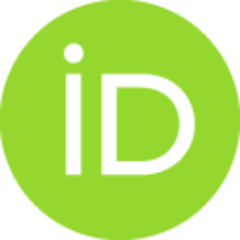 Baltić, Milan Ž.
Article (Published version)

Abstract
Disadvantage of meat known as boar taint is caused by steroids, androstenone being of particular importance, as well as indole and its derivatives, among which the best known is skatole. The common practice in Europe, in order to control these changes in meat, is castration without anesthesia. This intervention causes pain and stress to animals, thus undermining animal welfare. Many countries considering animal welfare try to find the alternative solutions in order to avoid castration. The alternative to surgical castration and possible solution to the problem of sex odour in the meat, as well as androstenone and skatole contents decrease in the boar's fat is immunological castration of boars (immunocastration). Average skatole content in fat tissue of boars was significantly higher (0.21±0.03 μg/g) compared to skatole content in fat tissue of the castrates, or immunocastrates (0.12±0.02 μg/g). In adipose tissue of the castrates and immunocastrates there was no significant difference i
...
n the average content of skatole. The content of androstenone in the adipose tissue of immunocastrates was below detection limits, and the average androstenone level in adipose tissue of boars was 0.66±0.13 μg/g. The obtained results show that immunocastration is justified in consideration of the meat quality and can completely replace castration in male animals, which is in compliance with the preservation of animal welfare in rearing fattening young boars.
Mani mesa poznatoj kao polni miris mesa doprinose polni steroidi, od kojih je androstenon od posebnog značaja, kao i indol i njegovi derivati, među kojima je najpoznatiji skatol. Najčešća praksa u Evropi u cilju kontrole ove mane mesa je izvođenje kastracije bez anestezije. Izvođenjem ove intervencije prouzrokuje se bol i stres i narušava dobrobit životinja, što je predstavljalo podsticaj da se u mnogim zemljama, gde je poslednjih godina dobrobit životinja od velikog interesa, odustane od kastracije. Napuštanje ove metode zahteva nalaženje alternativnih rešenja u cilju otklanjanja ove mane mesa. Jedna od obećavajućih alternativa hirurškoj kastraciji i potencijalno rešenje problema polnog mirisa mesa, odnosno smanjenja sadržaja androstenona i skatola u masnom tkivu nerastova je imunološ ka kastracija (imunokastracija). Prosečan sadržaj skatola u masnom tkivu nerastova bio je značajno veći (0.21±0.03 μg/g) u odnosu na prosečan sadržaj skatola u masnom tkivu kastrata, odnosno imunokastrat
...
a (0.12±0.02 μg/g). U masnom tkivu imunokastrata i kastrata nije utvrđena razlika u prosečnom sadržaju skatola. Sadržaj androstenona u masnom tkivu imunokastrata je bio manji od granice detekcije metode, a u masnom tkivu nerastova prosečan sadržaj androstenona bio je 0.66±0.13 μg/g. Naši rezultati ukazuju da je postupak imunokastracije opravdan sa stanovišta prihvatljivosti mesa i da u potpunosti može da se zameni postupak kastracije muških jedinki, što ide u prilog očuvanju dobrobiti životinja kod uzgoja svinja za tov.
Keywords:
boars / boar taint / castration / immunocastration
Source:
Acta veterinaria - Beograd, 2012, 62, 5-6, 653-663
Publisher:
Univerzitet u Beogradu - Fakultet veterinarske medicine, Beograd