Functional meat products: Modern approach to improvement of quality and nutritive value of meat products
Funkcionalni proizvodi od mesa - savremeni pristup unapređenju nutritivne vrednosti i kvaliteta proizvoda od mesa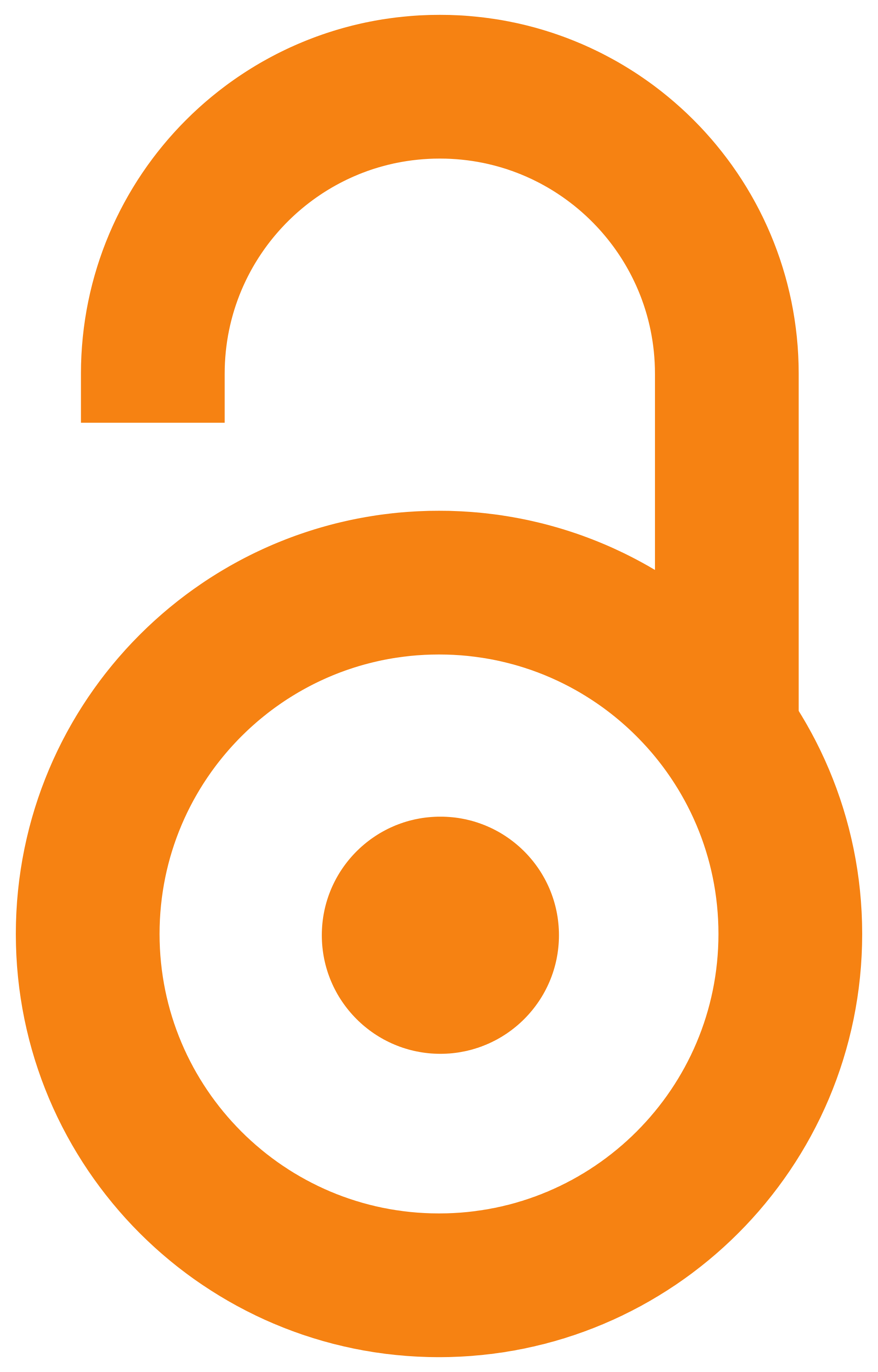 2012
Article (Published version)

Abstract
This paper presents some important properties and nutritive values of functional meat products such as fermented sausage, frankfurter type sausage and liver sausage, with emphasis on the functional food concept, nutritional and functional properties of meat and features of the most important functional ingredients. In addition to basic nutrients, functional food contains ingredients that are proven as having a positive effect on health. These ingredients include probiotics, prebiotics, synbiotics, antioxidants, structural lipids, omega- 3 polyunsaturated fatty acids, bioactive peptides, microelements and vitamins. The paper also lays out the basic chemical composition, fatty acid composition and sensory properties of experimental fermented, frankfurter type and liver sausages. Experimental sausages were examined by standard physicochemical, chemical, microbiological and sensory methods. Unlike conventional products, functional meat products contain more meat proteins, less connective t
...
issue proteins and less fat and therefore have a better quality, higher nutritional value, and are lower in calories. Depending on the amount of pork backfat that was replaced with prebiotics, functional fermented sausages had up to 17.5% less calories than the conventional sausage and functional frankfurter type sausages up to 12% less calories than the conventional frankfurter type sausage. Functional fermented sausages contained Lactobacillus casei LC 01 more than 108 cfu/g, so these products can be characterized as probiotic sausages. Fatty acid composition of functional frankfurter type sausages was significantly improved by replacing part of the pork backfat with flaxseed and rapeseed oil, wherein the saturated/unsaturated fatty acid ratio was 0.49-0.53, and the n-6/n-3 fatty acids ratio was 1.75-2.50. Functional fermented, frankfurter type and liver sausages were enriched with inulin and pea dietary fiber, so they contained prebiotics in the amount of 2.7-5.7 g/100g. The overall sensory quality of functional products was highly rated (4.63 to 5.00). However, the addition of vegetable oil (6%) to frankfurter type sausages affected their colour, odour and taste, so their overall sensory quality was rated lower (4.36) than the conventional sausage (4.88). The addition of 8% inulin suspension to fermented sausages affected their odour and taste, so their overall sensory quality was rated lower (4.58) than the conventional (4.63). The safety of functional meat products is based on the implementation of good hygiene and manufacturing practice and the control of production in accordance with the principles of HACCP.
U ovom tekstu prikazane su važnije osobine i nutritivna vrednost funkcionalnih proizvoda od mesa, i to fermentisanih, barenih i jetrenih kobasica, sa osvrtom na pojam funkcionalne hrane, nutritivne i funkcionalne osobine mesa i karakteristike najvažnijih funkcionalnih dodataka. Funkcionalna hrana, pored osnovnih nutrijenata, sadrži i sastojke za koje je dokazano da pozitivno utiču na zdravlje ljudi, kao što su probiotici, prebiotici, sinbiotici, antioksidansi, strukturni lipidi, omega-3 polinezasićene masne kiseline, bioaktivni peptidi, mikroelementi i vitamini. Takođe su prikazani i rezultati ispitivanja osnovnog hemijskog sastava, masnokiselinskog sastava i senzornih osobina funkcionalnih fermentisanih, barenih i jetrenih kobasica. Eksperimentalne kobasice su ispitane standardnim fizičko-hemijskim, hemijskim, mikrobiološkim i senzornim metodama. Za razliku od konvencionalnih proizvoda od mesa, funkcionalni proizvodi sadrže više proteina mesa, manje proteina vezivnog tkiva i manje mas
...
ti, a time imaju i bolji kvalitet, veću biološku, a manju energetsku vrednost. U zavisnosti od količine masnog tkiva koja je zamenjena prebioticima, energetska vrednost kod funkcionalih fermentisanih kobasica je do 17,5 % manja nego kod konvencionalne fermentisane kobasice, a kod funkcionalnih barenih kobasica za 12 % manja od konvencionalne barene kobasice. Funkcionalne fermentisane kobasice sadrže Lactobacillus casei LC 01 u broju većem od 108 cfu/g pa se ovi proizvodi mogu oarakterisati kao probiotski. Kod funkcionalnih barenih kobasica masnokiselinski sastav je znatno poboljšan zamenom dela masnog tkiva lanenim i repičinim uljem, pri čemu odnos zasićenih i nezasićenih masnih kiselina iznosi 0,49 - 0,53, a odnos n-6 i n-3 masnih kiselina 1,75 - 2,50. Funkcionalne fermentisane, barene i jetrene kobasice obogaćene su inulinom i dijetnim vlaknima graška, tako da sadrže prebiotike u količini od 2,7 do 5,7 g/100g. Ukupan senzorni kvalitet funkcionalnih proizvoda je visoko ocenjen (4,63 - 5,00). Međutim, kod barenih kobasica dodatak biljnih ulja (6 %) uticao je nepovoljno na boju, miris i ukus, tako da je ukupni senzorni kvalitet lošije ocenjen (4,36) nego kod konvencionalne (4,88). Kod fermentisanih kobasica dodatak 8 % suspenzije inulina uticao je na miris i ukus, tako da je ukupni senzorni kvalitet lošije ocenjen (4,58) nego kod konvencionalne (4,63). Bezbednost funkcionalnih proizvoda od mesa zasniva se na sprovođenju svih mera dobre higijenske i proizvođačke prakse i kontroli proizvodnje u skladu sa načelima HACCP.
Keywords:
functional food / meat products / quality / nutritive value / funkcionalna hrana / proizvodi od mesa / kvalitet / nutritivna vrednost
Source:
Hrana i ishrana, 2012, 53, 1, 18-27
Publisher:
Društvo za ishranu Srbije, Beograd