Steroid hormones profile during an ovarian synchronization procedure in different age categories of red deer hinds (Cervus elaphus L.)
Profil steroidnih hormona tokom sinhronizacije estrusa kod različitih kategorija košuta (Cervus elaphus L.)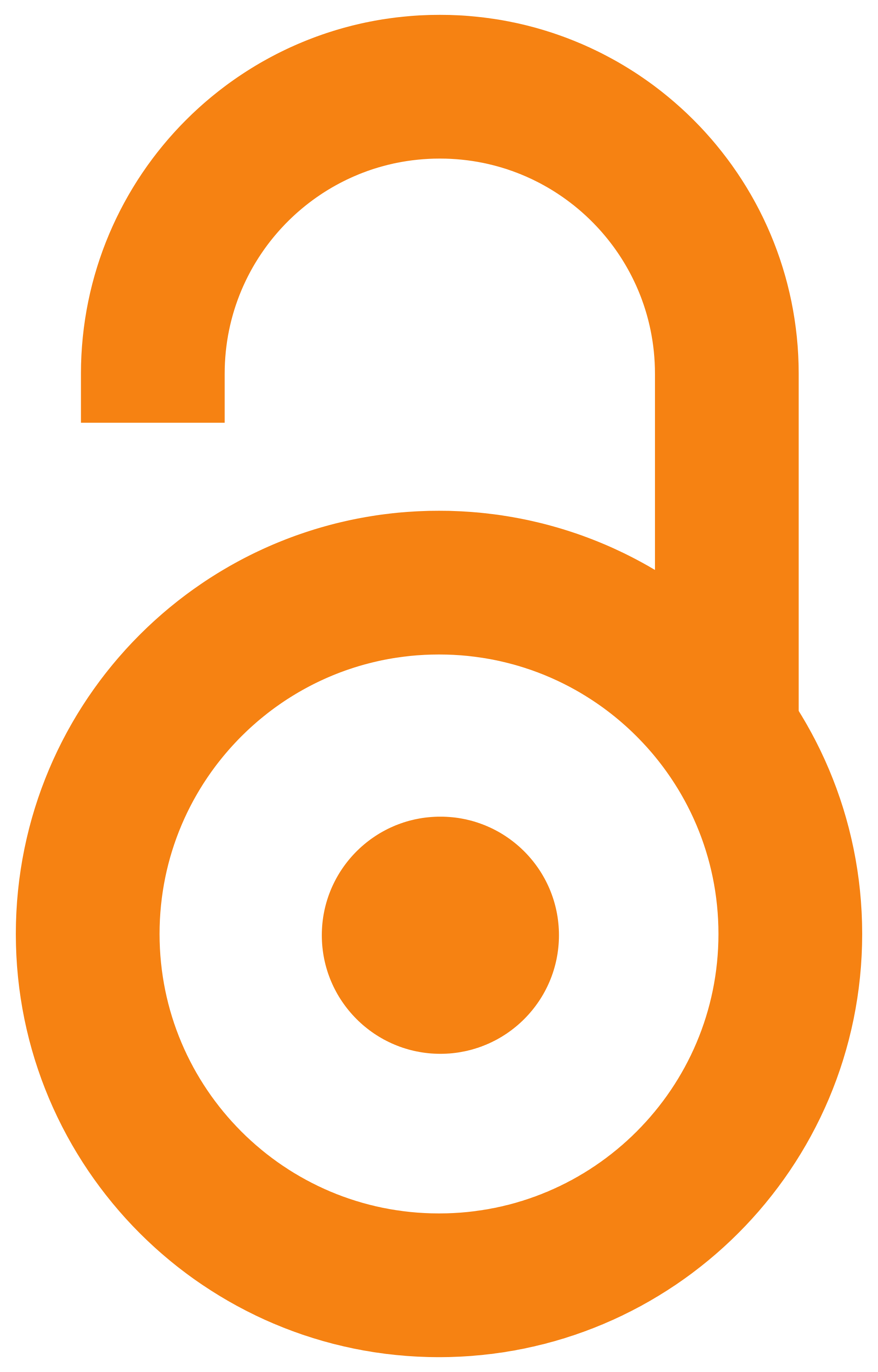 2012
Authors
Šperanda, Marcela
Florijančić, T.
Šperanda, T.
Mandić, Sanja
Bošković, I.
Đidara, M.
Ozimec, I.
Horvat, Vesna
Šefer, Dragan
Marković, Radmila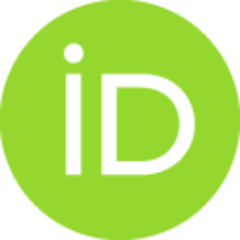 Article (Published version)

Abstract
The objective of the present study was to compare estradiol/progesterone ratios of different age categories of red deer hinds and use it as a predictor of estrus synchronization success and consequently conception rate. To accomplish this we used 38 red deer hinds to establish serum progesterone and estradiol levels in young (21 animals), mature (10 animals) and old (7 animals) hinds during the estrus synchronization procedure (transvaginal/cervical AI). The following estrus synchronization was used: at the start of the experiment each hind received a controlled intravaginal drug-releasing device (CIDR, Pharmacia&Upjohn, New Zealand) containing 0.3 g of progesterone. The device was removed on day 11, simultaneously with an application of 250 IU of Pregnant Mare Serum Gonadotropin (PMSG, Folligon® Intervet International, Boxmeer, Holland). Transvaginal/ cervical AI (artificial insemination) was performed 48 hours after CIDR withdrawal (day 13). Blood samples were obtained from the jugul
...
ar vein using a Venoject® vacutainer without an anticoagulant for hormonal tests on the same experimental day (0, 11th and 13th day). A statistically (p lt 0.01) higher progesterone level was found in young hinds on the 11th day after controlled intravaginal drug-releasing device insertion. A significantly higher (p lt 0.01) estrogen level was observed in the young in regard to mature and old hinds on the expected day of estrus (13th day). Estradiol/progesterone ratios showed a statistically significant difference (p lt 0.01) on insemination day (13th day) between old and young hinds (98.67 : 46.59) and between old and mature hinds (98.67 : 51.79). Out of a total of 38 hinds only 9 had their offspring, 6 of the young and 3 of the mature hinds.
Farmski držani jeleni podvrgavaju se različitim tehnikama asistirane reprodukcije, kako bi se dobile genetski vredne životinje. Između ostalog ove tehnike uključuju i sinhronizovanje estrusa i veštačko osemenjavanje. Malo se zna o odnosu između estradiola i progesterona kod košuta. Cilj ovoga rada je bio da se uporede odnosi estradiola i progesterona različitih starosnih kategorija košuta crvenog jelena i da se koristite za predviđanje uspeha sinhronizovanja estrusa i koncepcije. Da bi smo ovo postigli proveli smo postupak sinhronizacije estrusa (0. dan aplikacija intravaginalnih uložaka progesterona (CIDR, Pharmacia&Upjohn, New Zealand), 11. dan uklanjanje intravaginalnih uložaka i aplikacija 250 IU seruma ždrebnih kobila (PMSG, Folligon® Intervet International, Boxmeer, Holand). Košute su umjetno osjemenjene 48 sati nakon aplikacije (13. dan) duboko smrznutim sjemenom uvezenim iz Novog Zelanda. Uzorci krvi za analizu hormona uzeti su iz jugularne vene pomoću Venoject® vacutainera bez
...
antikoagulansa u iste dane tretmana (0., 11. and 13. dan) i pri tome smo određivali nivo progesterona i estradiola u serumu mladih, zrelih i starih košuta. Koncentracija hormona odeređena je imunoenzimskom kemiluminiscencijom 'ECLIA' (Roche Elecsys 2010, Roche Diagnostics, Mannheim, Germany). Statistički (p lt 0.01) veći nivo progesterona primećen je kod mladih košuta 11 dana posle aplikacije progesteronskog intravaginalnog implantata. Statistički vrlo značajno viši (p lt 0.01) nivo estrogena primećen je kod mladih košuta u odnosu na druge. Trinaestog dana eksperimenta, odnosno na dan estrusa, odnos estrogen/progesteron se vrlo značajno razlikovao (p lt 0.01) između starih (98,67) i mladih (46,59) košuta, kao i između starih i zrelih košuta (98,67:51,79). Od ukupno 38 obrađenih košuta, 9 je imalo potomstvo, od čega je 6 iz kategorije mladih košuta i 3 iz kategorije zrelih.
Keywords:
estrogen / estrus synchronization / progesterone / red deer
Source:
Acta veterinaria - Beograd, 2012, 62, 1, 67-75
Publisher:
Univerzitet u Beogradu - Fakultet veterinarske medicine, Beograd