Application of standard and molecular methods for the diagnosis of Newcastle disease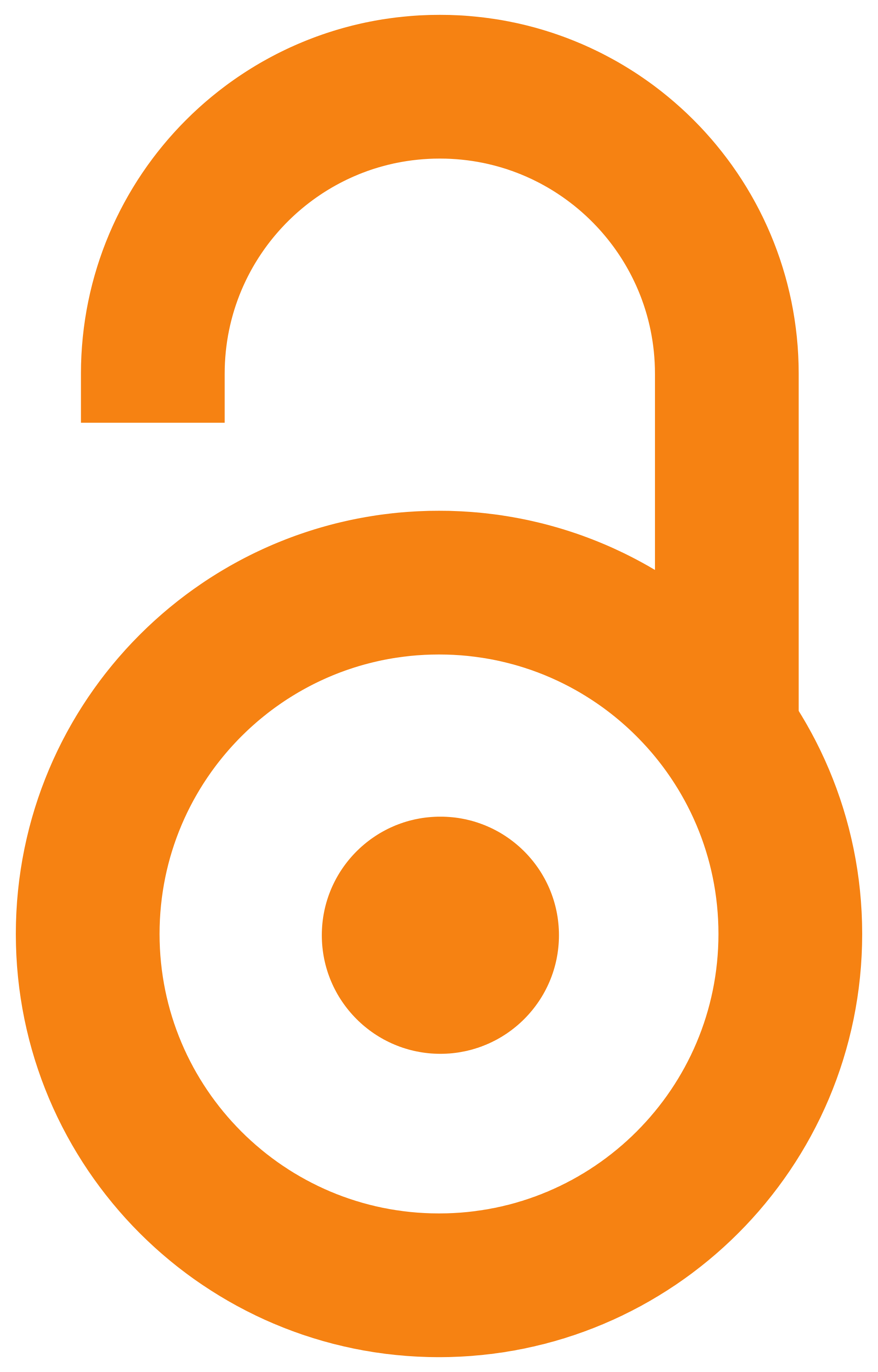 2012
Autori
Vidanović, Dejan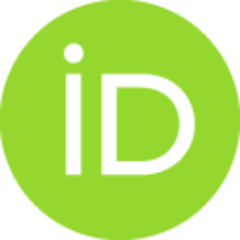 Šekler, Milanko
Polaček, Vladimir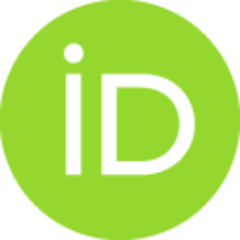 Vasković, Nikola
Ašanin, Ružica
Milić, Nenad
Nišavić, Jakov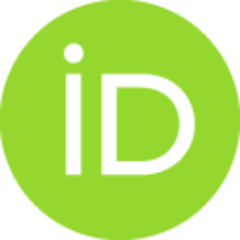 Članak u časopisu (Objavljena verzija)

Apstrakt
Four pooled samples of whole poultry carcasses with their internal organs were used to determine the presence of Newcastle disease (ND) virus. Samples were collected from one epizootiological area in the Republic of Serbia during January 2007. Newcastle disease virus strains were isolated from four samples. The identification of isolated strains was done by using the hemagglutination and hemagglutination-inhibition tests. The nucleic acid of the ND virus was identified in all the four samples It was confirmed that all the isolated strains were velogenic strains. Analysis of the nucleotide sequences of the gene encoding the F cleavage site of the fusion F protein showed the presence of motifs 112RRQKRFIG119, characteristic for the velogenic strains of the ND virus. Phylogenetic analysis of the F gene sequences revealed that all isolated strains of the virus belong to class II and genotype VIId.
Ključne reči:
Newcastle disease virus / RT-PCR / Real Time RT-PCR
Izvor:
Archives of Biological Sciences, 2012, 64, 4, 1433-1437
Izdavač:
Srpsko biološko društvo, Beograd, i dr.
Projekti: