Economics and management in hog raising
Ekonomika i upravljanje u svinjarstvu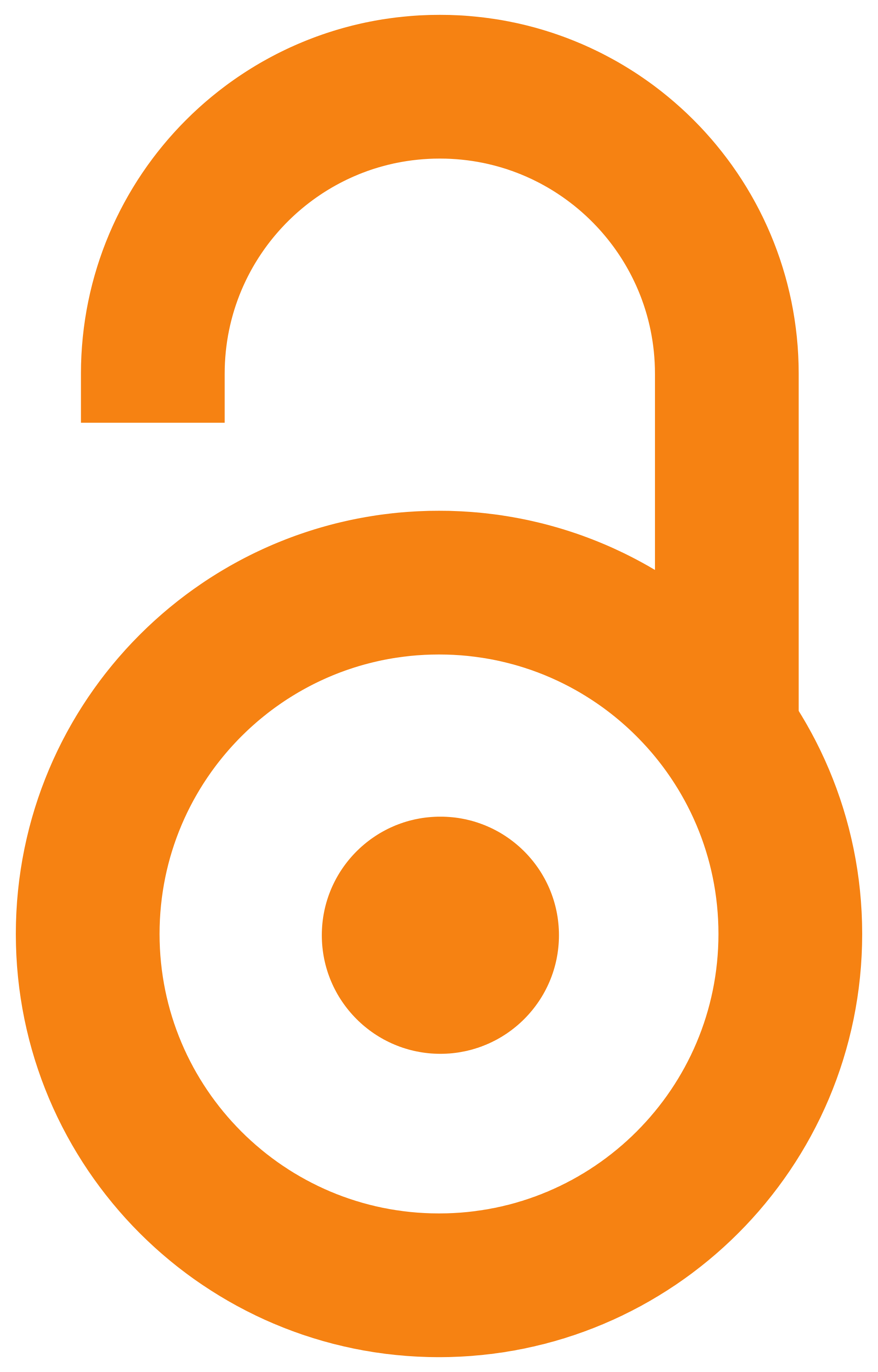 2012
Article (Published version)

Abstract
In the cattle raising, hog raising is one of the largest and the most important parts. Hog raising is of great importance for Serbia, especially in regions with favorable conditions for the production of corn as the main food for pigs. By analyzing the number of pigs in ten-year period, it can be established that the average number of pigs in the Republic of Serbia was 3,497,000.00 ranged from 3,165,000.00 to 3,832,000.00, with a tendency of decrease of 10,000 pigs per year. The average number of sows and pregnant gilts was 714,600.00 ± 74 730, a first-degree equations true indicates that the average annual reduction in the number of animals was 22,850. Analyzing price movements of pigs in the period 2001-2011, we conclude that the price was on average 1.86 ± 0.39 Euros, the average price of pigs being fattened in the same period was 1.32 ± 0.28 Euros, and price of maize was 0.13 ± 0.05 Euros. Analyzing the relationship between corn price and piglets price we get (rxy= -0.45) negative
...
and low correlation coefficient, which indicates a small negative dependence of the price of piglets due to the change of the corn price. The effect of the corn price on the price of the pigs being fattened is almost negligible (rxy = 0,11). Slightly larger and positive impact has the change in the price of pigs being fattened on increasing the price of piglets (rxy = 0.59). .
U okviru stočarske proizvodnje proizvodnja svinja predstavlja jedan od najvećih i najznačajnijih delova. Svinjarska proizvodnja ima veliki značaj za Srbiju, a posebno za regione koji imaju povoljne uslove za proizvodnju kukuruza kao osnovnog energetskog hraniva za ishranu svinja Analizirajući broj svinja u desetogodišnjem ispitivanom period može se ustanoviti da je prosečan broj svinja u R Srbiji bio 3.497.000,00 sa variranjem od 3.165.000,00 do 3.832.000,00. sa tendencijom smanjenja od 10.000 grla godišnje.. Prosečan broj krmača i suprasnih nazimica bio je 714.600,00 ± 74.730, a jednačina prave prvog stepena ukazuje da je prosečno godišnje smanjenje broja grla bilo 22.850. Analizirajući kretanje cena prasadi u periodu od 2001. do 2011. godine ustanovljava se da je ona bila prosečno 1,86 ± 0,39 eura, prosečna cena tovljenika u istom periodu bila je 1,32 ± 0,28 eura, a cena kukuruza bila je 0,13 ± 0,05 eura Analizirajući vezu između cene kukuruza i cene prasadi dobijamo (rxy = -0,45) ne
...
gativan i nizak koeficijent korelacije, što ukazuje na malu i negativnu zavisnost cene prasadi u odnosu na promenu cene kukuruza. Uticaj cene kukuruza na cenu tovnih svinja gotovo je zanemarljiv (rxy = 0,11). Nešto veći i pozitivan uticaj ima promena cene tovljenika na povećanje cene prasadi (rxy = 0,59). .
Keywords:
pigs / economics / trends / production results / svinje / ekonimika / trend / proizvodni rezultati
Source:
Savremena poljoprivreda, 2012, 61, 3-4, 192-198
Publisher:
Univerzitet u Novom Sadu - Poljoprivredni fakultet, Novi Sad i Naučni institut za ratarstvo i povrtarstvo, Novi Sad