Morphological analysis of boar spermatozoa by age and breed
Morfološka analiza spermatozoida nerastova po uzrastu i rasama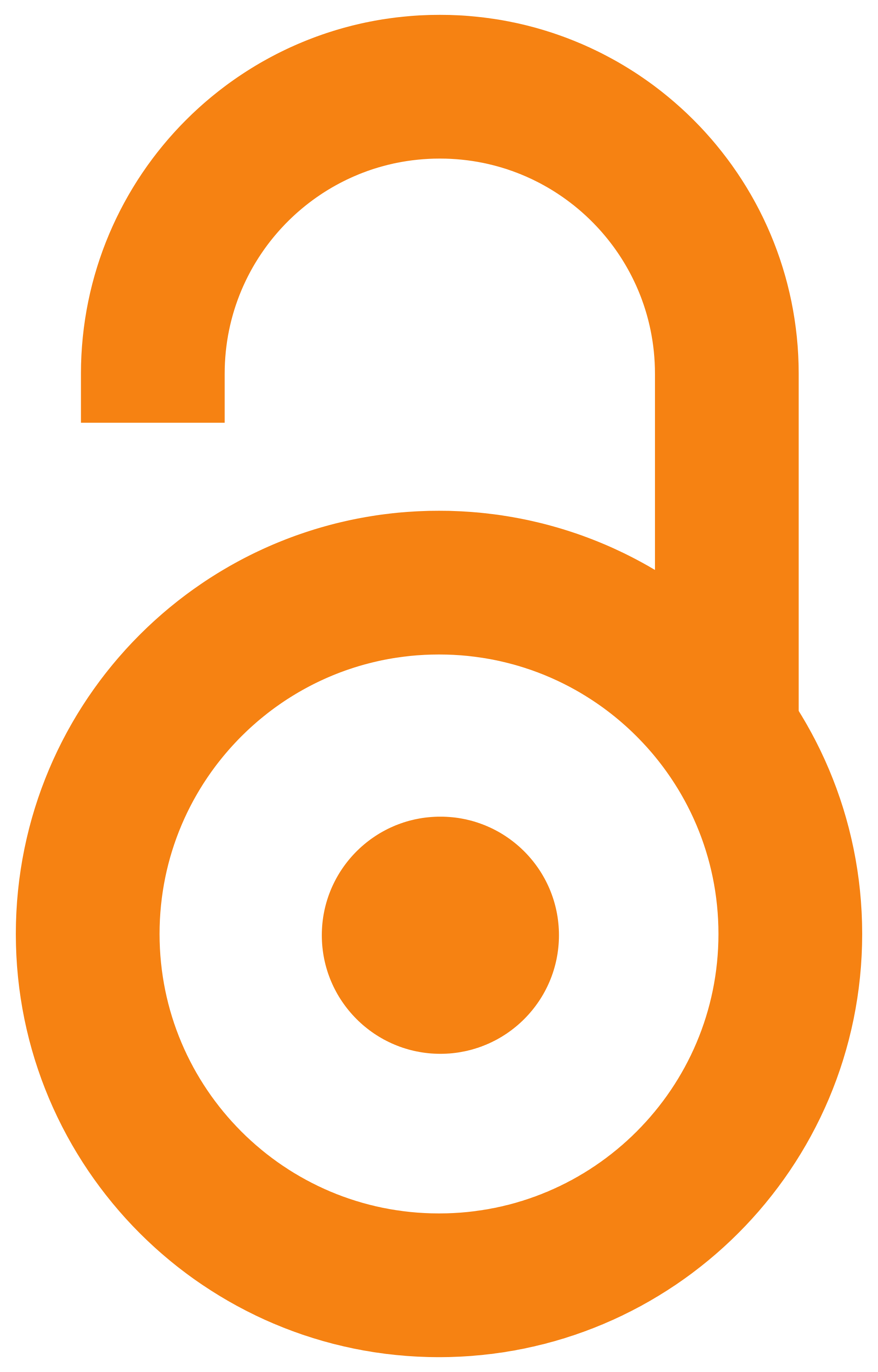 2012
Authors
Jovičin, Milovan
Petrujkić, Branko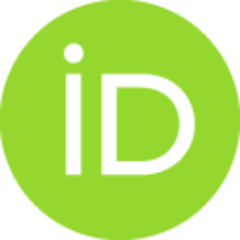 Jocić, Aleksandra
Stančić, Ivan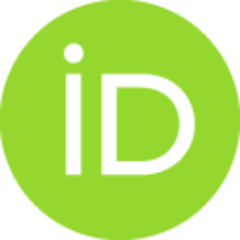 Došen, Radoslav
Rogožarski, Dragan
Mirilović, Milorad
Article (Published version)

Abstract
The total of 56 boars from 12 farm units (3 to 7 boars per farm) were used for cytological and morphological examination of semen. Large White (LW, n = 18); Swedish Landrace (SL, n = 11), Duroc (OA, n = 12); German Landrace (NL, n = 6), crossbreeds (OST, n = 9) boars were used for examination. Sperm was stained with eosin/nigrosine in one step. According to the findings of spermatozoa with protoplasmic droplets (PPD), boars were divided into groups with ≤ 10% of the PPD and the group with > 10% of the PPD. The impact of the PPD rate to number of live born piglets per litter and correlation of PPD rate and findings of live sperm with intact akcrosoma (LIA), or normal apical ridge (NAR) were investigated. Farrowin rate and abnormal sperm with tail deformities was significantly (p lt 0.05) lower in the boars younger than two years, compared to the boars older than two years (farrowing rate: 74.32% vs. 62.82%). Statistically significant correlations were found between the findings of prot
...
oplasmatic droplets (PPD) on the tail of spermatozoa in native semen and number of live born piglets per litter (r = 0.44, p = 0.001). The medium correlation within these parameters were found in the Large White (r = - 0.57, p lt 0.05, n = 18), and Duroc boars (r = 0.68, p lt 0.05, n = 12). Other boar breeds did not have significant correlation. The finding of cytoplasmic droplets on boar sperm tail is very stable and relatively easy to establish. It should be used as a practical method for control the quality of sperm as a selection parameter. .
Izvršen je citološko-morfološki pregled sperme 56 nerastova, sa 12 imanja, po 3-7 iz svakog gazdinstva. U čistoj rasi su: Veliki jorkšir (VJ, n=18); Švedski landras (ŠL, n=11); Durok (OA, n=12); Nemački landras (NL, n=6); petu grupu su činili melezi (OST, n=9). Sperma je obojena eozin-nigrozinom u jednom koraku. Prema nalazu spermatozoida sa protoplazmatskim kapljicama (PPK), nerastovi su podeljeni na grupu sa ≤ 10% PPK i grupu sa > 10% PPK. Analiziran je uticaj nalaza PPK na broj živo oprašenih prasadi u leglu i međusobna povezanost nalaza PPK i nalaza živih spermatozoida sa intaktnim akrozomom (ŽIA), odnosno normalnim akrozomalnim rubom (NAR). Oprasivost je bila statistički značajno manja kao i nalaz sekundarno abnormalnih spermatozoida, sa deformitetima repa, kod nerastova u uzrastu do dve godine (≤ 2), u odnosu na nerastove sa(> 2) godine (74,32% - 62,82%=11,50%, t-test, p lt 0,05). Statistički značajne korelacije su utvrđene između nalaza protoplazmatskih kapljica (PPK) na repu sp
...
ermatozoida u nativnoj spermi i broja živorođene prasadi u leglu, (r=0,44; p=0,001; n=56). Kod rase Veliki jorkšir je srednja korelacija (r=-0,57; p lt 0,05; n=18), kod rase Durok srednja korelacija (r=0,68; p lt 0,05; n=12), a kod ostalih rasa nije bilo signifikantnih korelacija. Nalaz citoplazmatskih kapljica na repu spermatozoida nerasta je vrlo postojan i relativno lako se ustanovljava. Treba da se uvede u praksu kao parametar u kontroli kvaliteta sperme i kao selekcijski parametar. .
Keywords:
morphology / spermatozoa / age / breed / boar / morfologija / spermatozoid / rasa / uzrast / nerast
Source:
Savremena poljoprivreda, 2012, 61, 1-2, 84-94
Publisher:
Univerzitet u Novom Sadu - Poljoprivredni fakultet, Novi Sad i Naučni institut za ratarstvo i povrtarstvo, Novi Sad