Determining the value of Vlashko-Vitoroga Zackel sheep for the conservation process
Utvrđivanje vrednosti Vlaško Vitorogog soja pramenke za proces konzervacije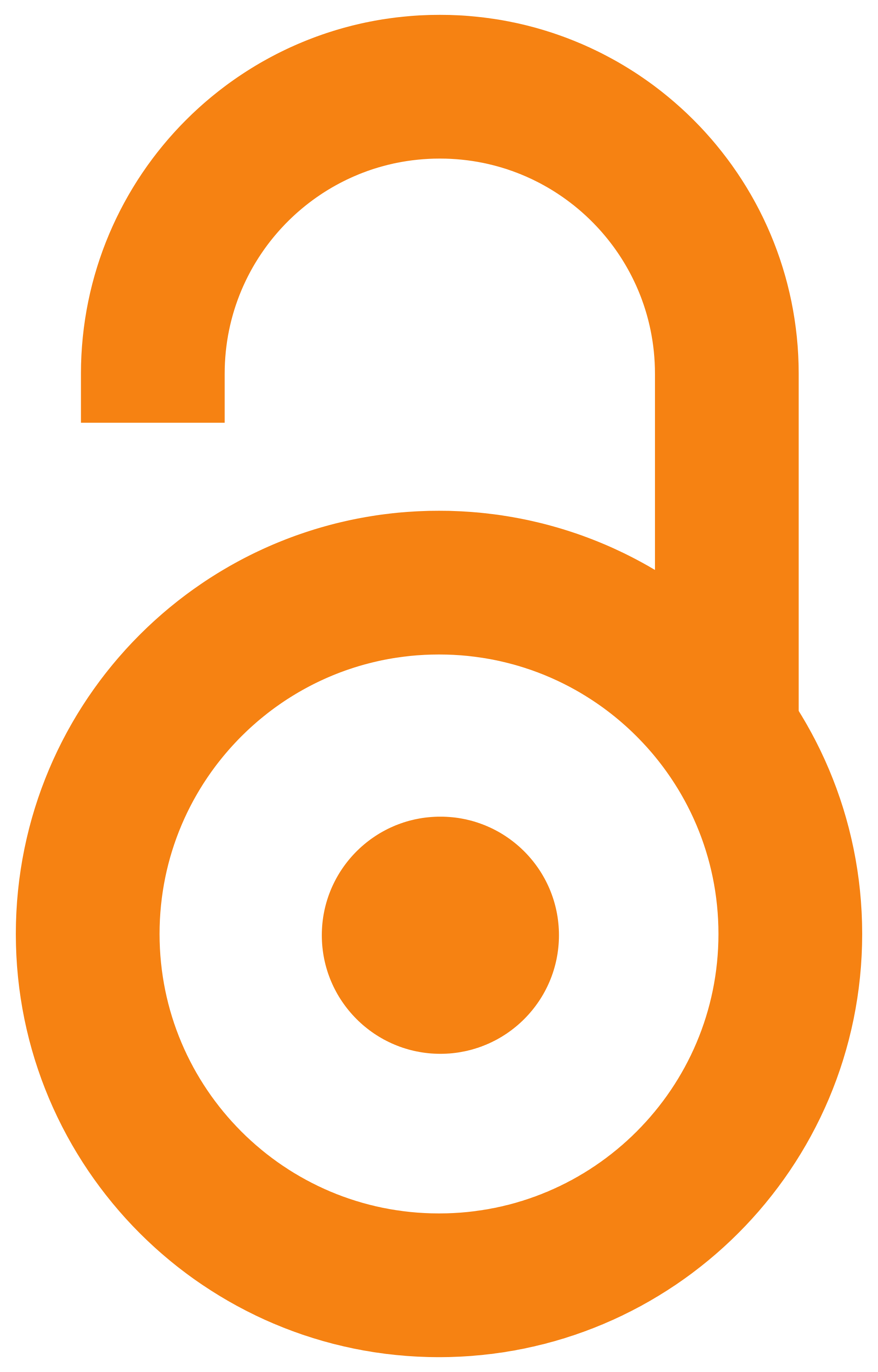 2013
Authors
Savić, Mila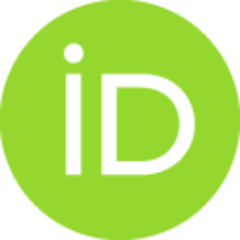 Trailović, Ružica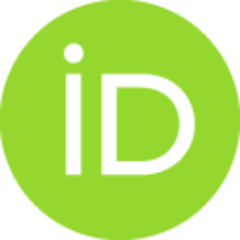 Petrujkić, Branko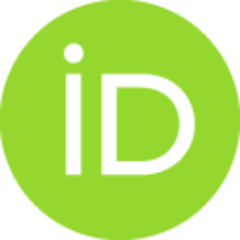 Becskei, Zsolt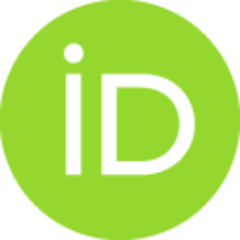 Dimitrijević, B.
Dimitrijević, Vladimir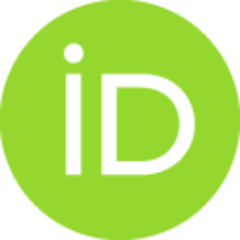 Article (Published version)

Abstract
Autochthonous Pramenka (Zackel) sheep has been recognized as an important element of regional agro-biodiversity, relevant to the tradition that encompasses the cultural heritage of Serbia. The recognition that locally adapted animal breeds gained genetic resistance and adaptability through evolution; modern sustainable farming practices are far more attuned to the need for preserving and utilizing Zackel sheep types. The risk factors leading to rapid and severe decline in Vlashko-Vitoroga Zackel sheep population have been described in the paper. The objective of the study was to obtain the data necessary for development of conservation and sustainable use strategies of Vlashko-Vitoroga Zackel sheep. Determination of the conservation value upon characteristics of the breed was performed, in aim to identify priorities in accordance with the criteria of Food and Agriculture Organization of the United Nations (FAO). The positive and negative characteristics of the Vlashko-Vitoroga Zackel s
...
heep, opportunities for utilization, as well as ambiental challenges that affect the breed were analyzed in the paper. The importance of this breed for maintenance of cultural tradition, landscape preservation and longterm rural development by in-situ conservation through utilization is also discussed in the paper.
Pramenka, kao autohtona rasa ovaca, predstavlja važan element za regionalnu agro-biološku raznolikost, tradiciju i kulturnu baštinu Srbije. Saznanja da su lokalno prilagođene rase stekle genetičku otpornost kroz evoluciju, utiču da se principi moderne održive poljoprivredne proizvodnje sve više usmeravaju na potrebu za očuvanje i racionalno korišćenje sojeva pramenke. U radu su opisani faktori rizika koji su doveli do brzog i značajnog smanjenja populacije vlaško vitorogog soja pramenke. Cilj ovog istraživanja je bio da se ispita vrednost soja, kao osnov za razvoj strategije za očuvanje i održivo korišćenje vlaško vitorogog soja pramenke. Utvrđivanje podataka neophodnih za proces konzervacije izvršen je na osnovu karakteristika soja u skladu sa kriterijumima FAO-a. U radu su analizirane pozitivne i negativne karakteristike vlaško vitorogog soja, mogućnosti za korišćenje, kao i ambijentalni izazovi koji utiču na soj. Takođe je razmatran značaj ovog soja za očuvanje kulturne tradicije, z
...
aštite prirodnih celina i dugoročni ruralni razvoj kroz program in situ konzervacije i racionalnog iskorišćavanja.
Keywords:
biodiversity / conservation / Vlashko-Vitoroga Zackel sheep / Zackel sheep
Source:
Acta veterinaria - Beograd, 2013, 63, 5-6, 621-629
Publisher:
Univerzitet u Beogradu - Fakultet veterinarske medicine, Beograd
Projects: