Significance of wildfowl populations and their parasite fauna
Značaj populacija divljih ptica i njihova parazitofauna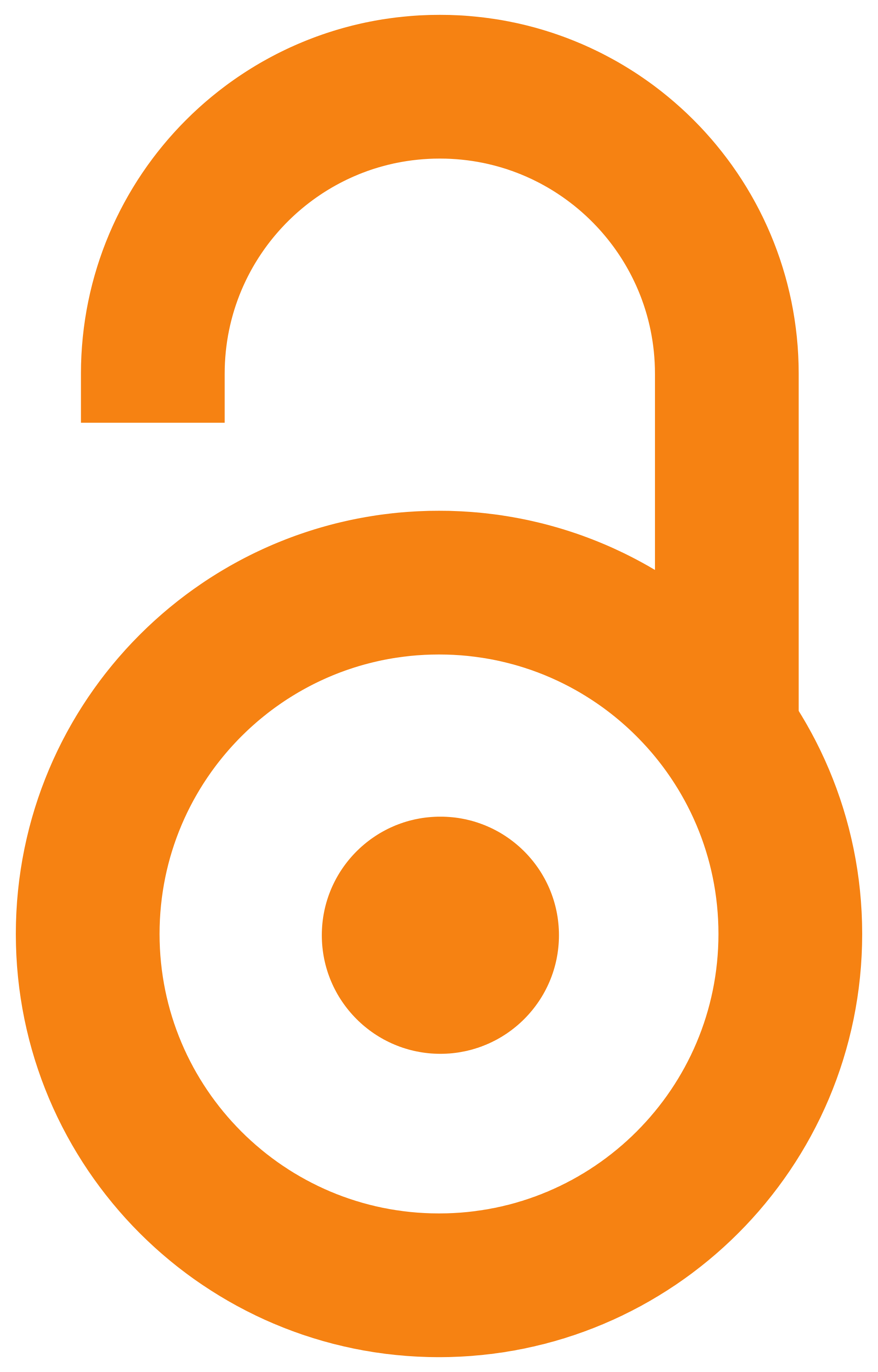 2013
Article (Published version)

Abstract
Populations of wildfowl have been categorised taxonomically into five families: Phasianidae, Tetraonidae, Scolopacidae, Otidae and Anatidae. They are of particular importance for agriculture, forestry and the game economy, and certain species also have an important role in the epizootiology of parasitic infections in domestic fowl and fish. That is why it is extremely important for the process of promoting the system of animal health protection to have knowledge regarding the etiology and epizootiology of parasitic infections in wildfowl. Diseases in wildfowl caused by protozoa are histomoniasis, trichomoniasis, malaria, coccidiosis, cryptosporidiosis, sarcocystosis, toxoplasmosis, and giardiasis. The most represented helminthiases in wildfowl are singamosis, capillariasis, trichostrongyliasis, ascaridiosis, heteraciosis, nematodosis of the glandular stomach, cestodoses and trematodoses. The most significant ectoparasites in wildfowl are mites, ticks, and fleas. The reduction of popula
...
tions of certain widlfowl species in nature could present a major problem, having in mind the important role of these birds in ecosystems and biocenosis. The incidence, maintaining and spreading of parasitic infections among widlfowl are just some of the factors that affect the numbers of their populations.
Populacije divljih ptica su taksonomski kategorisane u pet familija - Phasianidae, Tetraonidae, Scolopacidae, Otidae i Anatidae. One su od posebnog značaja za poljoprivredu, šumarstvo i lovnu privredu, a pojedine vrste imaju važnu ulogu i u epizootiologiji parazitskih infekcija domaćih ptica i riba. Zato je poznavanje etiologije i epizootiologije parazitskih infekcija divljih ptica od izuzetnog značaja za proces unapređenja sistema zaštite zdravlja životinja. Oboljenja divljih ptica prouzrokovana protozoama su histomonoza, trihomonoza, malarija, kokcidioza, kriptosporidioza, sarkocistioza, toksoplazmoza i đardioza. Najzastupljenije helmintoze divljih ptica su singamoza, kapilarioza, trihostrongilidoza, askaridioza, heterakioza, nematodoze žlezdanog želuca, cestodoze i trematodoze. Najznačajniji ektoparaziti divljih ptica su šugarci, buve, pavaši, grinje i krpelji. Smanjenje populacija pojedinih vrsta divljih ptica u prirodi može predstavljati značajan problem, s obzirom na važnu ulogu
...
ovih jedinki u ekosistemima i biocenozama. Pojava, održavanje i širenje parazitskih infekcija divljih ptica su samo neki od činilaca koji utiču na brojnost njihovih populacija.
Keywords:
wildfowl / endoparasites / ectoparasites / epizootiology / divlje ptice / endoparaziti / ektoparaziti / epizootiologija
Source:
Veterinarski glasnik, 2013, 67, 1-2, 105-116
Publisher:
Univerzitet u Beogradu - Fakultet veterinarske medicine, Beograd
Projects: