Morphology, gradation and frequency of mastocytoma in dogs
Morfologija, gradacija i učestalost mastocitoma kod pasa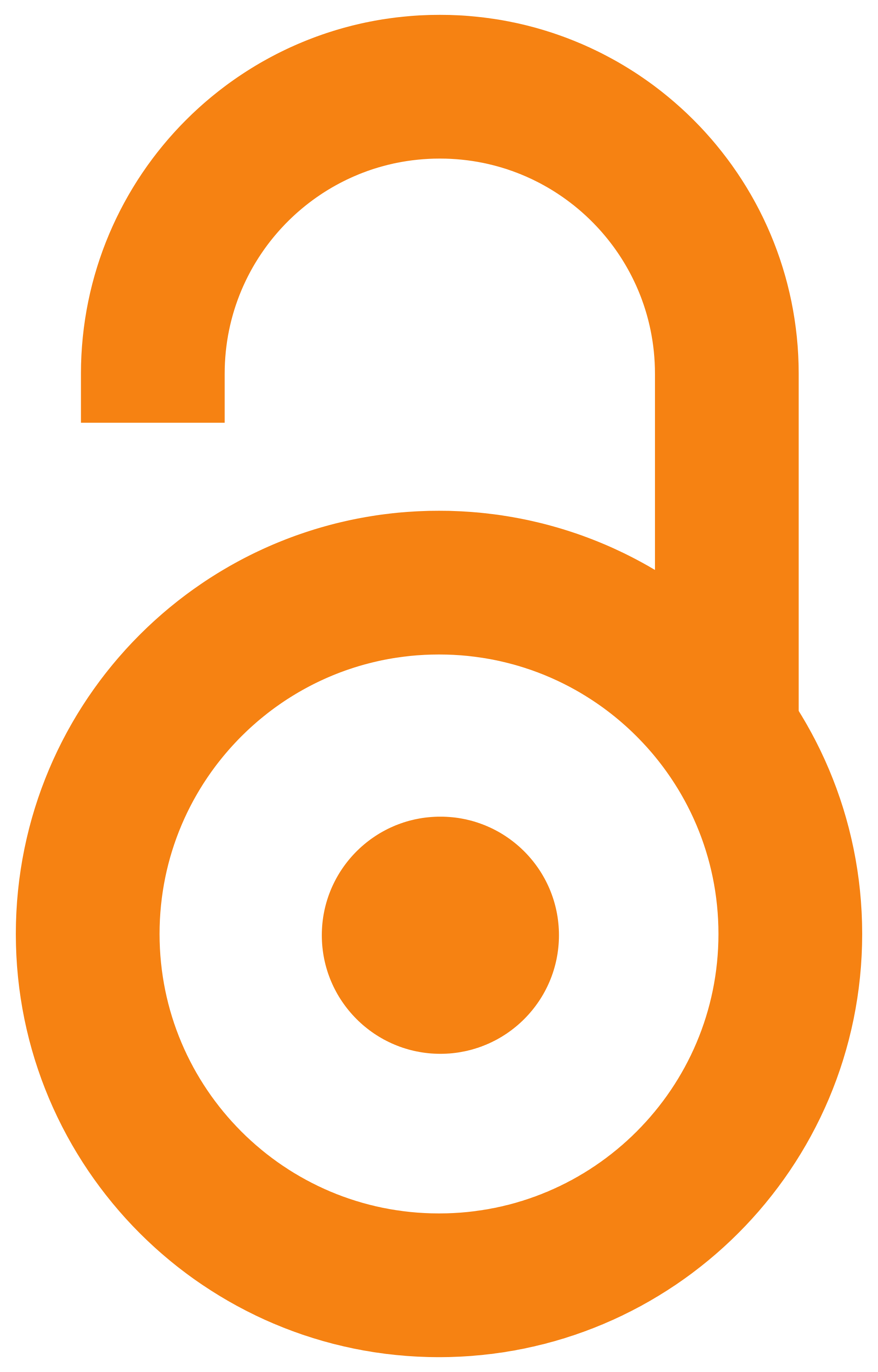 2013
Authors
Stevanović, Oliver
Damjan, Radoja
Vučićević, Ivana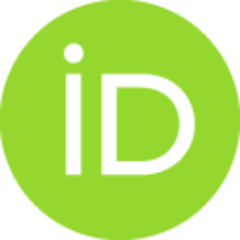 Marinković, Darko
Aleksić-Kovačević, Sanja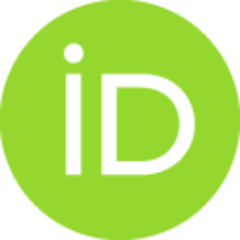 Article (Published version)

Abstract
Mastocytoma is a kind of cutaneous tumour consisting of a great number of variously differentiated mastocytes. In dogs, they make 15-20% out of all cutaneous tumours, and are also considered to be potentially malignant skin tumours. They appear mostly in the region of abdomen (50-60%), less frequenly at limbs (25-40%) and very rarely at head and neck skin (10%). This work is a retrospective analysis of all diagnosed mastocytoma during the period from 2004. to 2012. at the Department of Pathology, Faculty of Veterinary Medicine in Belgrade. Biopsy material was exposed to histopathological examination. Tissue cuttings of 3-5 μm thick were dyed by HE method and TB method. Questionnaire on the frequency of mastocytoma was carried out in 40 veterinary policlinics in Belgrade. During the specified period, 65 cases of mastocytoma were diagnosed. They participated in 9.46% of all skin tumours. They were located at head skin, abdomen skin and limbs skin as well, and found in various dogs breeds
...
. Mastocytomas were diagnosed in 25 policlinics in Belgrade. They were of nodose, irregular, verrucose and polypose shapes with numerous secondary alterations. Mastocytoma represented most frequent hematopoietic and 'round cell' diagnosed tumours. Most frequently they were located at limbs. Predisposed breeds are Golden Retriever and half-breed. Nodose form with expansive growth and secondary alterations such as inflammations was prevailing.
Mastocitomi su tumori kože građeni od velikog broja različito diferentovanih mastocita. Kod pasa čine 15-20% svih tumora kože i ujedno predstavljaju potencijalno maligne tumore kože. Pojavljuju se na koži trupa (50-60%), nešto ređe na ekstremitetima (25-40%) i najređe na koži glave i vrata (10%). Rad je retrospektivna analiza dijagnostikovanih mastocitoma u periodu od 2004. do 2012. godine na Katedri za patologiju, Fakulteta veterinarske medicine u Beogradu. Biopsijski materijal je podvrgnut histopatološkoj analizi. Tkivni isečci debljine 3-5 μm su bojeni hematoksilineozin (HE) metodom i toluidin blue (TB) metodom. Anketa o učestalosti mastocitoma je sprovedena u 40 veterinarskih ambulanti u Beogradu. U navedenom periodu dijagnostikovano je 65 mastocitoma. Mastocitomi su činili 9,46% svih tumora kože. Lokalizacija je bila na koži glave, trupa i ekstremiteta. Utvrđen je kod različitih rasa pasa. Mastocitomi su dijagnostikovani u 25 ambulanti u Beogradu. Tumori su bili nodoznog, nepravil
...
nog, verukoznog i polipoznog oblika i sa mnogim sekundarnim alteracijama. Mastocitomi su predstavljali najčešće hematopoezne i 'round cell' dijagnostikovane tumore. Najčešća lokalizacija su bili ekstremiteti. Predisponirane rase su zlatni retriver i mešanac. Preovladavao je nodozni oblik sa ekspanzivnim rastom i sekundarnim alteracijama u vidu inflamacije.
Keywords:
mastocytoma / morphology / dogs / frequency of incidence / mastocitom / morfologija / pas / učestalost
Source:
Veterinarski glasnik, 2013, 67, 3-4, 153-162
Publisher:
Univerzitet u Beogradu - Fakultet veterinarske medicine, Beograd