Milk radioactivity in Serbia from Cernobyl nuclear disaster in 1986. to Fukushima accident in 2011.
Radioaktivnost mleka u Srbiji od Černobilja 1986. do Fukušime 2011. godine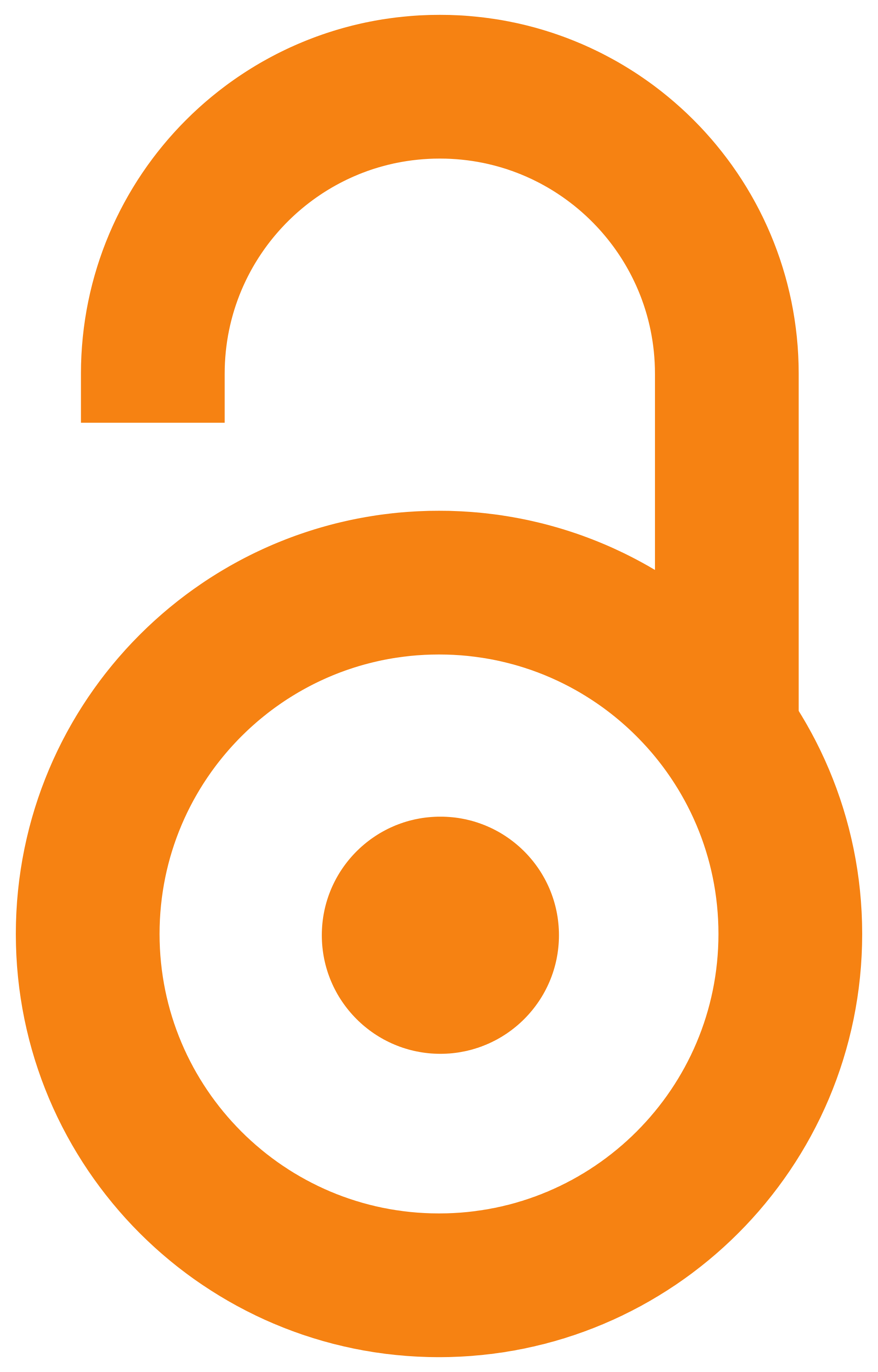 2013
Authors
Vitorović, Gordana
Mitrović, Branislava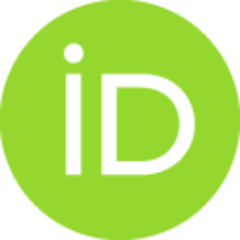 Pantelić, Gordana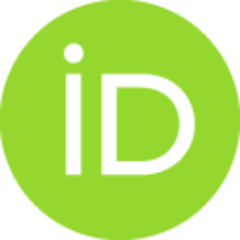 Vitorović, Duško
Stojanović, Mirjana
Grdović, Svetlana
Article (Published version)

Abstract
Radionucleides, which are commonly released into the atmosphere after accidents on nuclear plants, by atmospheric precipitation fall onto the earth, are deposited in the soil, an consequently contaminate the environment, getting into the food chain. Considering that milk represents a kind of food that is consumed by all people, especially children, with the aim to protect the population after Cernobil accident, from then to today, constant long-term monitoring of antropogenic radionucleide (137Cs) presence in milk samples has been carried out, at almost complete territory of Serbia. Beside that, immediately after the nuclear accidents in Fukushima power plants, during march and april 2011. laboratory for radiation hygiene at the Faculty of veterinary medicine in Belgrade, carried out a special monitoring of radioactivity (40K , 131I 137Cs) in dairy cow, sheep and goat milk, at 30 localities in Serbia. The obtained results showed that the activity of 137Cs, as a consequence of Chernobyl
...
accident, in milk at the territory of Serbia was below limit detection. Despite a large distance between Japan and Serbia, traces of 131I and 137Cs were detected in sheep and goat milk samples in april 2011., but considering their low activity, they do not represent a radiation risk for population in Serbia.
Radionuklidi koji se oslobađaju u atmosferu posle nesreća na nuklearnim postrojenjima putem padavina se talože na zemljinu površinu, dospevaju u životnu sredinu i ugrađuju se u lanac ishrane ljudi. Mleko je namirnica koja je zastupljena u ishrani svih kategorija stanovništva, a posebno dece. U cilju očuvanja bezbednosti stanovništva, posle černobiljske katastrofe do danas, vršeno je višegodišnje praćenje prisustva radionuklida, antropogenog porekla (137Cs) u uzorcima mleka, na skoro celokupnoj teritoriji Srbije. Pored toga, neposredno posle katastrofe na nuklearnim reaktorima u Fukušimi tokom marta i aprila 2011. godine, Laboratorija za radijacionu higijenu Fakulteta veterinarske medicine u Beogradu, sprovela je vanredni program praćenja radioaktivnosti (40K, 131I, 137Cs) mleka krava, ovaca i koza na 13 lokaliteta na teritoriji republike Srbije. Dobijeni rezultati su pokazali da se aktivnost 137Cs poreklom iz černobiljske katastrofe u mleku, na teritoriji Srbije, danas nalazi na granic
...
i detekcije. Uprkos velikoj razdaljini Japana i Srbije tragovi 131I i 137Cs detektovani su u uzorcima ovčijeg i kozijeg mleka u aprilu 2011. god, ali s obzirom na njihovu nisku aktivnost ne predstavljaju radijacioni rizik za stanovništvo Srbije.
Keywords:
milk / radioactivity / Serbia / mleko / radioaktivnost / Srbija
Source:
Veterinarski Glasnik, 2013, 67, 3-4, 237-244
Publisher:
Univerzitet u Beogradu - Fakultet veterinarske medicine, Beograd
Projects: