Analysis of poultry meat production volume in Serbia from 1984. to 2009
Analiza obima proizvodnje živinskog mesa u Srbiji od 1984. do 2009. godine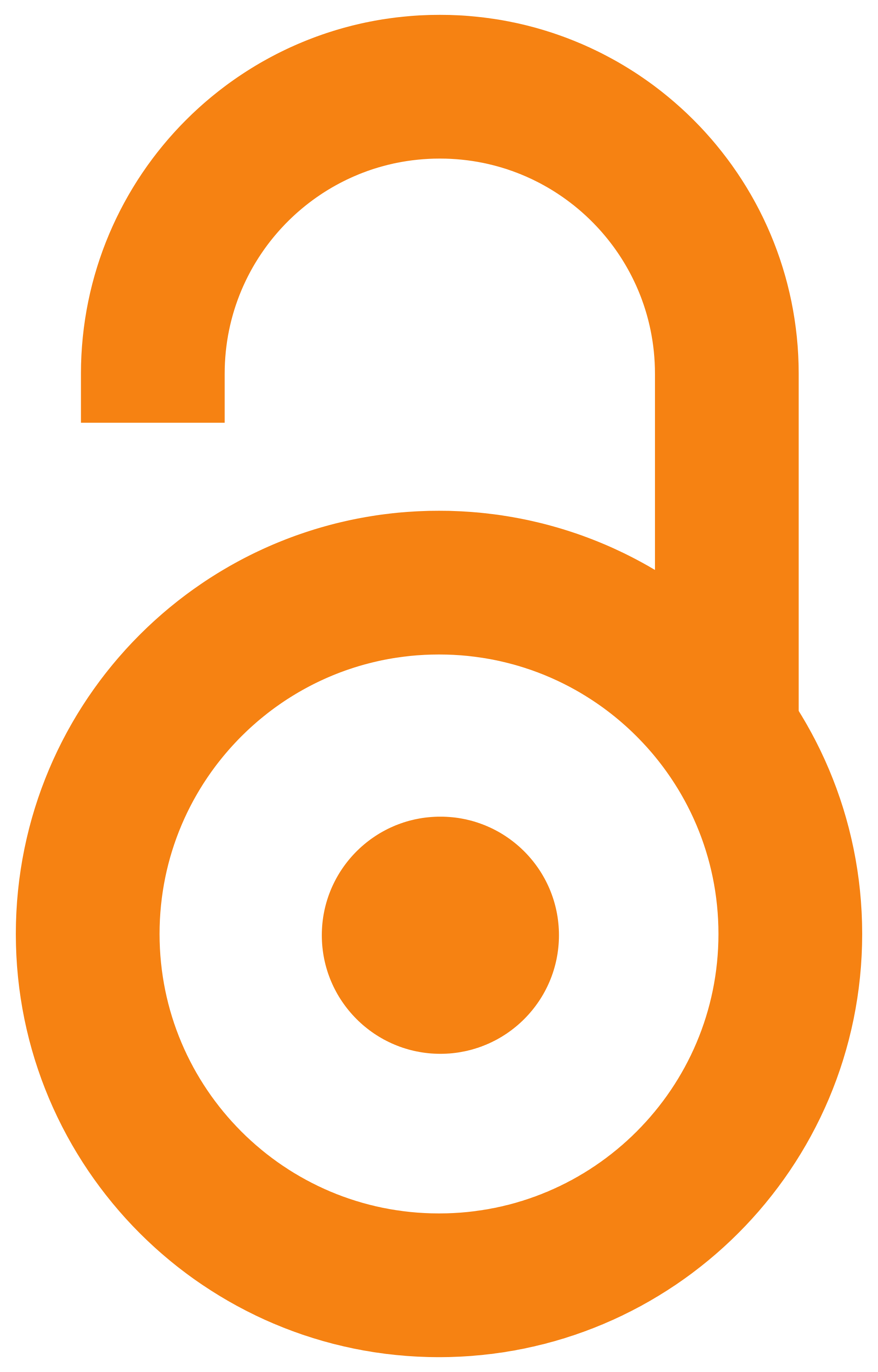 2013
Authors
Glamočlija, Nataša
Drljačić, Aleksandar
Mirilović, Milorad
Marković, Radmila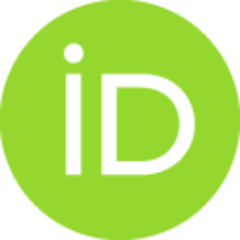 Ivanović, Jelena
Lončina, Jasna
Baltić, Milan Ž.
Article (Published version)

Abstract
Poultry meat production has doubled in past 40 years in the world, with the tendency of constant growth, and its production volume exceeds beef, but is behind pork production. For poultry meat production it is typical that its annual increase exceeds pork as well as beef production. The biggest producers of poultry meat are Asia, North and South America and Europe. The most significant category of poultry is meat of young chicken (broilers). Cobb, Ross and Hubbard broiler provenance are most common in Serbia. The objective of this investigation was to analyse poultry meat production volume in Serbia, observed during three six-years periods - A (1984-1989), B (1994-1999) i C (2004-2009). For data processing there were used the data obtained from Statistical Yearbooks of Serbia from 1984. to 2009. It was found out that average poultry meat production in period A was 108,33 ± 7,00 thousand tonnes, than it statistically significantly decreased and in period B it was 76,67±5,54 thousand ton
...
nes, and finally in period C it was 72,17± 5,78 thousand tonnes.
Proizvodnja živinskog mesa u svetu se u proteklih 40 godina udvostručila i dalje je u stalnom rastu, i po obimu proizvodnje je ispred goveđeg mesa, a iza proizvodnje svinjskog mesa. Za proizvodnju živinskog mesa je karakteristično da je njen godišnji porast veći od proizvodnje svinjskog, odnosno goveđeg mesa. Najveći proizvođači živinskog mesa su Azija, Severna i Južna Amerika i Evropa. Najznačajnija kategorija živinskog mesa je meso mladih pilića (brojlera). U Srbiji su najzastupljenije Cobb, Ross i Hubbard provenijencije brojlera. Cilj istraživanja bio je da se analizira obim proizvodnje živinskog mesa u Srbiji posmatran u tri šestogodišnja perioda - A (1984-1989), B (1994-1999) i C ( 2004-2009). Za obradu podataka korišćeni su podaci iz Statističkih godišnjaka Srbije od 1984. do 2009. godine. Utvrđeno je da je proizvodnja živinskog mesa u periodu A u proseku iznosila 108,33 ± 7,00 hiljada tona, zatim se statistički značajno smanjila, i u periodu B iznosila 76,67 ± 5,54 hiljada tona,
...
a u periodu C je bila 72,17 ± 5,78 hiljada tona.
Keywords:
broiler / Serbia / production / consumption / brojler / Srbija / proizvodnja / potrošnja
Source:
Veterinarski Glasnik, 2013, 67, 3-4, 269-278
Publisher:
Univerzitet u Beogradu - Fakultet veterinarske medicine, Beograd
Projects: