Antimicrobial activities of elecampane root isolates
Antimikrobna aktivnost izolata korena omana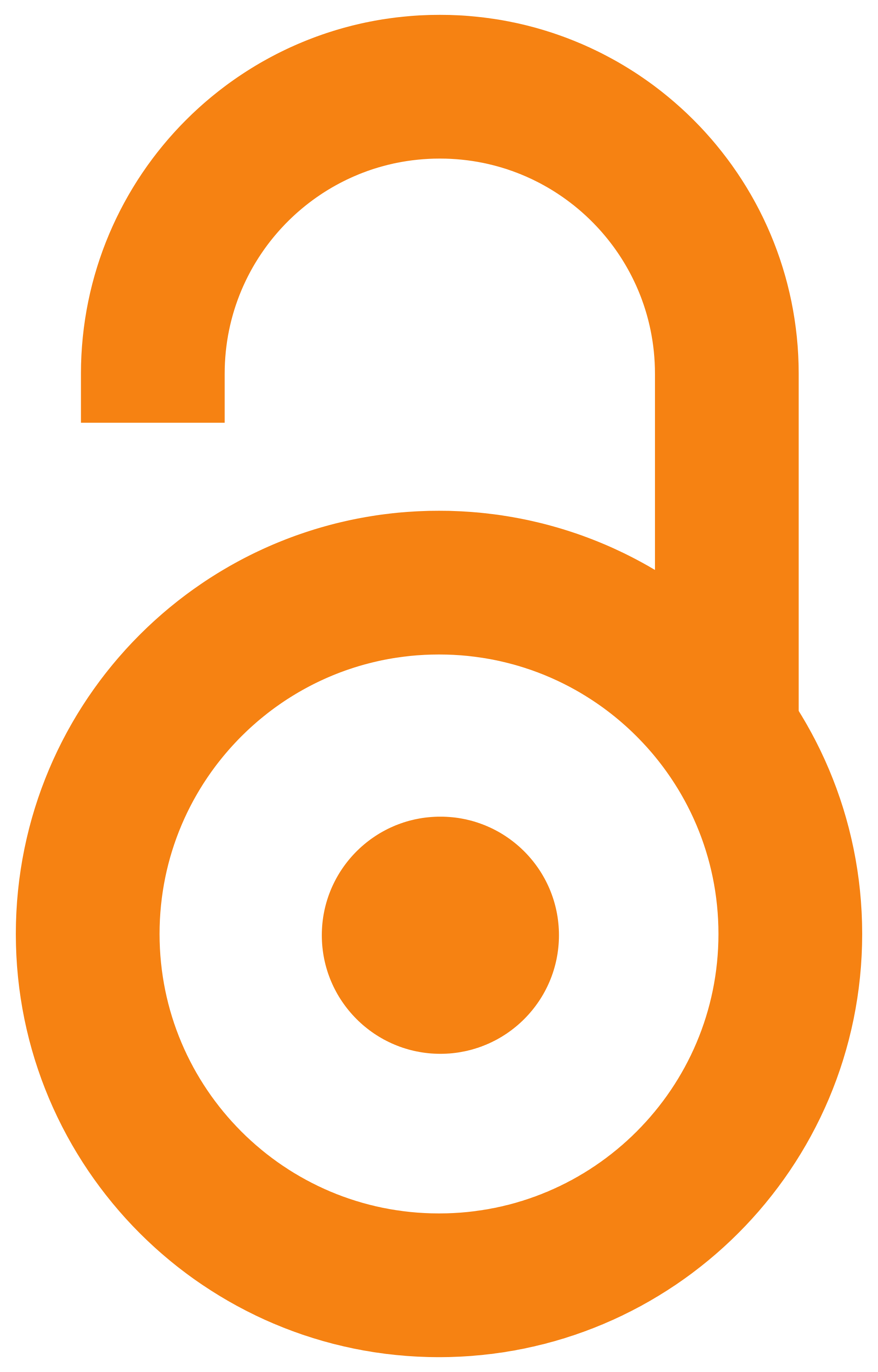 2013
Article (Published version)

Abstract
Elecampane (Inula helenium L., Asteraceae), a well-known traditional medicinal herb, and its root (Inulae radix) have been used as antiseptics, expectorants, diuretics and bactericidal agents. The aim of this study was to investigate the antimicrobial activity of different Inulae radix isolates against microorganisms that commonly cause skin infections. The essential oil obtained by hydrodistillation (IH-HD) and Sohxlet extracts, ether (IH-SOX-E) and ethanol (IH-SOX-Et) fractions were investigate The isolates were dissolved in DMSO at the concentration of 2560 to 0.625 μg/mL. The antimicrobial activity was tested by using the microdilution method against reference bacterial strains and clinical isolates from skin swabs. IH-SOX-E exhibited a strong antimicrobial activity against all tested strains, IH-HD as well, with the exception of S. aureus, ATCC 25923 (moderate activity), while IH-SOX-Et showed a strong activity only against clinical isolate of C. albicans. The results of our study
...
indicate that elecampane root isolates may be used for incorporation into phytopreparations for topical application in treating skin infections, especially those caused by C. Albicans the most possible sites for interactions with other compounds.
Oman (Inula helenium L., Asteraceae) je cenjena lekovita biljka, čiji je koren poznat po antiseptičnom ekspektorantnom, diuretičnom i baktericidnom delovanju. Cilj rada bio je ispitivanje antimikrobne aktivnosti različitih izolata korena omana, Inulae radix protiv mikroorganizama koje uobičajeno izazivaju infekcije kože. Ispitivani su etarsko ulje dobijeno hidrodestilacijom (IH-HD) i Sohxlet ekstrakti i to etarska (IH-SOX-E) i etanolna (IH-SOX-Et) frakcija. Izolati su rastvoreni u DMSO u koncentraciji od 2560 do 0,625 μg/mL. Antimikrobna aktivnost ispitivana je mikrodilucionom metodom u bujonu na referentnim bakterijskim sojevima i kliničkim izolatima iz briseva kože. IH-SOX-E ispoljila je jaku antimikrobnu aktivnost prema svim testiranim mikroorganizmima, IH-HD takođe, osim prema Streptococcus aureus ATCC 25923 (umerena aktivnost), a IH-SOX-Et jaku aktivnost pokazala je jedino prema kliničkom izolatu Candida albicans. Rezultati naših ispitivanja pokazuju da se izolati korena omana mog
...
u koristiti za inkorporiranje u fitopreparate namenjene za spoljašnju primenu kod kožnih infekcija, naročito gljivičnih infekcija izazvanih C. albicans.
Keywords:
Inula helenium / essential oil / extracts / antimicrobial activity / Inula helenium / etarsko ulje / ekstrakti / antimikrobna aktivnost
Source:
Savremene tehnologije, 2013, 2, 2, 54-58
Publisher:
Univerzitet u Nišu - Tehnološki fakultet, Leskovac
Projects: