Variability of albumin in blood serum as a possible reflection of evolutional influence of diluvial horses on population of native mountain horse in Serbia
Varijabilnost albumina u krvnom serumu kao odraz mogućeg evolutivnog uticaja diluvijalnih konja na populaciju domaćeg brdskog konja u Srbiji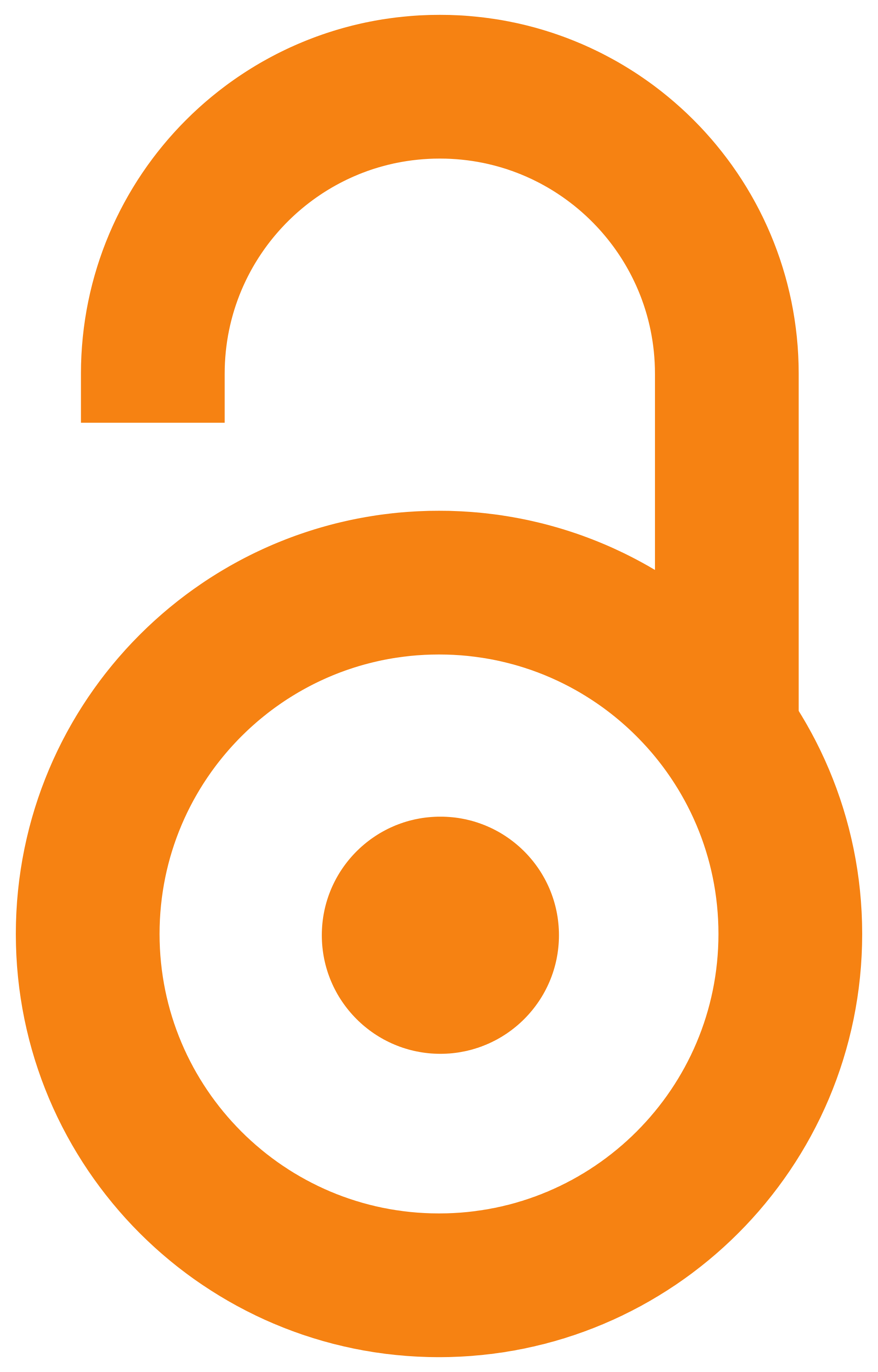 2013
Article (Published version)

Abstract
Native mountain horse is an autochthonous ungulata with a domicile extending to the whole mountaneous region of Serbia, south of the Sava and Danube rivers. Along with native horses of other Balkan countries it is classified as Mediterranean pony, but unlike Balkan horses such as Skiros, Pinea, Pindos, Karakachan, Bosnian mountineous horse etc., mountineous horses in Serbia neither have been morphologically described nor were of concern to the scientific community till the end of the twentieth century. Investigations of albumin polymorphism in blood serum of native mountain horse were taken within a comprehensive research on morphologic, physiologic and genetic structure of this autochtonous ungulata breed. On the basis of the results obtained by electrophoretic separation of albumine types in native mountaneous horse blood serum, there were determined four albumine phenotypes: AA, AB, BB and BI which are inherited by three autosomal alleles AlA, Alb, All . The appearance of All allele
...
in native mountaneous horse population points out to diluvial forest horse impact on process of microevolution of autochtonous native mountaneous horse. Occidental- specific albumin isoforms presence indicate the necessity of thorough study of evolution position and historic influence of different ancestors, and especially occidental horses on native mountain horse population in Serbia.
Domaći brdski konj je autohtoni kopitar čije se stanište proteže celim brdsko-planinskim područjem Srbije južno od Save i Dunava, a zajedno sa autohtonim rasama brdskih konja ostalih balkanskih zemalja se svrstava u grupu mediteranskih ponija. Za razliku od opisanih konja na Balkanu, poput Skirosa, Pinee, Pindosa, karakačanskog konja, bosansko-brdskog konja i drugih; brdski konji u Srbiji nisu morfološki opisani niti su bili predmet interesovanja naučne i stručne javnosti sve do kraja dvadesetog veka. Istraživanja polimorfizma albumina u krvnom serumu konja rase domaći brdski konj preduzeta su u sklopu ispitivanja morfološke, fiziološke i genetičke strukture ove autohtone rase kopitara. Na osnovu rezultata dobijenih elektroforetskim razdvajanjem tipova albumina u krvnom serumu domaćeg brdskog konja ustanovljeno je prisustvo četiri fenotipa albumina: AA, AB, BB i BI koji se nasleđuju pod kontrolom tri autozomalna alela AlA, AlB i AlI. Pojava AlI alela u populaciji domaćeg brdskog konja
...
ukazuje na uticaj diluvijalnog šumskog konja na proces mikroevolucije autohtonog domaćeg brdskog konja. Nalaz okcidentalno-specifične izoforme albumina ukazuje da postoji potreba da se detaljno prouči evolutivna pozicija i istorijski uticaj različitih predaka, a naročito okcidentalnih konja na populaciju domaćeg brdskog konja u Srbiji.
Keywords:
Native mountain horse / variability / albumine polymorphism / domaći brdski konj / varijabilnost / polimorfizam albumina
Source:
Veterinarski glasnik, 2013, 67, 5-6, 369-375
Publisher:
Univerzitet u Beogradu - Fakultet veterinarske medicine, Beograd