Rabies: Epizootiological situation at the territory of Serbia and countries in the region from 2006. to 2012.
Besnilo - epizootiološka situacija na teritoriji Srbije i zemalja u okruženju od 2006. do 2012. godine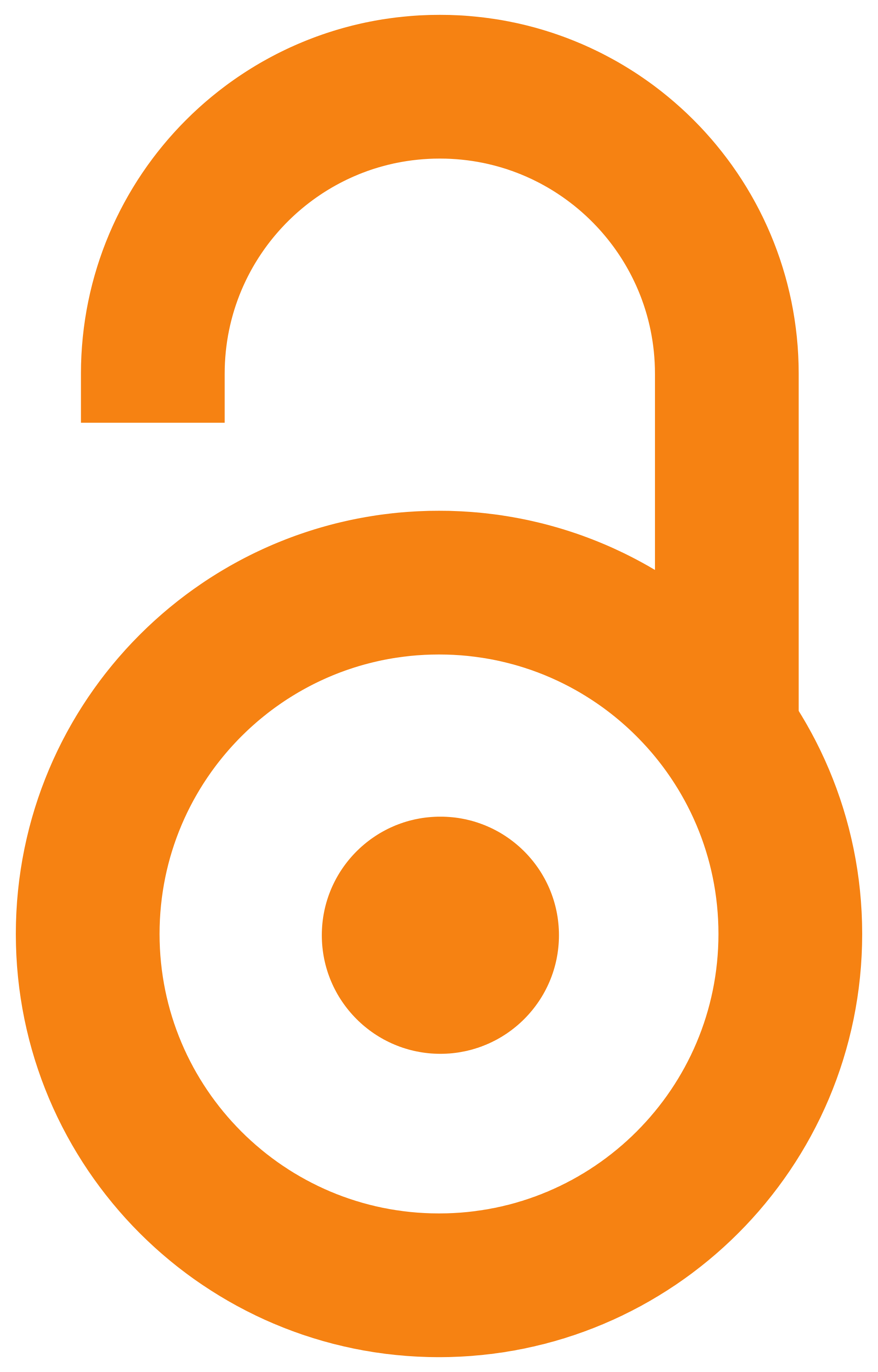 2013
Authors
Maksimović-Zorić, Jelena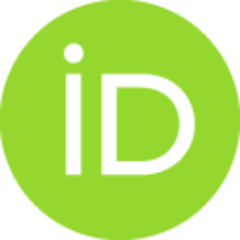 Milićević, Vesna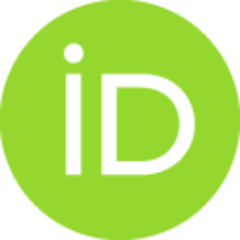 Veljović, Ljubiša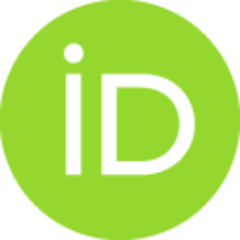 Petrović, Tamaš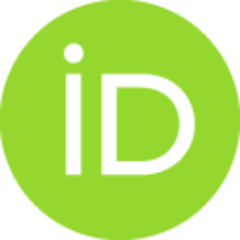 Valčić, Miroslav
Plavšić, Branislav
Vranješ, N.
Article (Published version)

Abstract
Rabies is a disease that occurs both in animals and people, with relatively long period of incubation, intense clinical course and fatal ending. Majority of cases of illnes and death in people are caused by the standard rabies virus. According to books of regulations on suppression and eradiction of rabies from 1988. and 2009., each suspected rabies has to be laboratory confirmed. From 2006. to 2012. within the passive surveilance, 3549 samples of brain tissue were examined for the presence of rabies virus. The virus was confirmed in 923 samples by using the method of direct imunofluorescence. From 2006. to 2012. there were diagnosed 192, 160, 233, 181, 104, 43 and 10 positive cases, respectively. For the purpose of rabies eradiction at the territory of the Republic of Serbia, a regional project of oral vaccination of foxes against rabies has been implemented since 2010.Within monitoring of the effectiveness of oral vaccination against rabies which was carried out at the end of 2011. a
...
nd at the beginning of 2012., there were examined 1385 samples, out of which 11 reacted positively. The virus was dominantly present in the fox population. During 2008. and 2009., a relatively large number of rabid cats was registered, what indicates a transmission of rabies from the fox to the cat population. The incidence of rabies at the territory of Serbia significantly differs from one epizootic area to another. Northern parts of the country (Sombor and Subotica epizootic regions) have more favorable situation with only two cases of rabies for the last 7 years. In the period until 2010., in Pozarevac, Novi Sad, Jagodina, Pancevo, Belgrade and Nis epizootic region, a gradual decline in number of positive cases was noticed. International project for oral vaccination of foxes against rabies which has been implemented at the territory of the Republic of Serbia and neighboring countries, influenced a significant reduction of registered rabies cases.
Besnilo je bolest životinja i ljudi koja se odlikuje relativno dugim inkubacionim periodom i dramatičnim kliničkim tokom, koji se uvek završava smrtnim ishodom. Najveći broj slučajeva oboljenja i smrti ljudi potiče od infekcije klasičnim virusom besnila. Prema pravilnicima koji se bave suzbijanjem i iskorenjivanjem besnila iz 1988. i 2009. godine obavezna je laboratorijska potvrda svake klinički opravdane sumnje na besnilo. Od 2006. do 2012. godine u okviru pasivnog nadzora pregledano je 3549 uzoraka moždanog tkiva na prisustvo virusa besnila. Metodom direktne imunofluorescencije virus je dokazan u 923 uzoraka. Po godinama, od 2006. do 2012. godine dijagnostikovano je 192, 160, 233, 181, 104, 43 i 10 pozitivnih slučajeva. U cilju iskorenjivanja besnila na teritoriji Republike Srbije od 2010. godine se sprovodi regionalni projekat oralne vakcinacije lisica protiv besnila. U okviru monitoringa efikasnosti oralne vakcinacije lisica protiv besnila koji je sprovođen krajem 2011. i početkom
...
2012. godine ispitano je 1385 uzoraka od čega je 11 reagovalo pozitivno. Virus je dominantno prisutan u populaciji lisica. Tokom 2008. i 2009. godine dijagnostikavan je relativno veliki broj besnih mačaka, što ukazuje na prenos virusa iz populacije lisica u populaciju mačaka. Incidencija besnila na teritoriji Srbije se značajno razlikuje od jednog do drugog epizootiološkog područja. Severni delovi zemlje (somborsko i subotičko epizotiološko područje) imaju povoljniju epizootiološku situaciju (samo dva slučaja besnila u proteklih 7 godina). U periodu do 2010. godine na požarevačkom, novosadskom, jagodinskom, pančevačkom, beogradskom i niškom epizootiološkom području se uočava postepeni pad broja pozitivnih slučajeva. Međunarodni projekat oralne vakcinacije lisica protiv besnila koji se sprovodi na teritoriji Republike Srbije i okolnih zemalja uticao je na to da se broj prijavljenih slučajeva besnila u Srbiji drastično smanji.
Keywords:
rabies / epizootic situation / fox / oral vaccination of foxes / besnilo / epizootiološka situacija / lisica / oralna vakcinacija lisica
Source:
Veterinarski glasnik, 2013, 67, 5-6, 377-394
Publisher:
Univerzitet u Beogradu - Fakultet veterinarske medicine, Beograd
Projects: