Cattle abortions caused by contagious infectious agents on PKB corporation's farms during 2014
Pobačaji goveda uzrokovani kontagioznim infektivnim agensima na gazdinstvima PKB korporacije tokom 2014. godine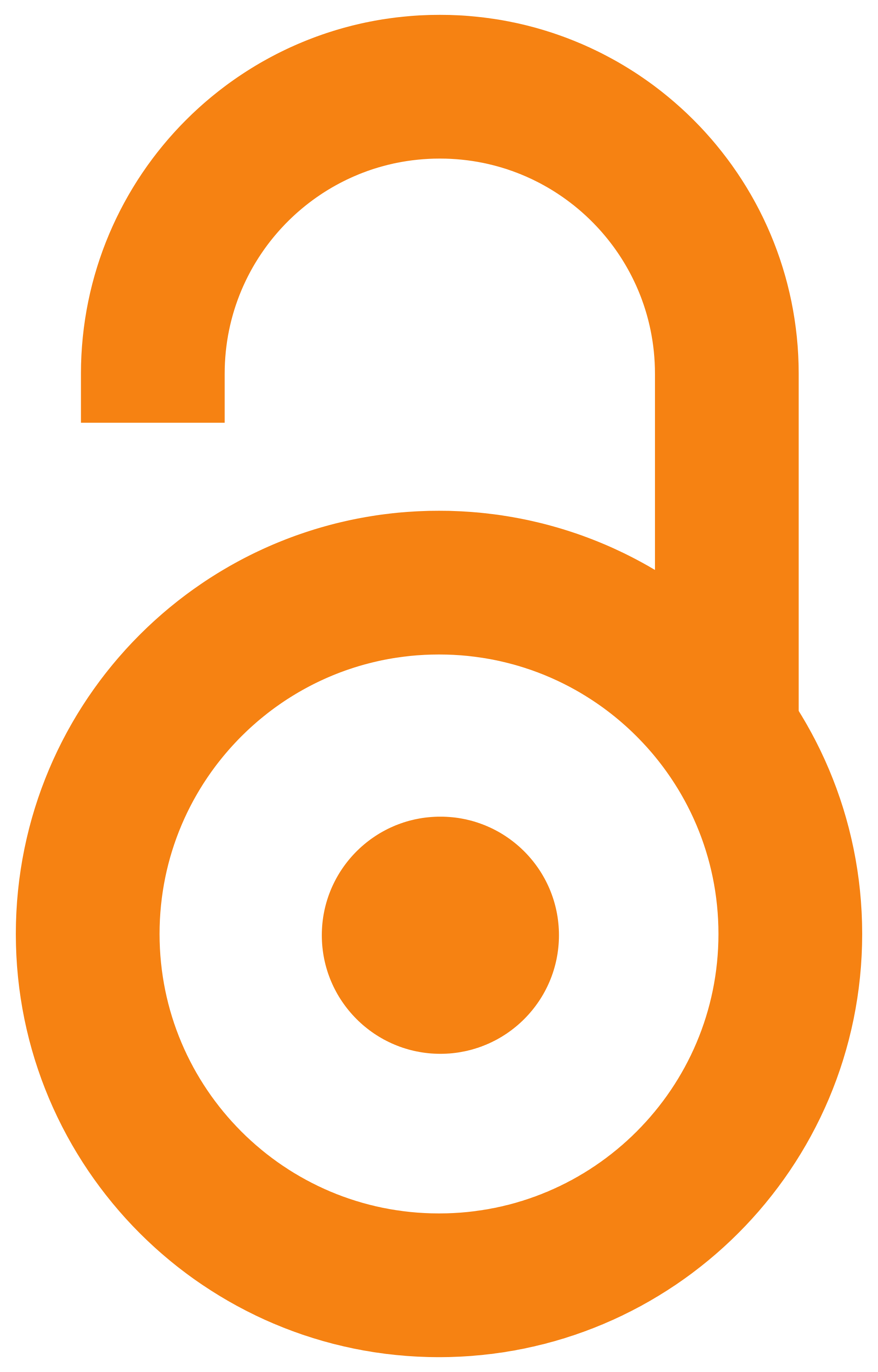 2015
Authors
Cvetojević, Đorđe
Savić, Božidar
Stanojević, Slobodan
Kureljušić, Branislav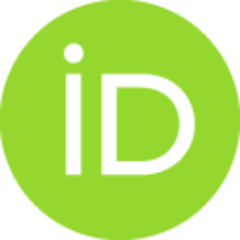 Jezdimirović, Nemanja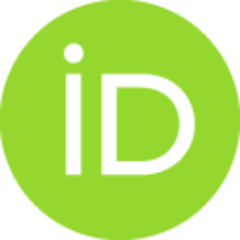 Bojković-Kovačević, Slavica
Pavlović, Miloš
Katić, Marko
Jakić-Dimić, Dobrila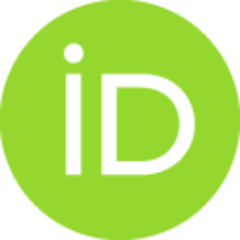 Article (Published version)

Abstract
Abortions represents significant problem in modern cattle husbandry because they directly and indirectly affects profit from production. Abortions in cattle can be caused by infectious (viruses, bacteria, protozoa, fungi) or non-infectious agents. Infectious agents can have beside their abortive effect other organ pathology which additionally compromise health of animal and also production. Also, some causative agents are zoonotic. This paper represents results from diagnostic examination of samples from cows which aborted on PKB farms during 2014. By polymerase chain reaction (PCR), we investigated presence of genom of BVD virus, IBR virus, Schmallenberg virus, Neospora caninum and Coxiella burnetii. Samples (fetus, placenta, swabs) from 137 cows which aborted were examined and 46 cows (33,5%) were positive on some of causative agents. Presence of one of pathogens was detected in 43 cows (31,4%o), while samples from 3 cows (2,2%o) were positive for two pathogens simultaneously. Accord
...
ing to this results, the most common agents were Neospora caninum and BVD virus which were detected in 23 (16,8%) and 19 (13,8%) cows, respectively. Coxiella burnetii was proven in 6 cows (4,4%), IBR virus in one, while presence of Schmallenberg virus was not detected in any cow. Current results suggests that contagious abortive agents are present significantly on PKB corporation farms. Tight cooperation between veterinary service and diagnostic laboratory is necessary for their control and detection.
Abortusi predstavljaju značajan problem u savremenom uzgoju goveda jer direktno i indirektno utiču na ekonomsku isplativost proizvodnje. Pobačaji goveda mogu biti izazvani infektivnim (virusi, bakterije, protozoe, gljivice) ili neinfektivnim faktorima. Infektivni agensi kao uzročnici pobačaja mogu pored abortogenog efekta imati i drugu organopatologiju čime dodatno ugrožavaju zdravstveno stanje životinja, a time i proizvodnju. Takođe, pojedini uzročnici imaju i zoonotski potencijal. U ovom radu prikazani su rezultati dijagnostičkih ispitivanja uzoraka poreklom od krava koje su abortirale sa gazdinstava PKB-a tokom 2014. godine. Metodom reakcije lančane polimeraze (PCR) ispitivano je prisustvo genoma BVD virusa, IBR virusa, Šmalenberg virusa, Neospora caninum i Coxiella burnetii. Pregledani su uzorci (fetus, placenta ili brisevi) od 137 krava koje su abortirale pri čemu je 46 krava (33,5%) bilo pozitivno na neki od ispitivanih agenasa. Prisustvo jednog od patogena je detektovano kod 43
...
krave (31,4%o), dok su uzorci od 3 krave (2,2%o) bili istovremeno pozitivni na 2 uzročnika. Prema ovim rezultatima, najzastupljeniji uzročnici su Neospora caninum i BVD virus koji su dokazani kod 23 (16,8%), odnosno 19 (13,8%) krava. Coxiella burnetii je dokazana kod 6 krava (4,4%), IBR virus kod jedne, dok prisustvo genoma Šmalenberg virusa nije ustanovljeno ni kod jedne krave. Trenutni rezultati ukazuju da su kontagiozni uzročnici abortusa prisutni u značajnoj meri na gazdinstvima PKB korporacije. Za njihovu kontrolu i otkrivanje neophodna je bliska saradnja veterinarske službe i dijagnostičke laboratorije.
Keywords:
abortion / cow / PCR / PKB / pobačaj / krava / PCR / PKB
Source:
Zbornik naučnih radova Instituta PKB Agroekonomik, 2015, 21, 3-4, 1-6
Publisher:
Institut PKB Agroekonomik, Padinska skela
Projects: