Contribution to knowledge of major quality parameters of traditional (domestic) kulen
Prilog poznavanju važnijih parametara kvaliteta tradicionalnog (domaćeg) kulena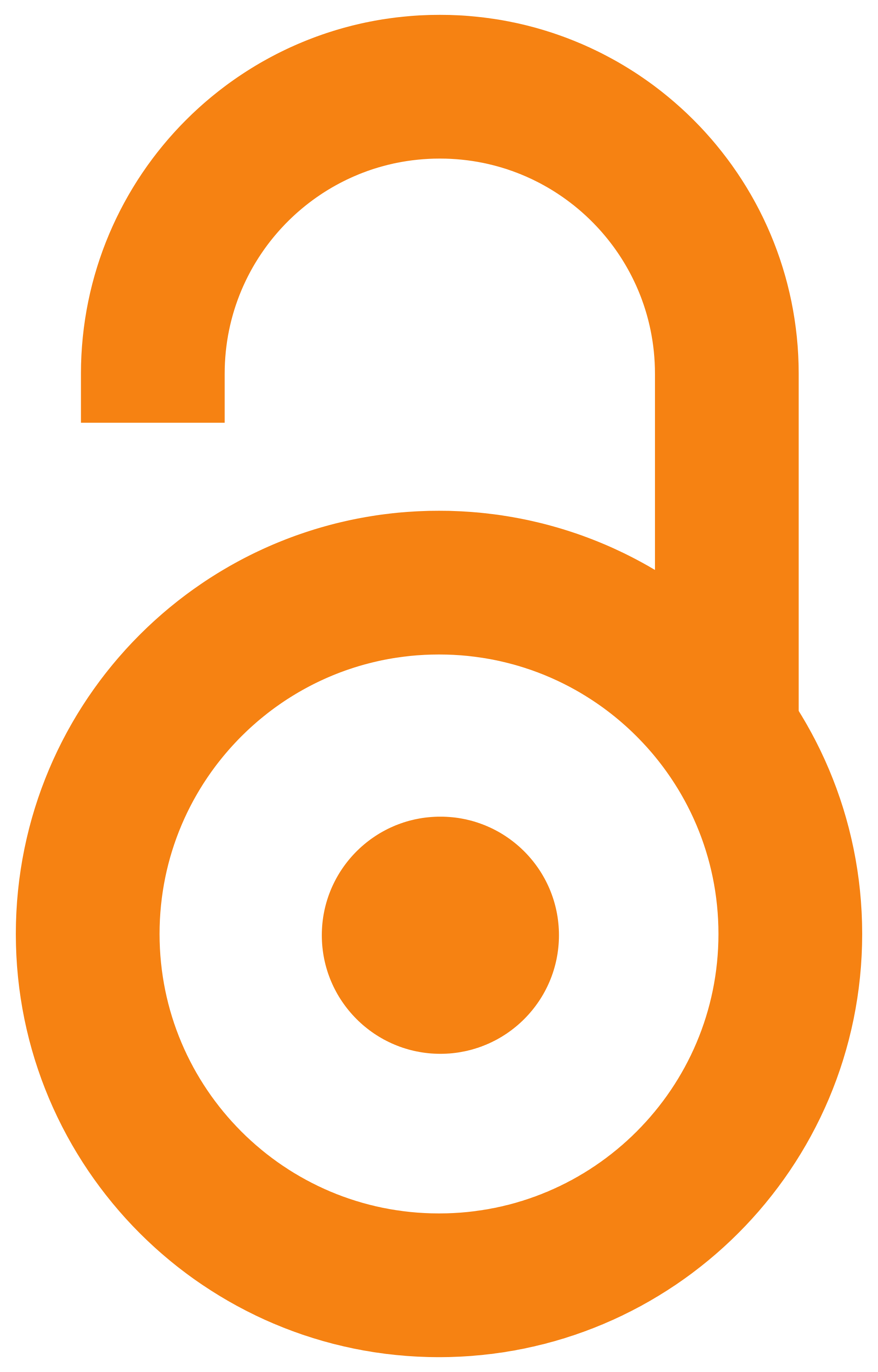 2011
Article (Published version)

Abstract
In this paper, results of the study of sensory properties, pH value and chemical composition of traditional or domestic kulen are presented. Results show certain disharmony between sensory and chemical and nutritional quality parameters, i.e. sensory quality of kulen is poorer than the chemical composition of the product. The most common quality shortages/deficits of domestic kulen is different smoking level, inadequate colour of the section/slice, presence of dry edge under casing, insufficient connection of the filling, bitter or sour taste. Most of studied samples of domestic kulen had pH value of 5.22 to 5.51, which shows that the ripening process was not finished, but also that the fermentation had been stimulated in certain way, not characteristic of domestic kulen. Change of the micro flora of domestic kulen is slow and typical for natural ripening which occurs during production of kulen in winter period. In the micro flora of kulen, bacteria which ferment sugars to lactic acid
...
are dominant, Pseudomonadaceae and Enterobacteriaceae dye gradually, number of Micrococacea decreases, and enterococci survive ripening. Results of the chemical analysis show that kulen contains slightly over 35% of moisture, that the protein content of meat is above 25%, that the ratio between fat and protein contents was approximately equal and that the share of collagen in meat proteins is below 10%. The amount of sodium chloride in kulen (3.4-3.8%) is adequate to the amount of added table salt. Nitrate residues were detected in kulen (10.5 to 12.1 mg/kg) which originated from spices added to product (pepper, garlic). Acid number of kulen (7.5-16.6 mg KOH/g) showed value common for fermented dry sausages. TBARS-value was in the range 0.19-0.29 mg MDA/kg, in which the oxidation of fats cannot be perceived by sensory analysis.
U radu su prikazani rezultati ispitivanja senzornih osobina, pH-vrednosti i hemijskog sastava tradicionalnog ili domaćeg kulena. Iz rezultata proizilazi da između senzornih i hemijskih i nutritivnih parametara kvaliteta postoji izvestan nesklad, odnosno da je senzorni kvalitet kulena slabiji od sastava proizvoda. Najčešći nedostaci kvaliteta domaćeg kulena jesu različit stepen dimljenja, neodgovarajuća boja preseka, postojanje suvog ruba ispod omotača, nedovoljna povezanost nadeva, ukus koji gorči ili kiselkasta ukus. Većina ispitivanih uzoraka domaćeg kulena imala je pH vrednost od 5,22 do 5,51, što pokazuje da proces zrenja još nije dovršen, ali i da je fermentacija stimulisana na neki način, što nije karakteristika domaćeg kulena. Promena mikroflore domaćeg kulena je spora i tipična je za prirodno zrenje koje se odvija za vreme proizvodnje kulena u zimskom periodu. U mikroflori kulena dominiraju bakterije koje fermentišu šećere do mlečne kiseline, Pseudomonadaceae i Enterobacteriace
...
ae postepeno odumiru, broj Micrococacea se smanjuje, a enterokoke preživljavaju zrenje. Rezultati hemijskog ispitivanja pokazuju da kulen sadrži nešto više od 35% vlage, da je sadržaj proteina mesa veći od 25%, da je odnos između sadržaja masti i proteina približno jednak i da je udeo kolagena u proteinima mesa manji od 10%. Količina natrijum hlorida u kulenu (3,4-3,8%) odgovara dodatoj količini kuhinjske soli. U kulenu su utvrđeni ostaci nitrata (10,5 do 12,1 mg/kg) koji su sa začinima (paprika, beli luk) dodati u proizvod. Kiselinski broj kulena (7,5 - 16,6 mg KOH/g) ima vrednost uobičajenu za fermentisane suve kobasice. TBARS-vrednost je u oblasti (0,19-0,29 mg MDA/kg) pri kojoj oksidacija masti ne može da se percipira senzornim ispitivanjem.
Keywords:
traditional or domestic kulen / quality / chemical composition / sensory properties / pH value / tradicionalni ili domaći kulen / kvalitet / hemijski sastav / senzorne osobine / pH vrednost
Source:
Tehnologija mesa, 2011, 52, 1, 134-140
Publisher:
Institut za higijenu i tehnologiju mesa, Beograd
Projects: