The effect of oral administration of organically modified clinoptilolite on colostrum quality in primiparous dairy cows
Uticaj peroralnog davanja organski modifikovanog klinoptilolita na kvalitet kolostruma prvotelki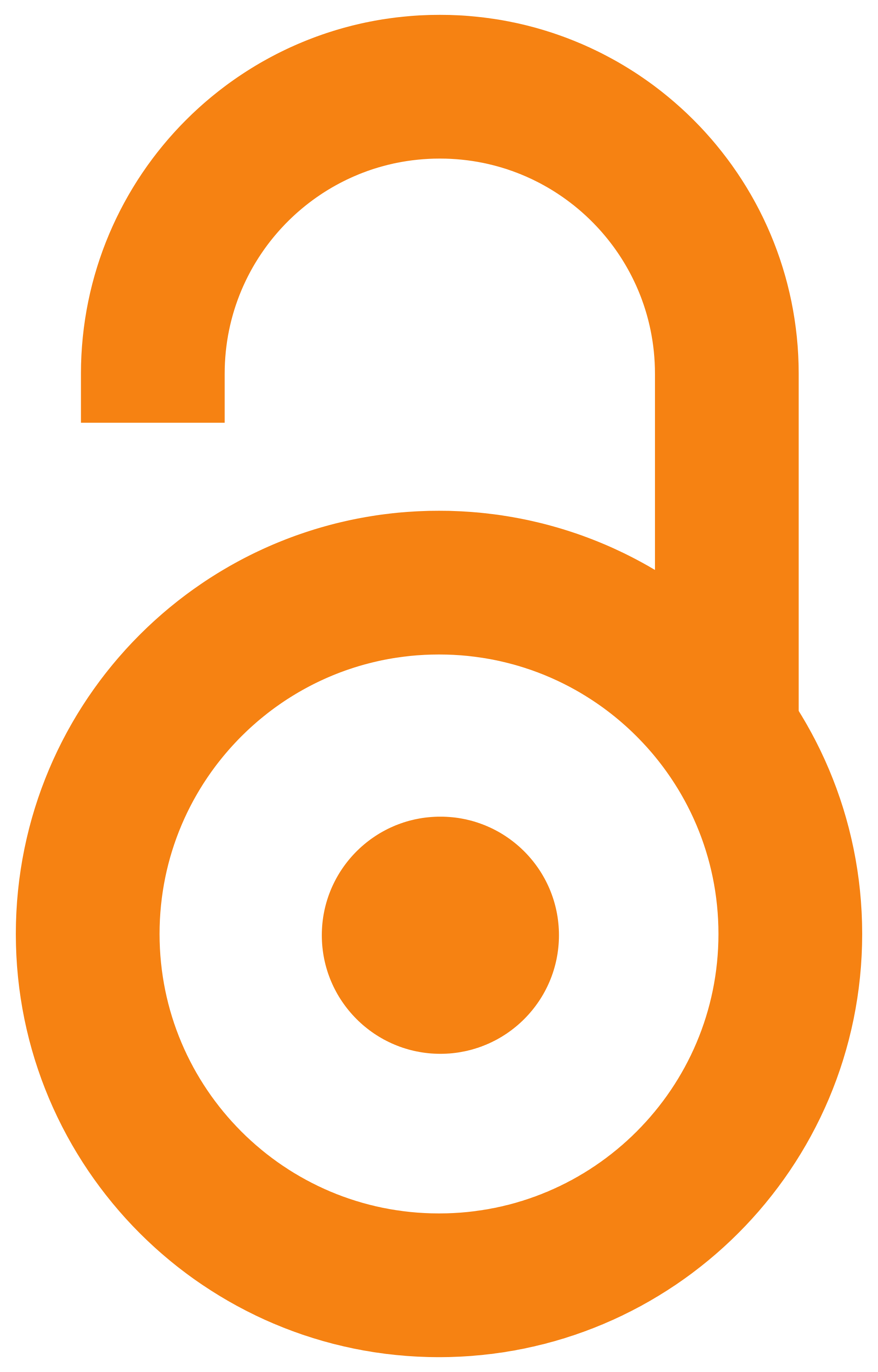 2018
Authors
Stojić, Milica
Contributors
Fratrić, Natalija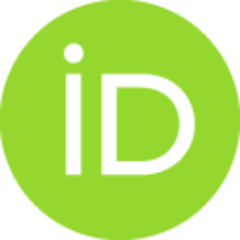 Gvozdić, Dragan
Ilić, Vojislav
Doctoral thesis (Published version)

Abstract
characteristics of the full colostrum, colostral and blood serum. The total number of 36 healthy pregnant Holstein heifers was included in this study, starting 30 days before the expected calving date. Animals were divided into two groups: treated heifers (N=20) and control group of heifers (N=16). The treated group of animals has received oral supplementation of organically modified clinoptilolite, in a dose of 150g per day, dissolved in 1L of water and given by a glass bottle, starting from 20±5 days before the expected calving term up to two days after calving. The control group of animals has received pure water in the same amount (1L) and time as treated animals. Samples of colostrum and colostral serum from the first four milkings were collected and analyzed in all experimental animals included in the study...
Za zdravlje i preživljavanje novorođene teladi od najvećeg značaja je unošenje adekvatne količine kolostruma dobrog kvaliteta odmah posle rođenja. Pored svoje funkcije kao osnovnog izvora nutritijenata, kolostrum ima esencijalnu funkciju u obezbeđivanju imunske zaštite teleta u ranim fazama života. Ishrana kolostrumom visokog kvaliteta u prvim satima života obezbeđuje tele sa dovoljnom količinom imunoglobulina neophodnih za uspostavljanje pasivnog imuniteta tokom prva tri meseca života. Zeolit se već koristi kao dodatak u hranu kod životinja, u cilju poboljšanja proizvodnih performansi i sprečavanja štetnog delovanja mikotoksina. Dugotrajna suplementacija klinoptilolitom ima pozitivne efekte na zdravlje mlečnih krava međutim uticaj zeolita na kvalitet i sastav kolostruma krava do sada nije izučavan. Pored prirodnih zeolita primenom savremenih tehnologija dobijena su i nova jedinjenja, i u ovoj doktorskoj disertaciji korišćen je organski modifikovan klinoptilolit Minazel Plus® (Patent C
...
o., Srbija). Cilj ove disertacije je bio da se ispita uticaj peroralnog davanja organski modifikovanog klinoptilolita na kvalitet kolostruma prvotelki na osnovu rezultata analize fizičko-hemijskih, biohemijskih i imunohemijskih karakteristika punog klostruma, kolostralnog i krvnog seruma. Za ogled je izabrano 36 zdravih visoko gravidnih prvotelki holštajn- frizijske rase goveda, 30 dana pre očekivanog termina teljenja. Životinje su podeljene u dve grupe, tretiranu u kojoj je bilo 20 jedinki i kontrolnu sa 16 jedinki. Tretirana grupa životinja je počevši od 20±5 dana pre očekivanog termina teljenja do dva dana posle teljenja, svakodnevno dobijala organski modifikovan klinoptilolit u dozi od 150 g dnevno, rastvaran u 1 L vode i davan per os, zalivanjem iz staklene flaše. Kontrolnoj grupi životinja je svakodnevno davana čista voda u količini od 1 L...
Keywords:
IgG / colostrum quality / primiparous dairy cows / organically modified clinoptilolite / IgG / kvalitet kolostruma / prvotelke / organski modifikovan klinoptilolit
Source:
2018
Publisher:
Univerzitet u Beogradu, Fakultet veterinarske medicine
Projects: